Five out of Five in the 100 Archive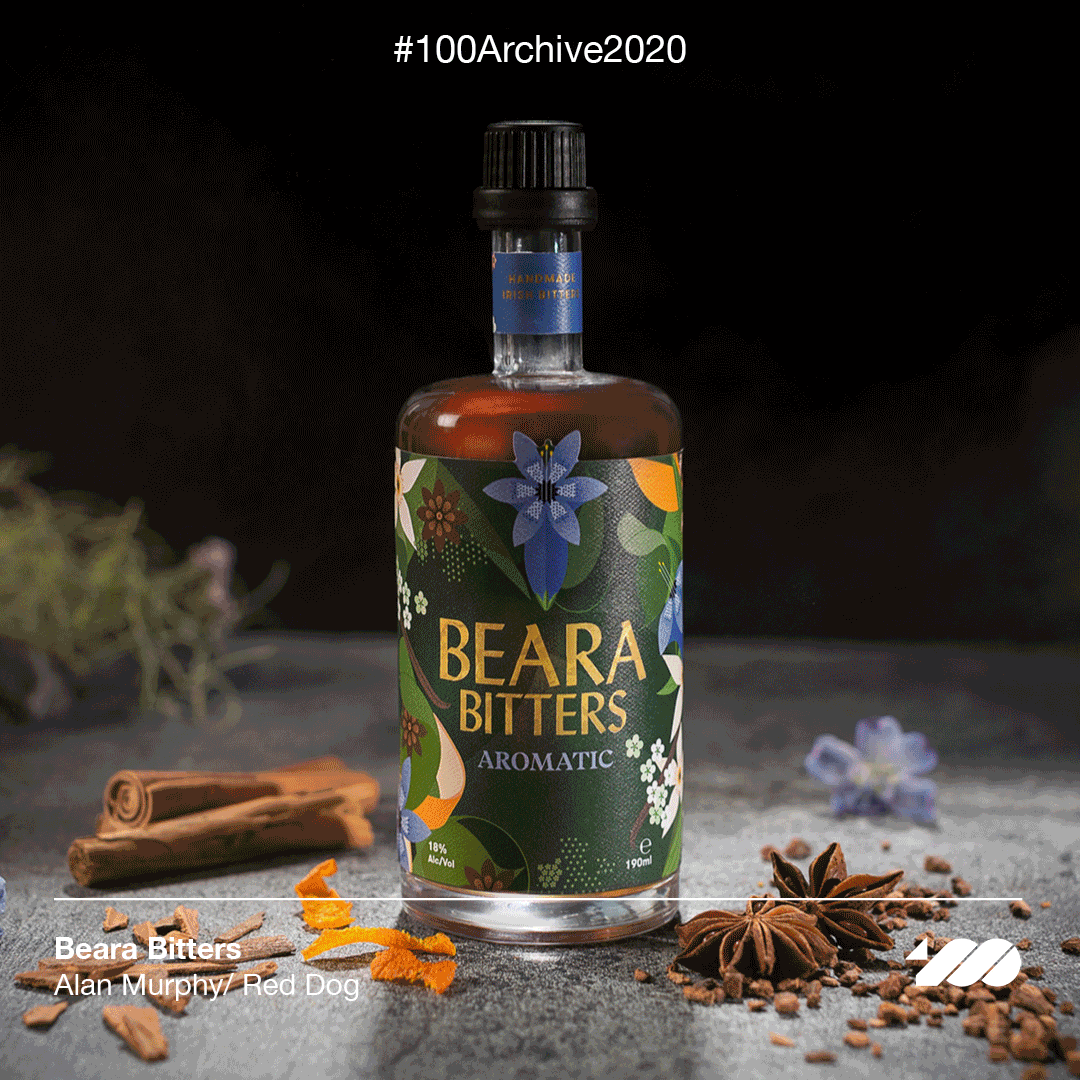 We're beyond thrilled that five of our projects from 2020 have been included in the latest 100 Archives selection. The selections, which encompass brand identity, print, digital design and annual reporting, are a tribute to the collaborative, creative process that our designers and clients undertake on every project.
Since 2010, the 100 Archive curates a selection of 100 examples of the very best contemporary design from the previous year, highlighting the designers, collaborators and clients involved in each project. We're especially thrilled because five is the maximum number of projects an agency can have in the Archives, so it really is a 5-star effort from the Red Dogs this year.
The five projects chosen for the 100Archives 2020 selection are:
Rainbows Ireland

Together Academy

A massive well done to our designers, project managers and collaborators who worked on these projects. And thanks, of course, to our brilliant clients too, who place their faith in our spirit of collaboration to produce fantastic results for them every time.