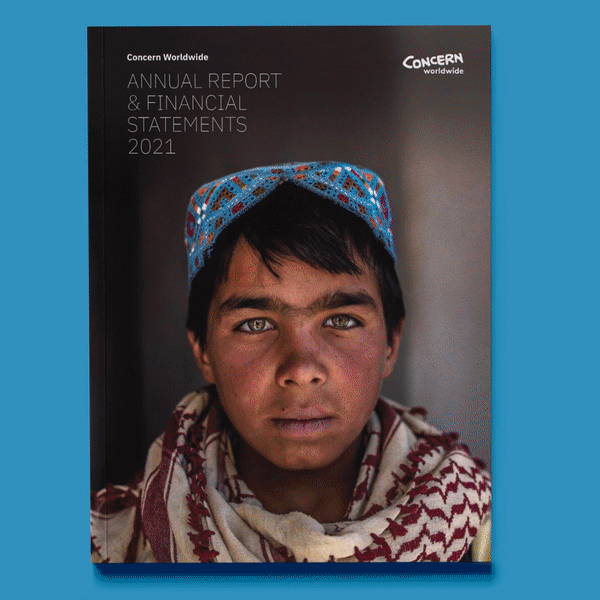 We're very excited to report that four of our projects form last year have been shortlisted for this year's IDI Awards.
Two of the nominations – for Dublin Design Institute and National Youth Council of Ireland – are in the Brand Refresh category, while the other two, for Concern Worldwide and Kingspan are in with a chance of winning the Annual Report award.
Well done to the brilliant Red Dog team - we're really looking forward to seeing if we claim the award at this year's awards ceremony in the Marker Hotel on November 17th
See you there!