Happy Holidays from Red Dog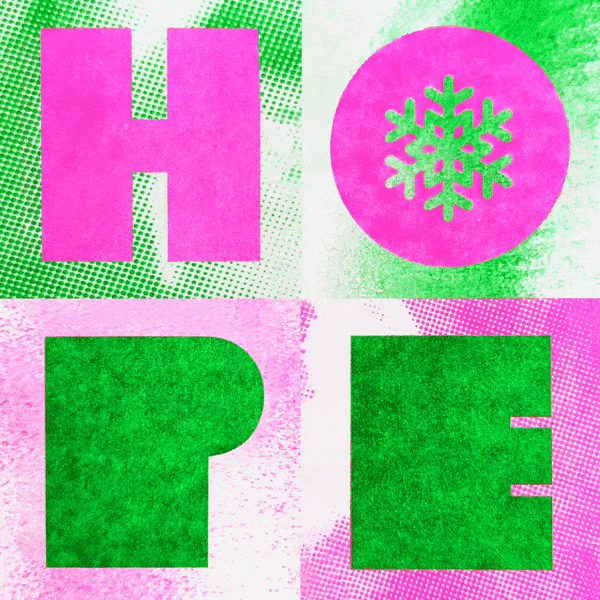 As we get ready to take our leave and say goodbye to 2021, we want to send thanks and best wishes to all our clients, collaborators and suppliers who helped us during another memorable 12 months for Red Dog.
The past year has been an eventful one for Red Dog. We started it, as so many others did, in lockdown, before leaving our home of 16 years in Blackpitts during the summer to move to a new studio on Ely Place before finishing on a high note, winning two IDI Awards in November for our work with Concern and Rethink Ireland. We even got to have a couple of nights out together which was a bit of a boost after being apart for so long.

The future, as always, is unwritten, so we can only cross our fingers that, by this time next year, words like vaccine, variants and ventilators will no longer occupy the place in our daily conversations than they have done this year. Wouldn't that be nice?
In the meantime, we hope that you continue to stay safe and that your Christmas is full of happy moments with the people that matter the most.
See you in twenty-two.