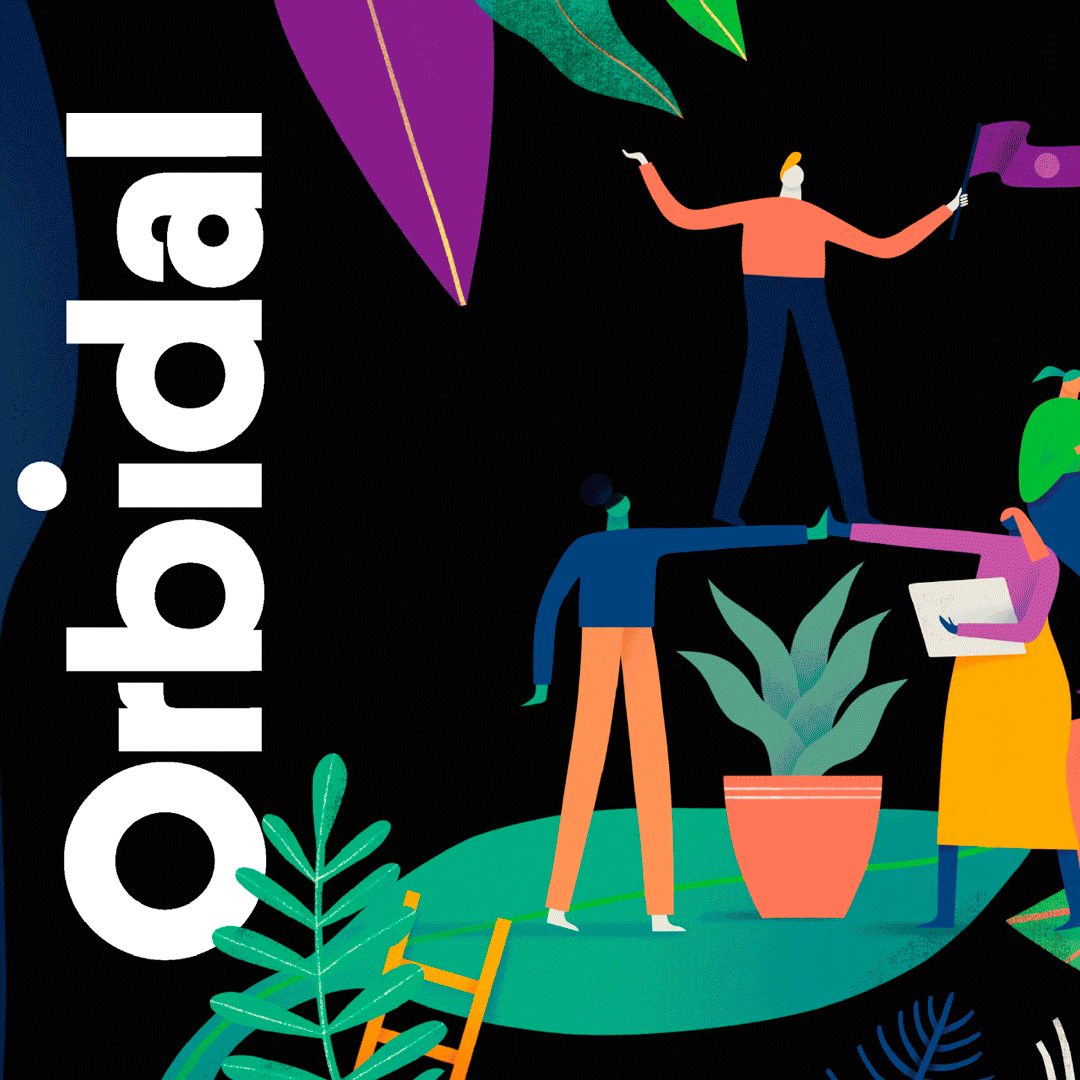 Great news for all of us at Red Dog this week with the announcement that eight of our projects from the last year or so have been shortlisted for the 2020 IDI Awards.
The eight nominated projects are:
University of Limerick's rebrand
Rainbows Ireland Teen Programme
Social Innovation Fund Ireland's Annual Report
We're not going to go on about what a challenging year it's been (Everyone: "tell us able it!") so let's just say that we take our good news where we can find it and finding our name appearing in eight times on the list was a real boost for everyone.
Of course, we'd all love to be gathering with all our colleagues, peers, contemporaries and friends for a big awards night out but, alas, the awards – like so many other things this year – will be a virtual event this year. No matter – we can still dress up, put on our brightest smiles and dance around the living room once the winners are announced. Covid can't take that away from us!
Congratulations to all this year's nominees - we can't wait to see you on the small screen at the ceremony!