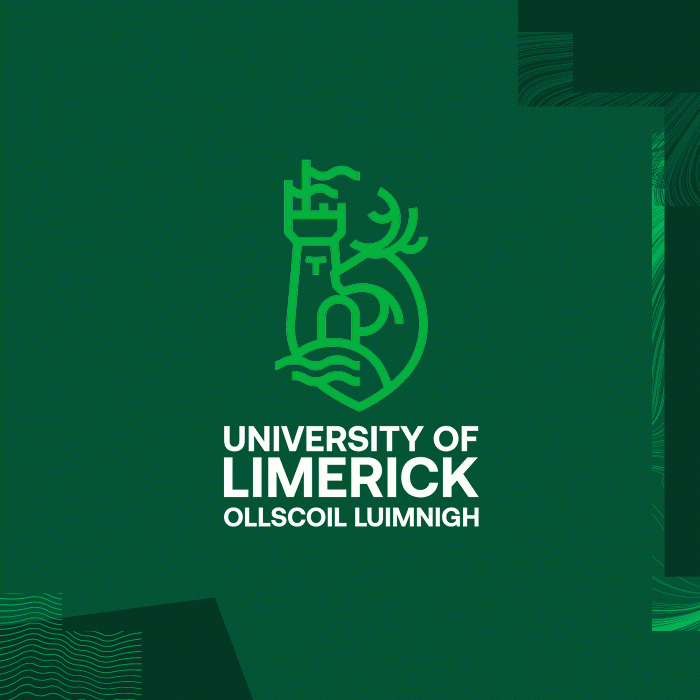 We were in Limerick on Tuesday morning for the launch of the University of Limerick's new brand – their first identity refresh in thirty years.
Unveiled on campus by UL's president, Dr Des Fitzgerald, the logo is undoubtedly a bold approach that pays its respect to their original identity.

Having engaged 2,000 staff, students and alumni during the strategy phases, we're delighted to have delivered a new brand identity that reflects local pride in the University of Limerick, the University's ambitions for the future and the communities it serves. One of the key requirements of this project was that the new identity needed to work in new formats for digital so that the University can expand its reach globally, attracting and encouraging international students to study in Limerick. It's a brave new world in third level education and now UL are ready for it.