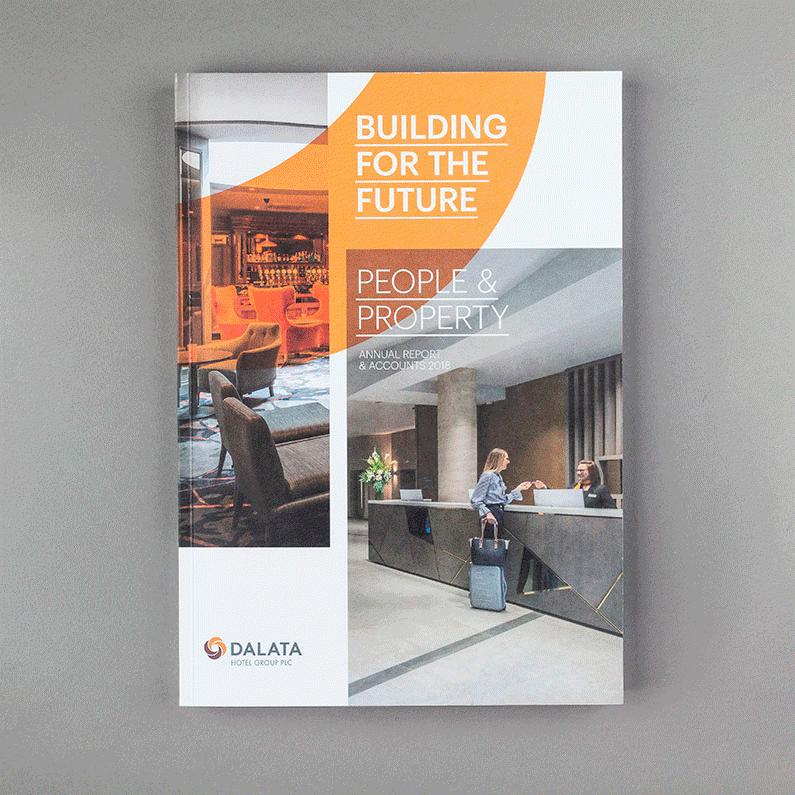 Last Thursday, November 7th, was a memorable night at the Chartered Accountants Ireland Leinster Society Published Accounts Award ceremony for Red Dog and some of our clients.
It's always best practice to go to awards events with low expectations but, by the end of the night, four of our clients – Concern Worldwide, Dalata Hotel Group, Kerry Group and Kingspan – had claimed a total of six awards (from 15 categories) for their 2018 Annual Reports. That includes the Overall Awards for 2018 which Dalata Hotel Group were delira and excira (RIP Gay Byrne) to collect.

The awards were awarded in the following categories:
Concern Worldwide
– Best Branding Communication and Marketing Award
Dalata Hotel Group
– Overall Award
– Small/Medium Quoted Company Award

Kerry Group
– Best Digital Reporting Award
– Sustainability Award
Kingspan
– Sustained Excellence Award
We're thrilled for our clients that all their hard work – and commitment to our design process – was rewarded in such emphatic fashion. And we're a bit chuffed for ourselves too!
Congratulations to all the winners on the night.