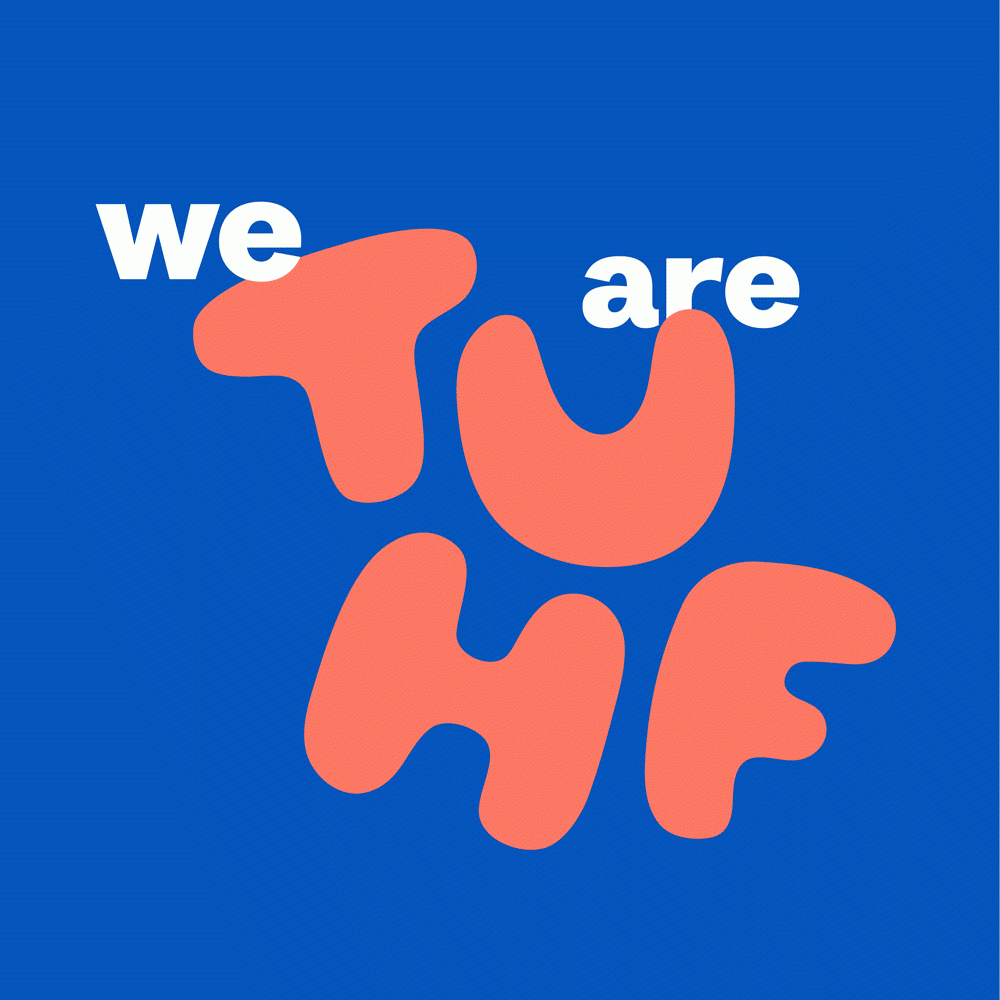 We've really enjoyed working on this project with them and are delighted to be able to to tell you a little about it.

The Tallaght University Hospital Foundation (TUHF) has been established to be the core philanthropic arm of the hospital. Very much a forward-thinking institution, TUHF has plans to become Ireland's leading healthcare institution that facilitates research & innovative technologies. The Foundation is not only raising money for now but for the future generations of healthcare.
At the heart of the hospital is its staff – and at their core is a collective sense of pride. Pride in their hospital, in their work and in their community. TUHF's new identity recognises, celebrates and reinforces this sentiment with a brand that the staff and wider community can get behind and support as one of their own. A brand they can wear like a badge of honour.
We're very happy with the response to yesterday's launch and wish TUHF all the best with their plans for shaping the future of Tallaght University Hospital.