Three cheers for the PAA Awards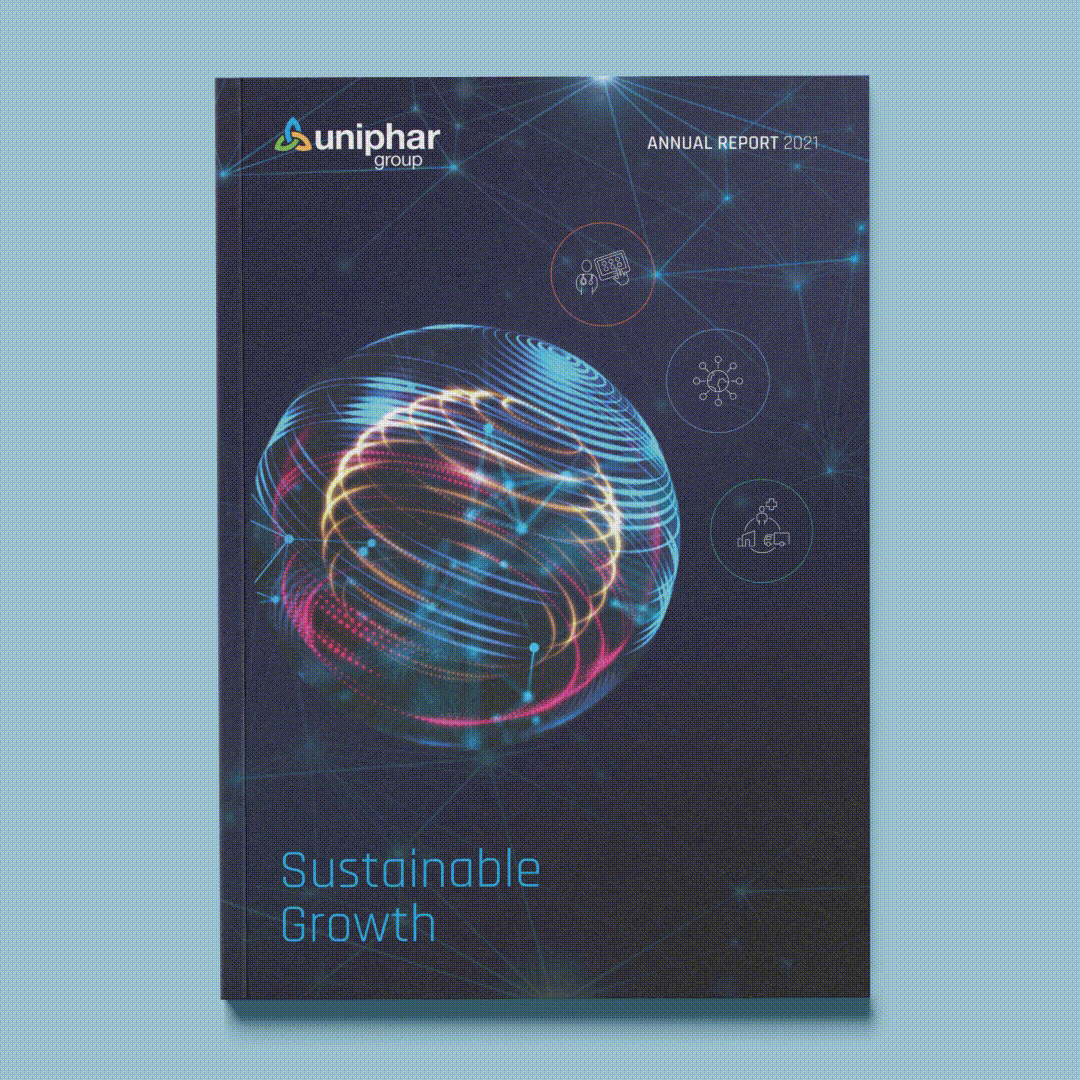 Congratulations to three of our clients – Kerry Group, Glenveagh and Uniphar – who were all winners at the Chartered Accountants Ireland Leinster Society's 45th Published Accounts Awards ceremony in the Shelbourne Hotel last Thursday.
Our three winners claimed the prize in the following categories:
Kerry Group – Sustainability & ESG Reporting Award
Glenveagh Properties plc – Euronext Dublin (SME < €1bn)
Uniphar plc – Euronext Growth Award
At a time when the impacts of climate change on global business are prompting organisations to change the way the write and present their Annual Reports, the Published Accounts Awards, in the words of Alan D'Arcy, Chair of the PSS "play a pivotal role in raising the bar for Irish companies".
We're thrilled for the Annual Report teams in Glenveagh, Uniphar and Kerry Group that all their hard work – and commitment to effective reporting – was recognised last week.
Huge congratulations to them – and to all the winners at this year's awards.