Three's company at the PAA Awards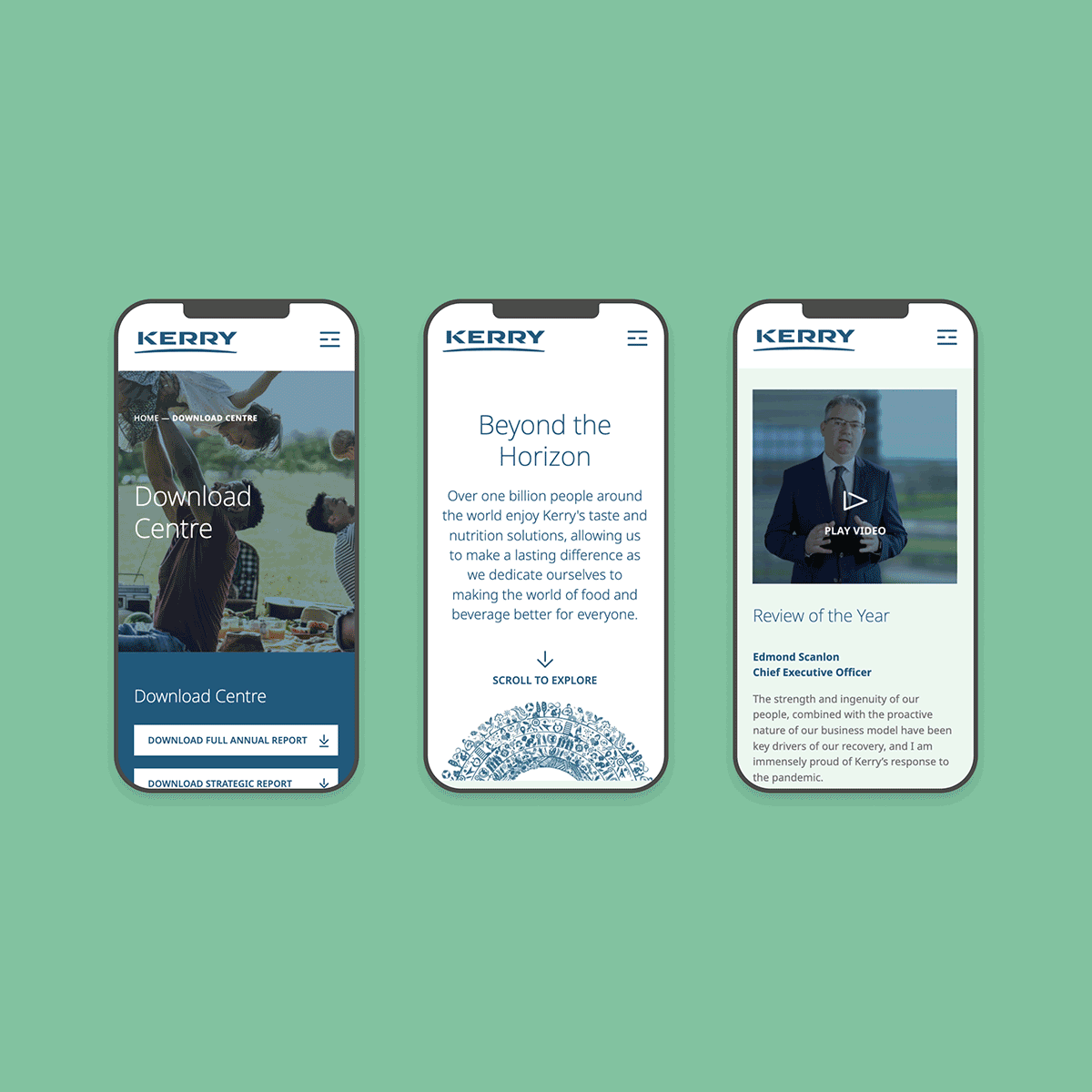 Great news for our clients, Concern, Origin and Kerry Group, who were all winners at the Chartered Accountants Ireland Leinster Society's 44th Published Accounts Awards ceremony on Wednesday evening.
They took home awards in the following categories:


Speaking about one of the winning Reports, the judges observed that Concern's Purpose, Mission and Vision were very clear and they liked the strong and confident way it was presented. Additionally, they noted the crafting of Concern's core values and the design of the graphs and infographics throughout the report.
We're thrilled for everyone in Concern, Origin, and Kerry Group that all their hard work – and commitment to effective reporting – was rewarded on Wednesday night. We've been designing Annual Reports for many years and consistently impressed by the dedication to quality that our clients bring to their Annual Reports every year to produce their financial statements in a transparent, engaging and memorable way.
Very warm congratulations to them and to all the winners at this year's awards.