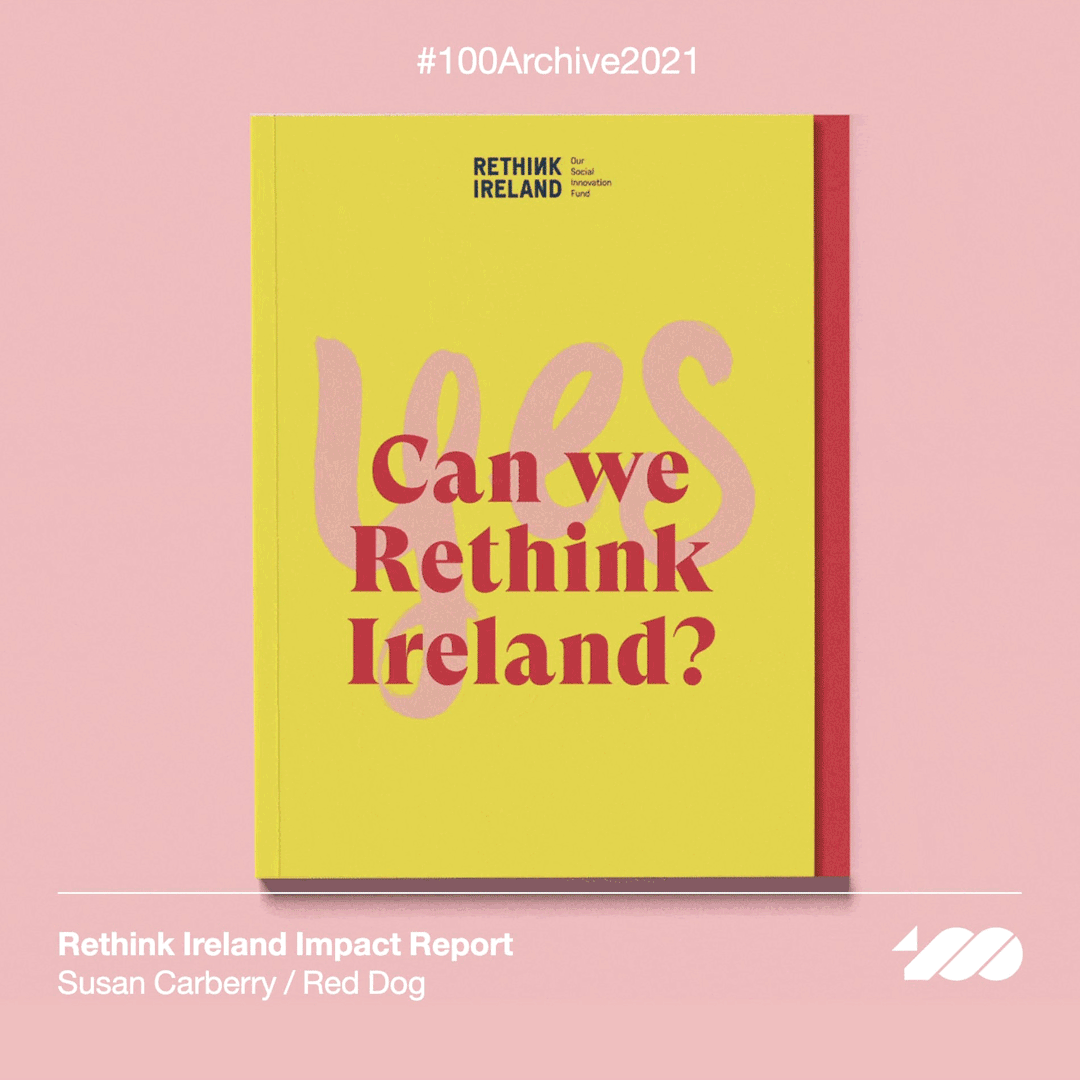 Both projects feature a suite of bespoke illustrations that played a vital role in communicating the core messages of both documents. Hats off to designers Susie Carberry and Debbie Cooke for their brilliant work and, of course, to Olivia Golden and Lydia Hughes for their wonderful illustrations.
Since 2010, the 100 Archive curates a selection of 100 examples of the very best contemporary design from the previous year, highlighting the designers, collaborators and clients involved in each project. We're very happy that our creativity has been consistently featured in the Archive since it began in 2010. You can see all our previous projects in the Archives here - it's quite the time capsule!
Congratulations to all the designers who were selected this year - we're honoured to share a space in this year's archive with all of them.