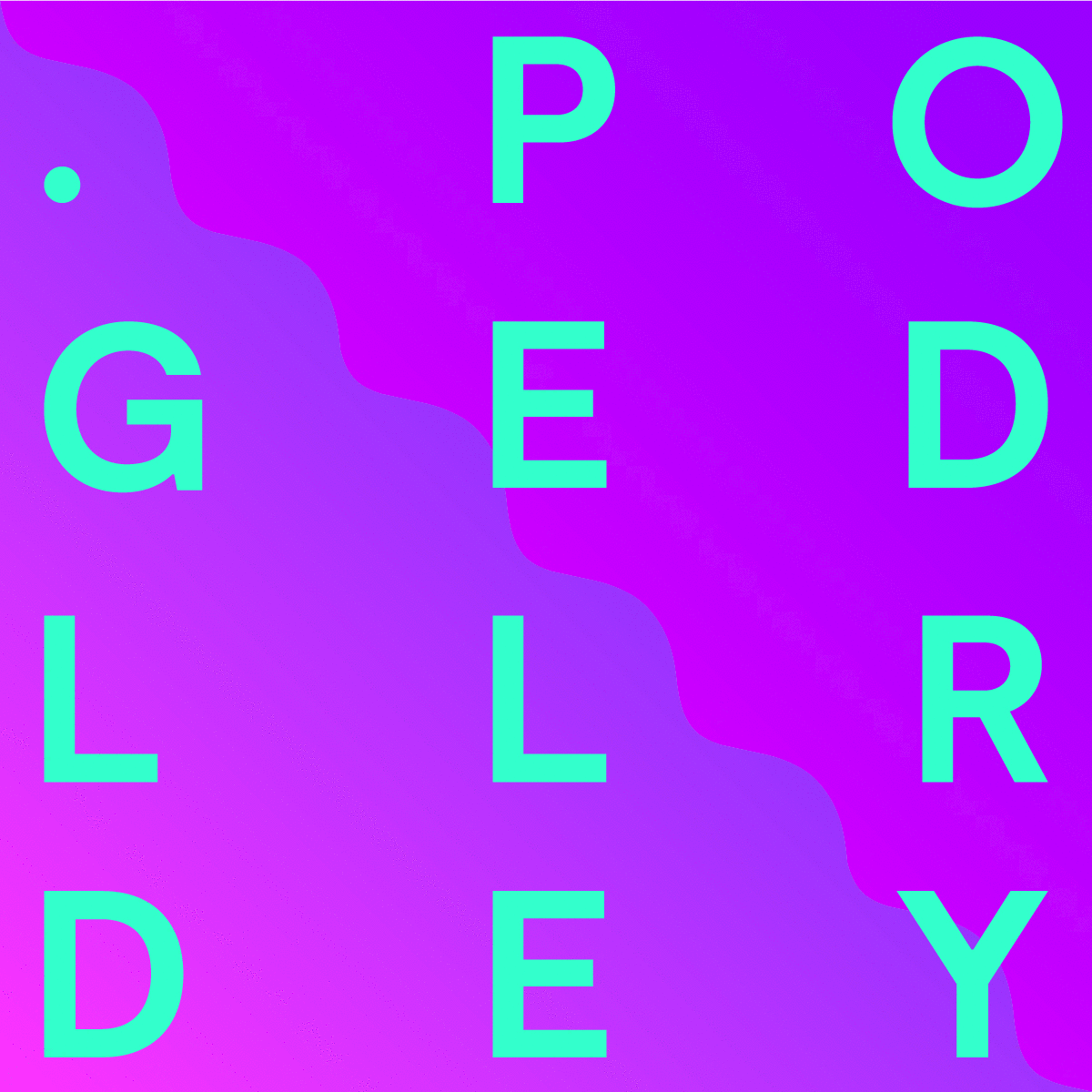 Back in March last year, when the first wave of restrictions sent all the Red Dogs home to their improvised workspaces, our big question was: 'when will we back together in the studio?'. Then, like everyone else, our expectations began to shift a little as weeks turned to months into seasons. Still, even in the darkest days of lockdown, we were all sure that – no matter what – we'd be back in Blackpitts one day. Well, long story short...
As of today, August 23rd 2021, Red Dog has officially moved to 22 Ely Place in Dublin 2. Our new studio is a collection of, character-filled rooms spread out across several floors of an old Georgian building where we're planning to spend the next few years doing what we do best - helping our clients thrive through creativity that means business.
Since 1993, Red Dog has had five different addresses in Dublin, starting above Des Kelly's Carpets on Thomas Street before zig-zagging around the city, stopping on Herbert Street, Kevin Street and most recently in Blackpitts along the way before arriving at 22 Ely Place, Dublin 2. Our new home is an inspiring place (you've really got to see it!) where we're planning to add to the great work we've produced and, hopefully, the awards we've been delighted to win in all our other homes. Locations change, but it's the people inside, and the work they've produced that has made Red Dog what it is. That'll never change.
We don't need to dwell on everything that's changed since our young days on Thomas St, but we can't ignore what's been going on over the last 18 months. It's been a challenge, of course, but like many others, we've demonstrated that working from home is something we can do without the quality of our work dropping. But design is one of those things like road trips, restaurants, and rollercoasters: you can do it on your own, but it's much better with others! So, while remote working is something we've adapted to brilliantly, it's great that the gang gettings back together this week. There's a handful of us here today but we're looking forward to seeing everyone in the coming days. Although not wearing slippers at work might be a bit of an adjustment!
We'll share some pictures of the new place on our social channels over the next few weeks, and everyone's welcome to drop in for a look around if you're passing. We're delighted to be here and can't wait to see what we come up with next. Drop in and see us some time.