A new identity that's ahead of the pack.
Having delivered innovative design in manufactured modular buildings for more than 40 years, Cabinpac, a Dunshaughlin-based, family-run business has earned a great reputation for delivering quality and aftercare service. However, their market is now even more competitive than ever, and they recognised the need for a new positioning and visual identity that brings to life who they are, what they do and how they do it.

The Approach
Our brand positioning sessions identified Cabinpac as a brand that is adaptive, innovative, grounded and caring. These values, paired with the bespoke and individualised service that Cabinpac offers to its customers, fed directly into our approach to the identity, where our goal was to provide a modern distinction to Cabinpac's competitors – a move away, in other words, from a predictable 'cabin' shaped identity.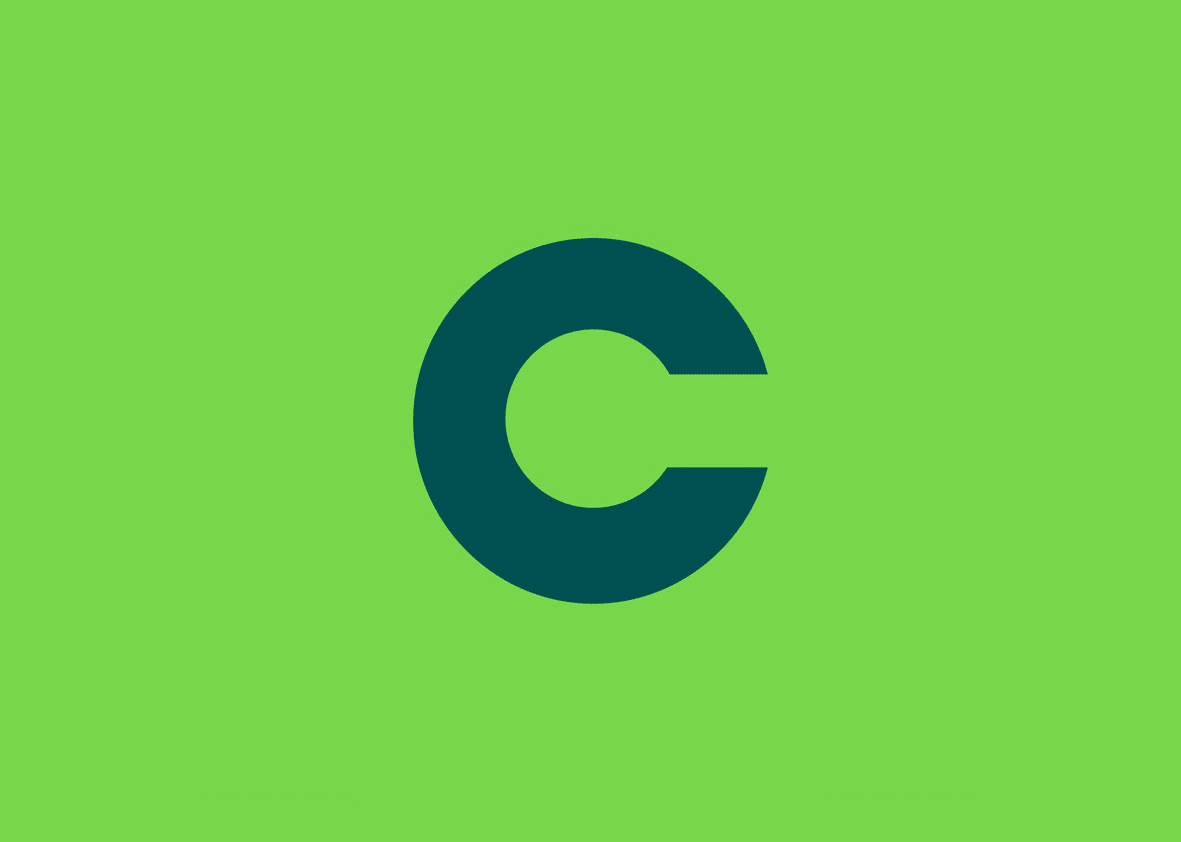 The Execution
We designed an adaptive solution that confidently - but playfully - represents the physical embodiment of Cabinpac's products and services. A general sense of approachability and warmth supports the identity, through the use of adaptive typography and a confident, bright colour palette that, again, is several steps away from what's typical in Cabinpac's market.
The marque considers every possible application, physically adapting to its space flexing, as required, within the constraints of the printed and digital world. In short, it's modular, bold and grounded - much like Cabinpac itself.





The Results
In an industry dominated by bold and blocky identities, we differentiated Cabinpac by taking a softer and friendlier approach to the logo marque. This identity is offset by a modular graphic language that's based on the new letterforms, while the graphic language is designed to move and adapt to its space in the same way that Cabinpac's modular builds do.