Choosing the right moment to review Clayton's brand.
In 2017, the Dalata Group conducted extensive research on both of their hotel brands - Clayton and the Maldron. At the time, Clayton was a relative newcomer to the hotel market, and its identity had not yet bedded down with potential customers. In response to the findings of their research, Dalata asked us to review Clayton's positioning in the Irish hotel landscape.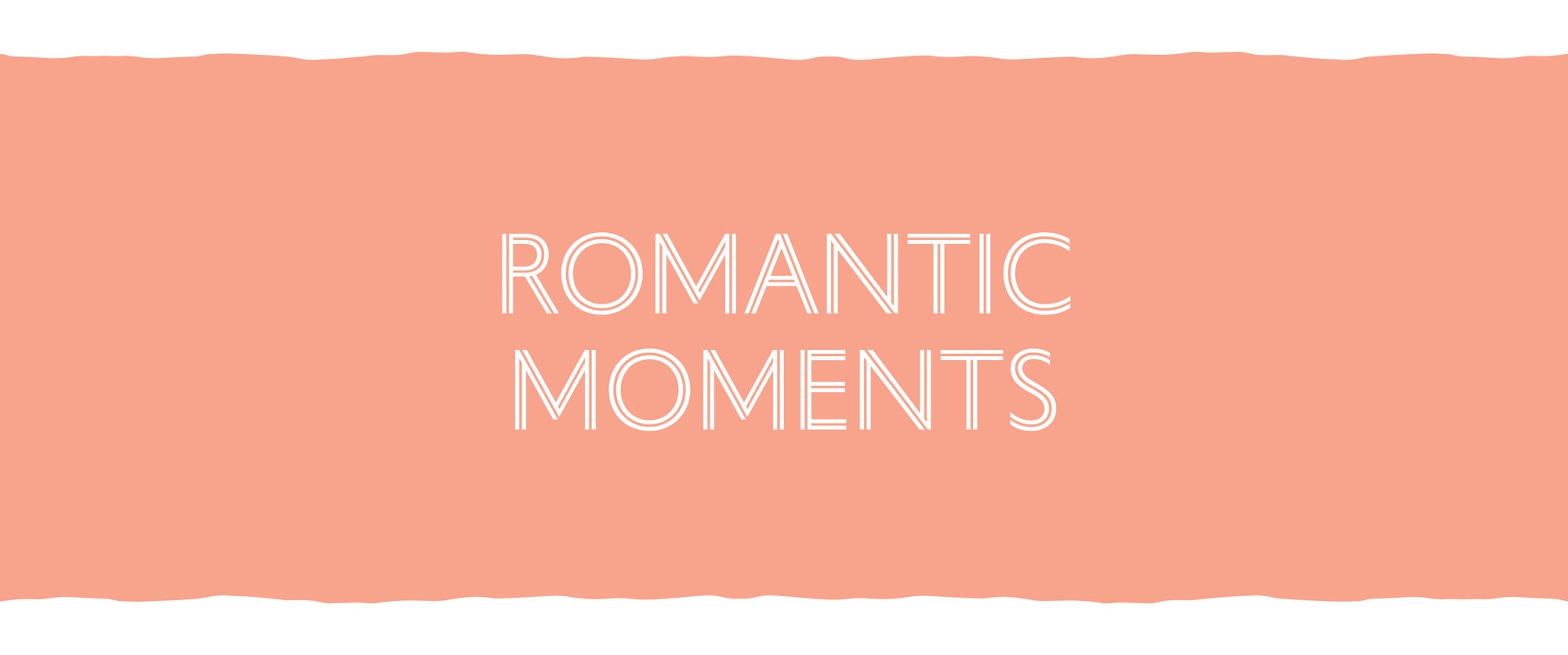 The Approach
Understanding who Clayton is, and how they see themselves, was our check-in point for approaching this project so, with the assistance of the Clayton team, we undertook a series of brand audit and customer profiling sessions. From there, we redefined Clayton's positioning and proposition, and we introduced a new brand tagline "Where Every Moment Matters". We feel that this new tagline reflects the hotel's superior service and passion for ensuring their guests' stay is unique and memorable from start to finish. The next phase of the process was to elevate the brand's visual language to bring the new statements to life across a broad spectrum of touchpoints.

The Execution
A quality experience, attention to detail and affordable luxury are at the core of Clayton's brand personality. To align their visual language to these traits, we updated the brand colours with a rich and elegant colour palette. We chose a new inline font to reinforce the 'moments' narrative and add a touch of luxury and sophistication. We didn't change the Clayton Hotels logo at all, but its nest symbol inspired the linear patterns and organic graphic elements that we developed for the visual language.






As part of the brand refresh, we developed and creatively directed new brand photography and videography styles that capture moments that matter through the lens of guest and hotel staff. People and their interactions are the focus, and the interior and exterior hotel surroundings appear in a supporting role to convey a sense of comfort and quality. Underpinned by warm, rich tones, the images are fresh and contemporary and we have ensured that every element of the photography leverages the customer profiles and Clayton's strategy across all touchpoints.








The Results

By creating a memorable new tagline and updating their colour palettes, image usage and sub-brands, we have given Clayton Hotel to visual tools to establish themselves as a vibrant, attractive hotel destination across Ireland. We're confident their brand review, and the tools and guidelines we have generated the hotels, has positioned Clayton to be a significant pillar within the tourism industry.