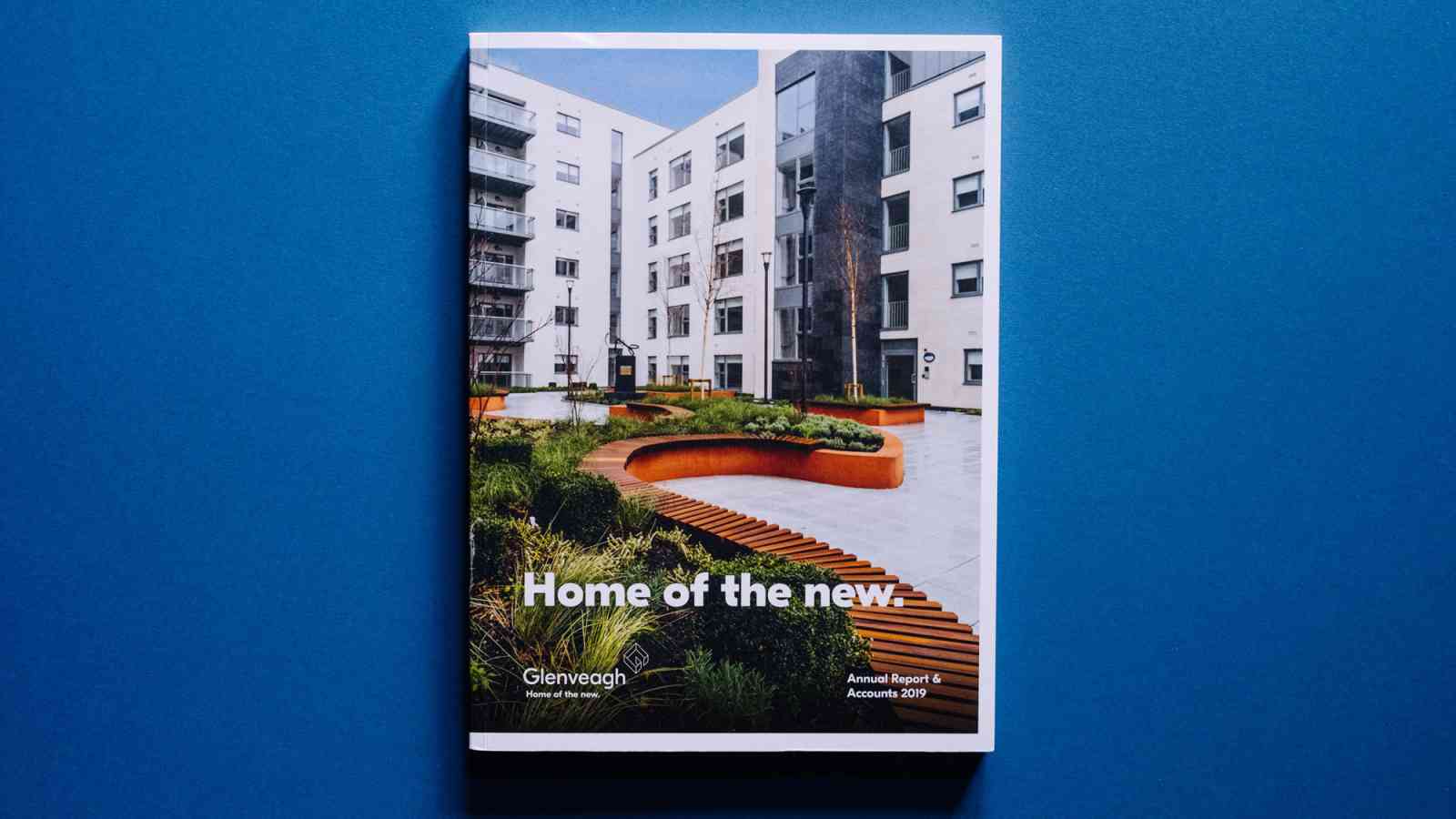 Access, innovation and quality in the home of the new.
Glenveagh, one of Ireland's leading homebuilders, believes that everyone should have access to high-quality homes in flourishing communities across the country. To achieve this vision, they innovate how they plan, design and build high-quality homes that reflect where their customers want to be and how they want to live. The challenge for their 2019 Annual Report was to express Glenveagh's vision engagingly and memorably.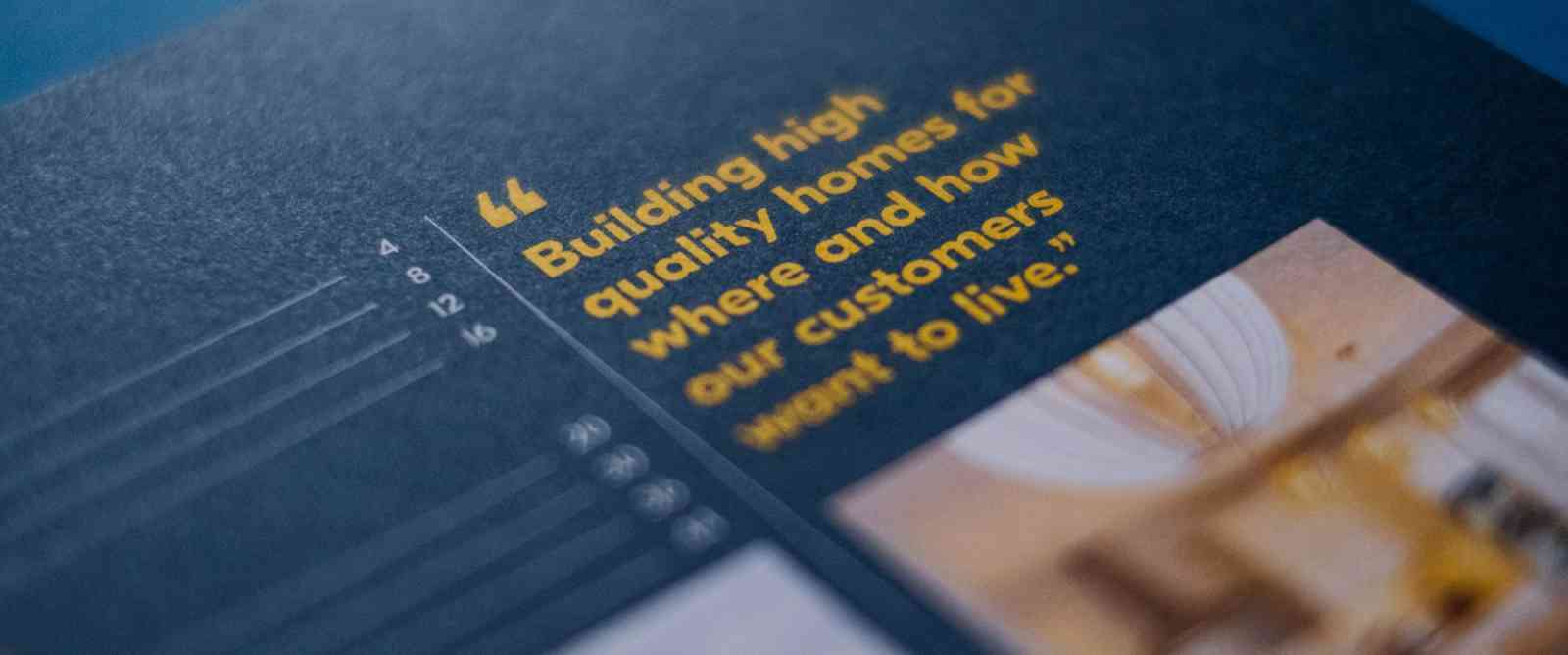 The Approach
The brief for our third consecutive Glenveagh Annual Report was to communicate Glenveagh's core brand values of Innovation, Access and Quality while reflecting their personality and keeping the attributes of its people – authenticity, expertise, and forward-looking – at the centre of everything.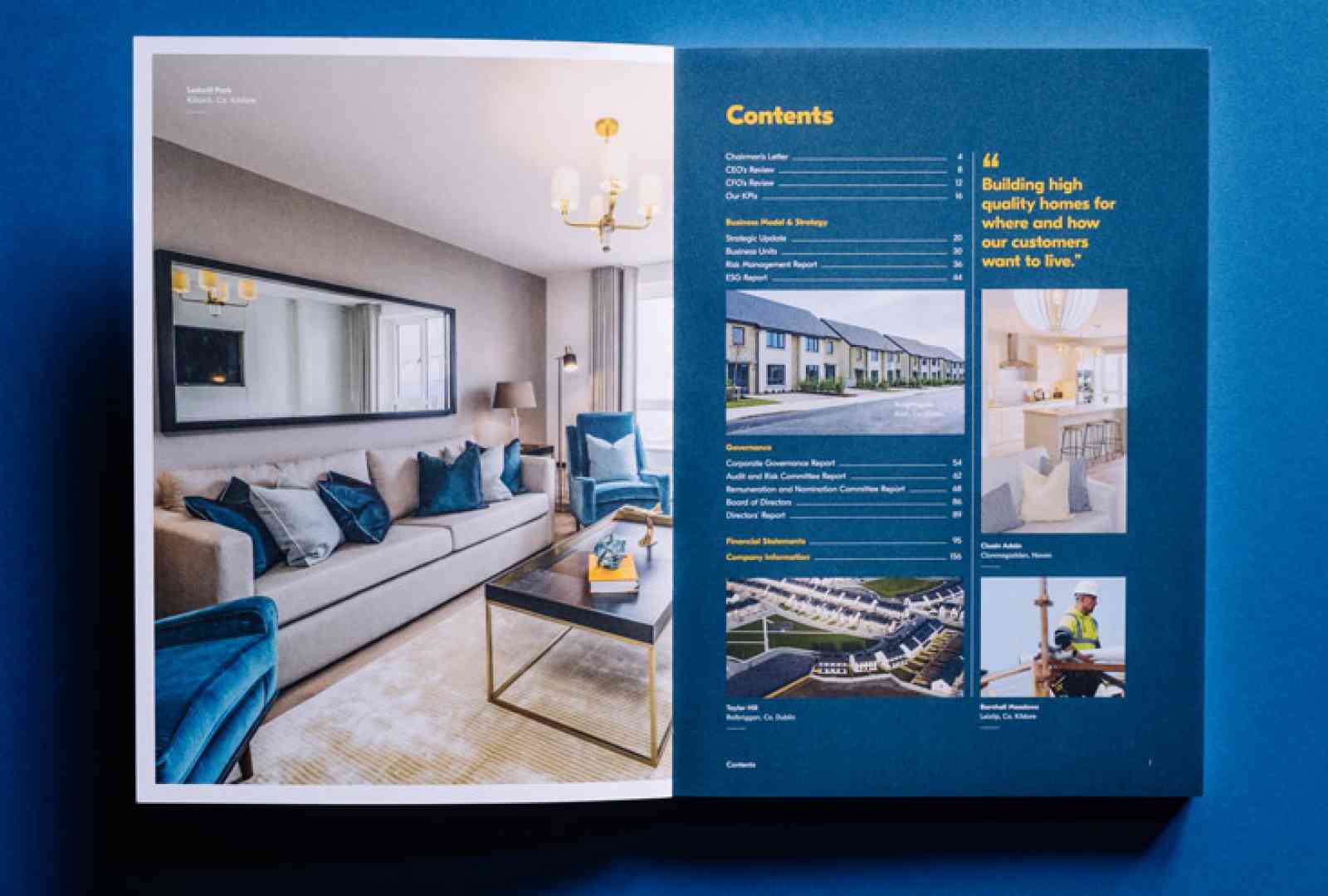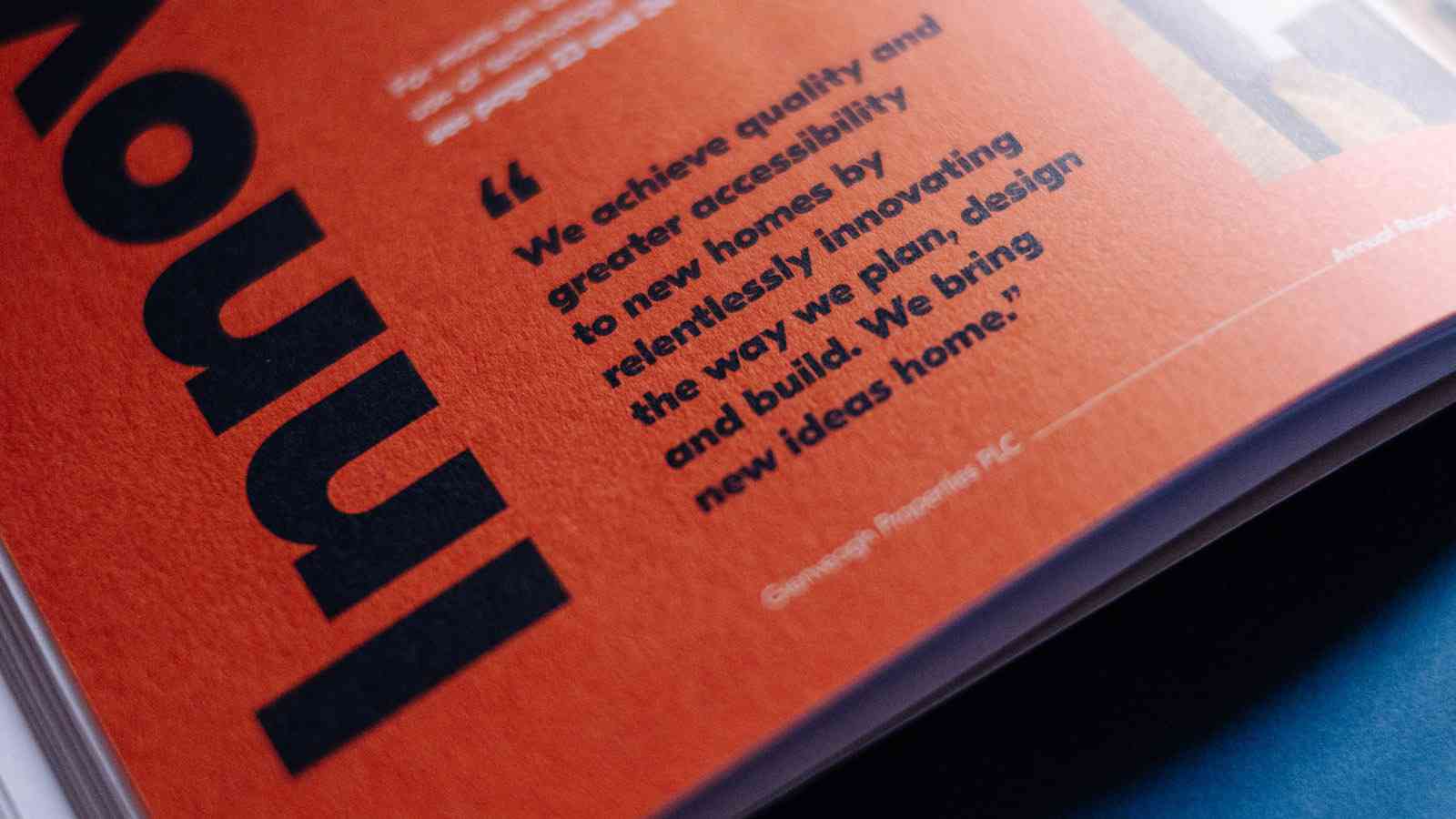 The Execution

We chose an editorial style for this year's Report layout, providing flexibility in the layout throughout the document. We used Glenveagh's new brand colour palette, which reflects their open, warm and personal personality and reinforces their new brand identity. Each section start highlights an aspect of Glenveagh's core brand values – Innovation, Access and Quality. Our choice of imagery throughout spotlights Glenveagh's developments, from high-quality starter homes to mid-size and executive houses and apartments as well as houses and apartments for the public sector. Glenveagh recently introduced a new logo tagline – Home of the New – which we highlighted on the cover with a UV varnish.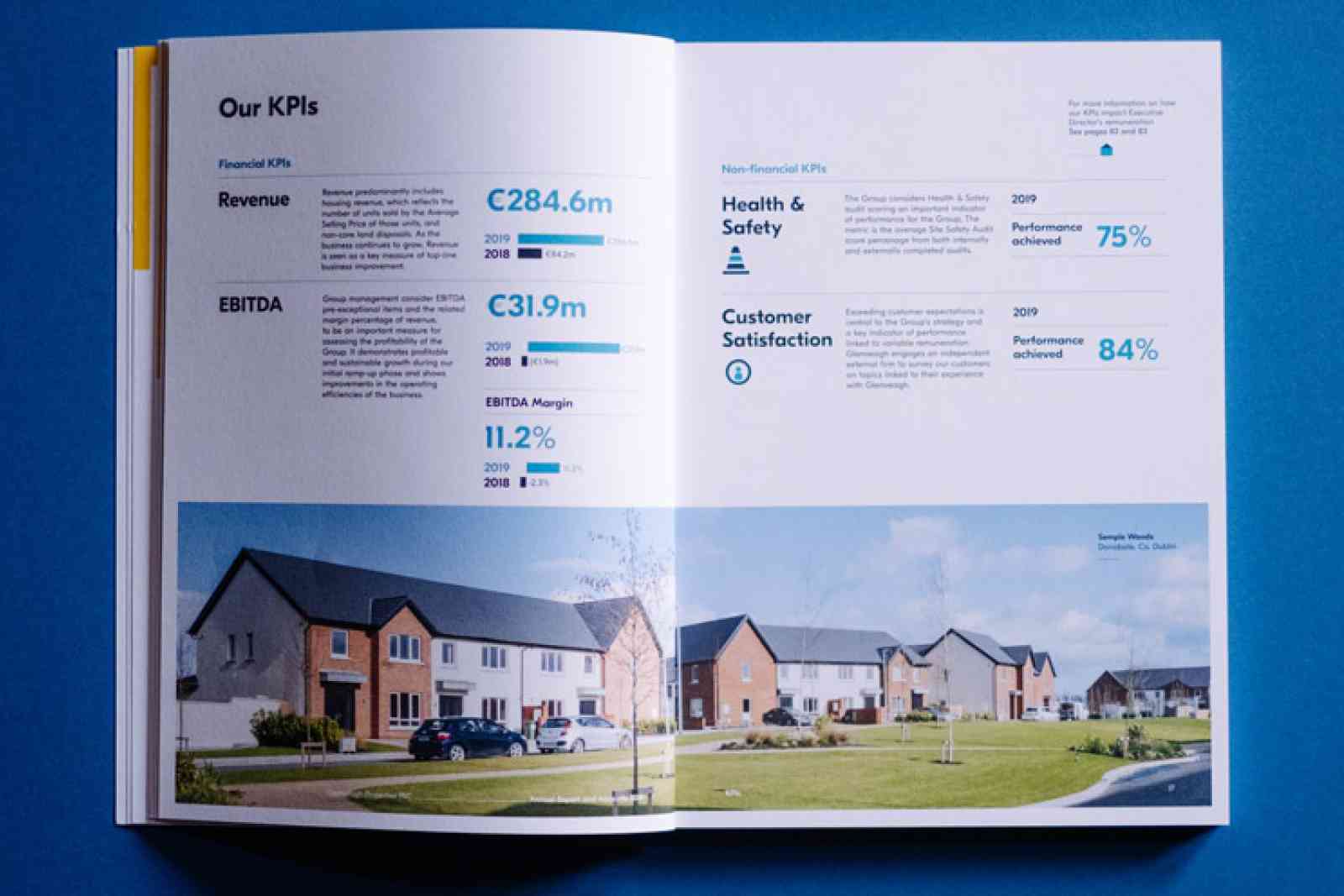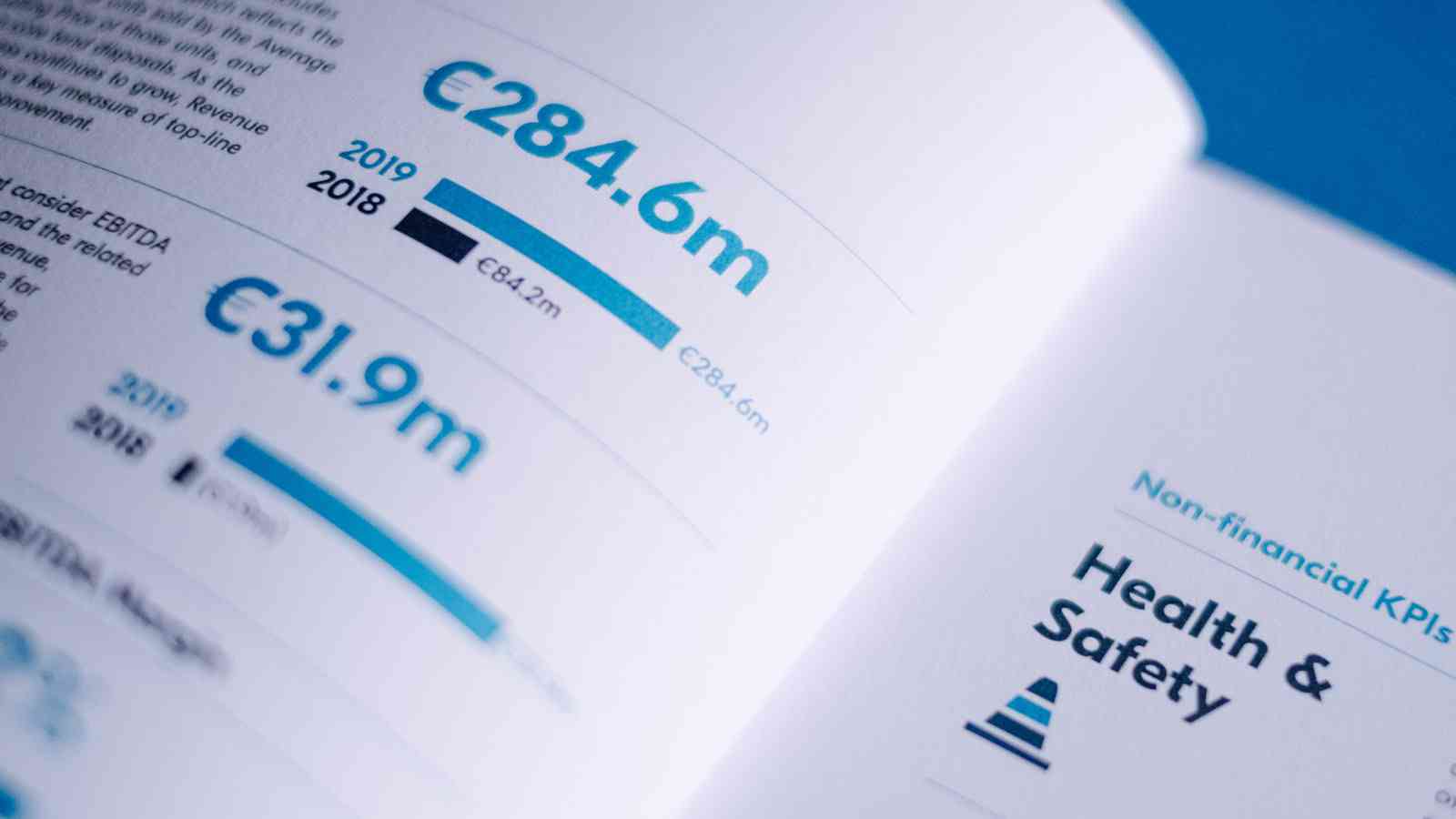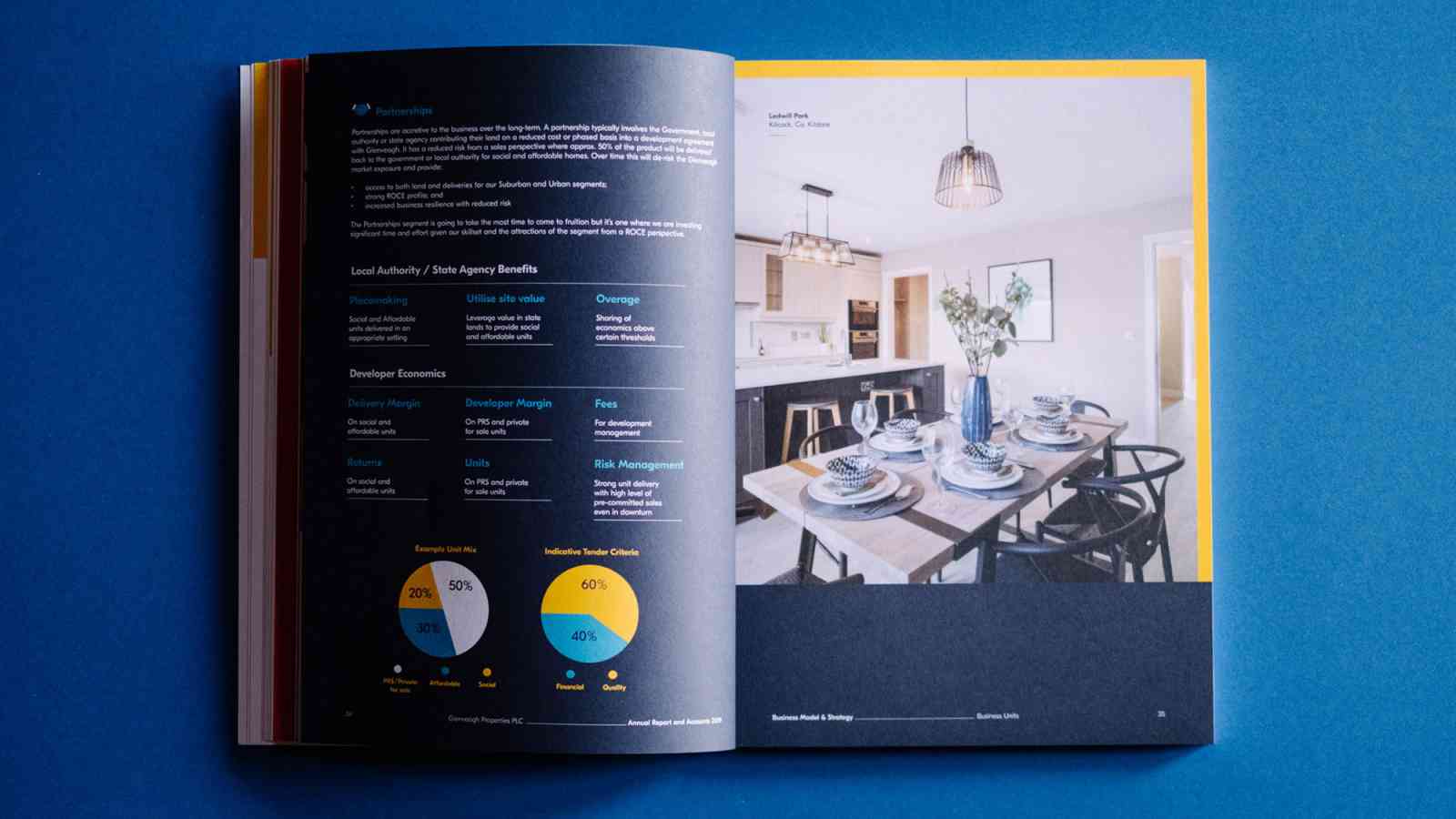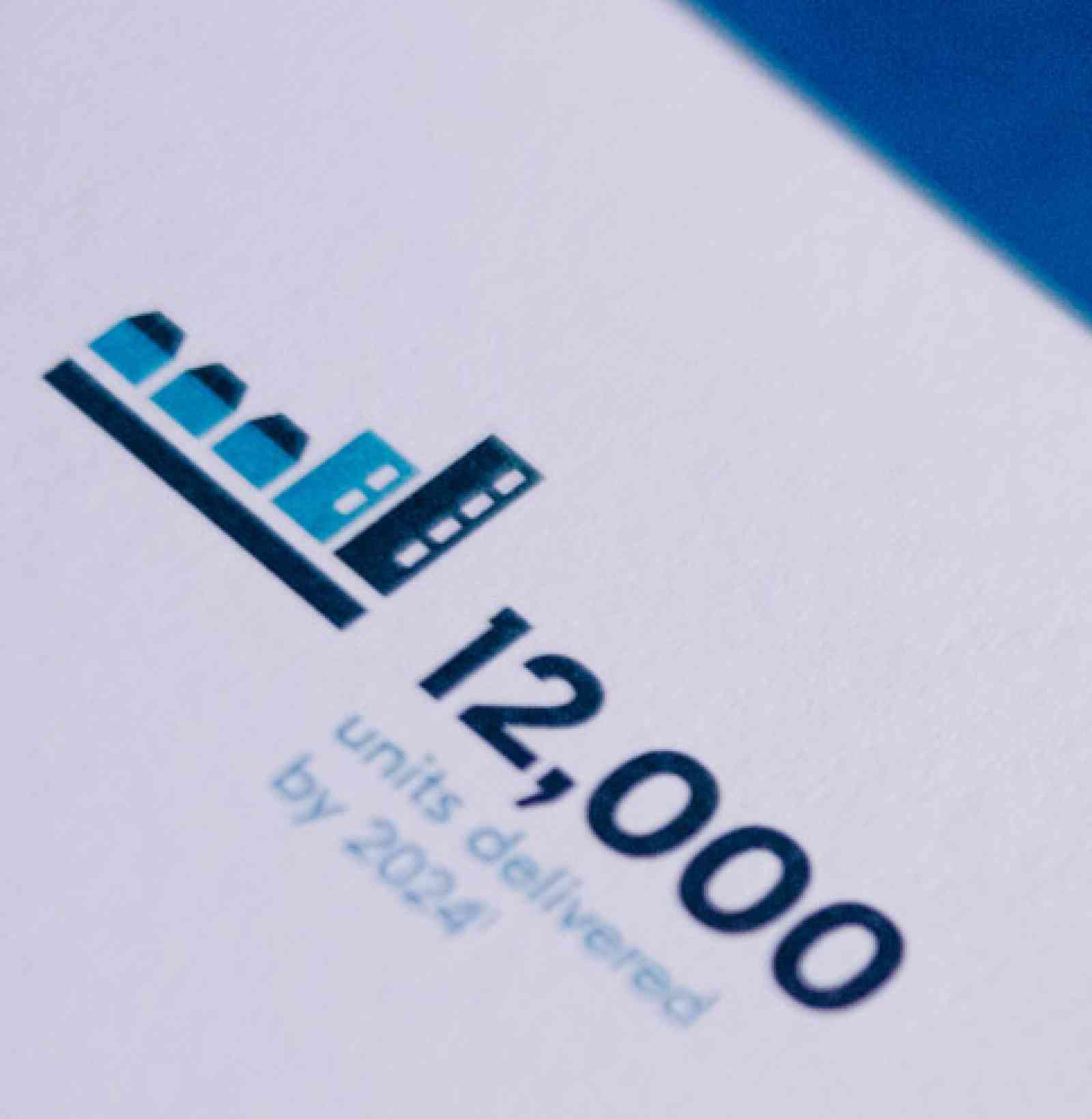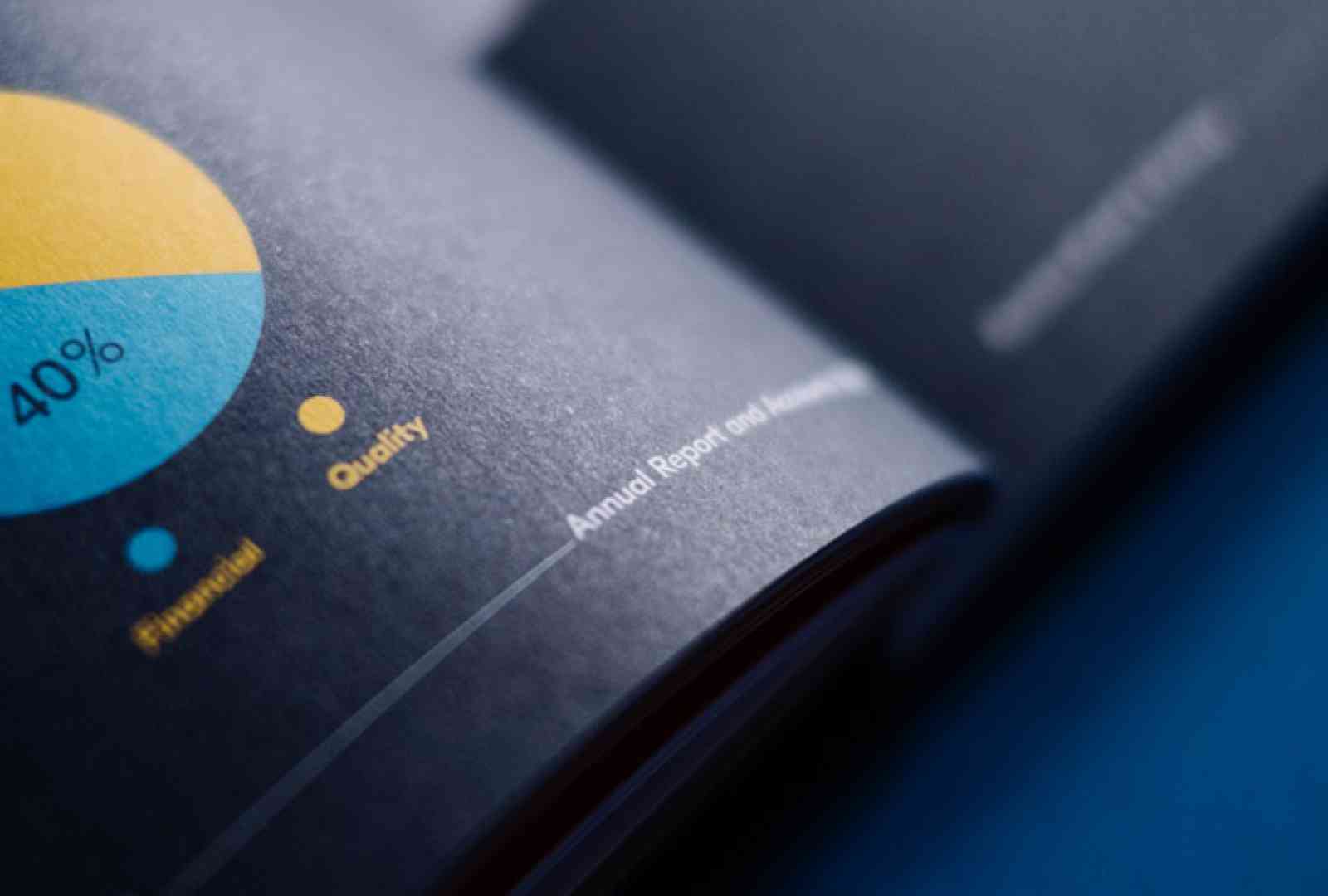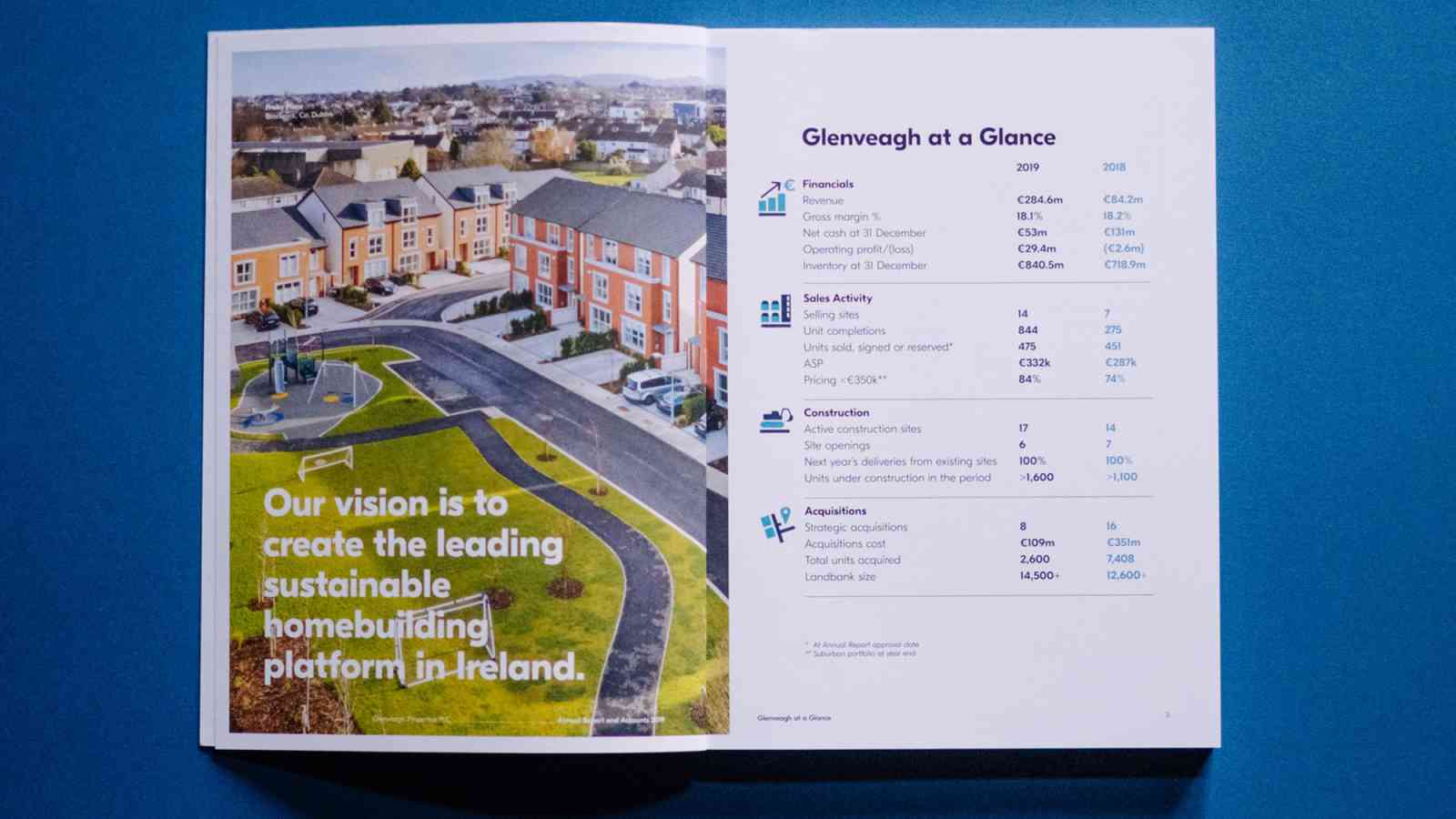 The Results
Glenveagh delivers homes across three distinct business segments - Suburban, Urban and Partnerships. The Strategic Section of their report features new icons and charts that engagingly address each specific segment. Their latest release is a striking addition to Glenveagh' suite of Annual Reports.