Facing the future with an eye on the past
The Law Society of Ireland is the educational, representative and regulatory body of the solicitors' profession in Ireland. A widely-respected organisation and brand that has existed since the nineteenth century, the Law Society challenged us to rebrand their identity, reflecting the organisation's vision for the future, while remaining faithful to its heritage and history.

The Approach
We held many workshops with the Law Society to fully understand their perception of themselves and their vision for the future. The sessions with the Co-ordination Committee were invaluable, allowing us to become familiar with the Law Society's perception of itself and vision for the future. From these sessions, we concluded that the new brand identity would be more of a 'brand refresh' than a radical departure – but that this 'refresh' would have to give expression to the Law Society's dynamism, responsiveness and focus on the future.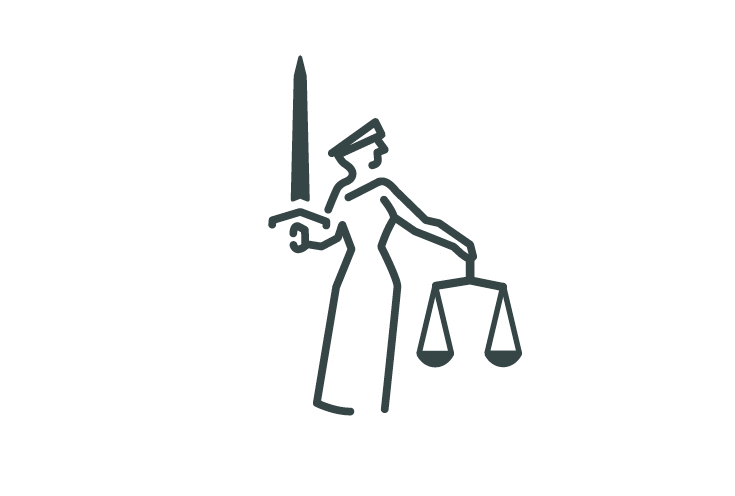 The Execution
We spent a great deal of time researching the Law Society's original coat of arms motif, deciding that its representation of heritage and tradition was something that we really ought to hang on to. So we set to redraw (in many different forms) all the elements of the Coat of Arms, deconstructing them and rebuilding them again. While doing this, we stayed ever-aware that, because we were referencing the past, we needed to get the styling perfect to deliver a contemporary logo.

The identity's colour palette of indigo and ochre was inspired by the notion of credibility and stature while the chosen typeface 'Merkury' is bold, modern and confident. Status, credibility, modern and confident – all words associated with the Law Society.
At the end of the process, we developed a supporting statement which we believe reflects the Law Society and its new logo: Proud of Tradition – Prepared for the Future.







Red Dog, as a brand agency, has it all. Outstanding creativity, design skill, project management, service and business acumen all combine to make them a partner rather than just a third-party supplier. Red Dog is particularly great at ensuring all stakeholders are brought along throughout the rebranding process to achieve maximum buy-in and overall support of the organisation's new identity. I highly recommend them to anyone looking for anything from a small design project to a complete rebrand.
Teri Kelly, Director of Representation and Member Services,
Law Society of Ireland