Check in time for Maldron Hotels' new visual language.
In 2017, the Dalata Group conducted extensive research on their two hotel brands - the relative newcomer Clayton Hotels and the more established Maldron Hotels. While Maldron Hotels were performing well from a customer experience perspective, the findings from the research indicated that consumer communications were not resonating as well as they might. Our challenge was two-fold - to really understand the Maldon Hotels customer base and to refresh the visual and verbal language to ensure that all future communications connected with the target audience.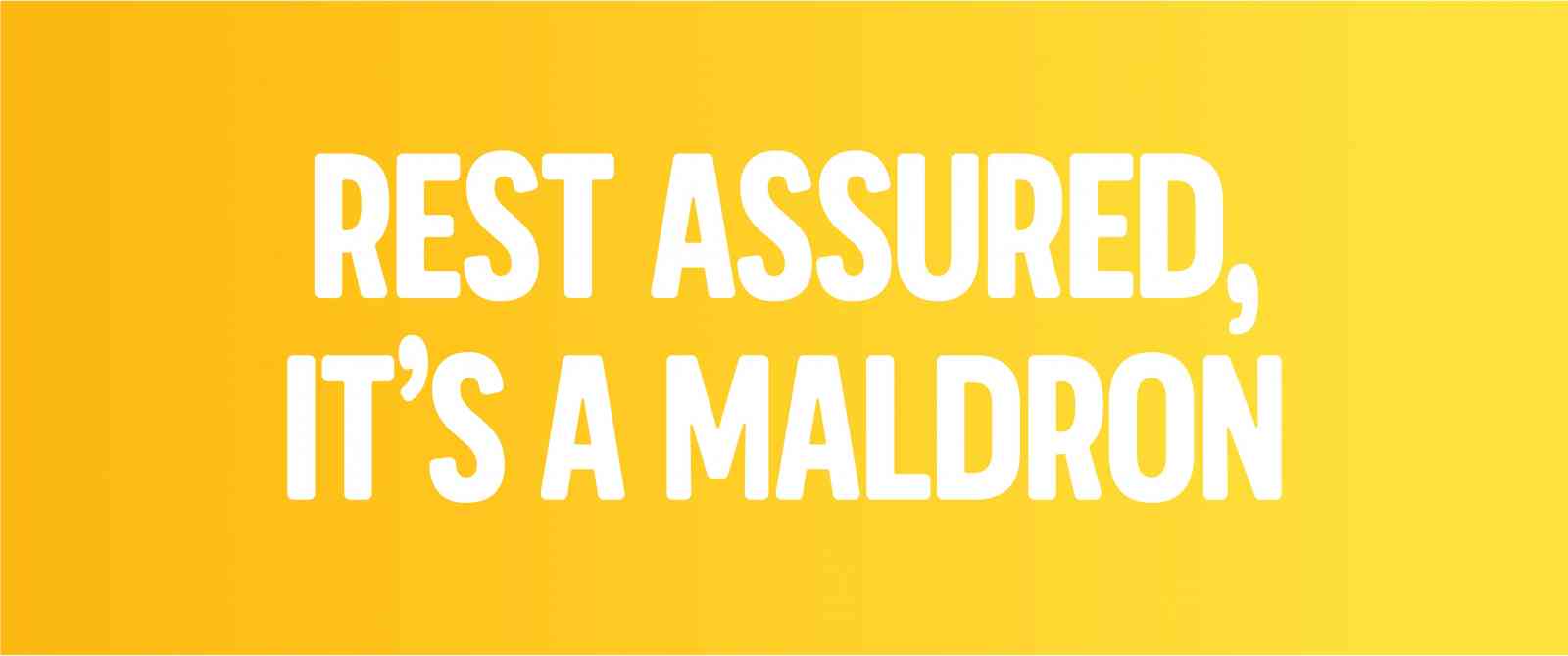 The Approach
We undertook a detailed brand audit and customer profiling with teams from Dalata and Maldron Hotels which resulted in the new overarching position that Maldron Hotels are the ideal place to enjoy good times with family and friends. To support this new position, a reassuring, light-hearted and welcoming tone of voice was introduced to ensure consistency with the overall brand positioning. We added a new brand tagline – 'Rest Assured, it's a Maldron' – to act as a reassurance to customers of the consistent level of service, quality of food and great value that they can enjoy at every single Maldron Hotel.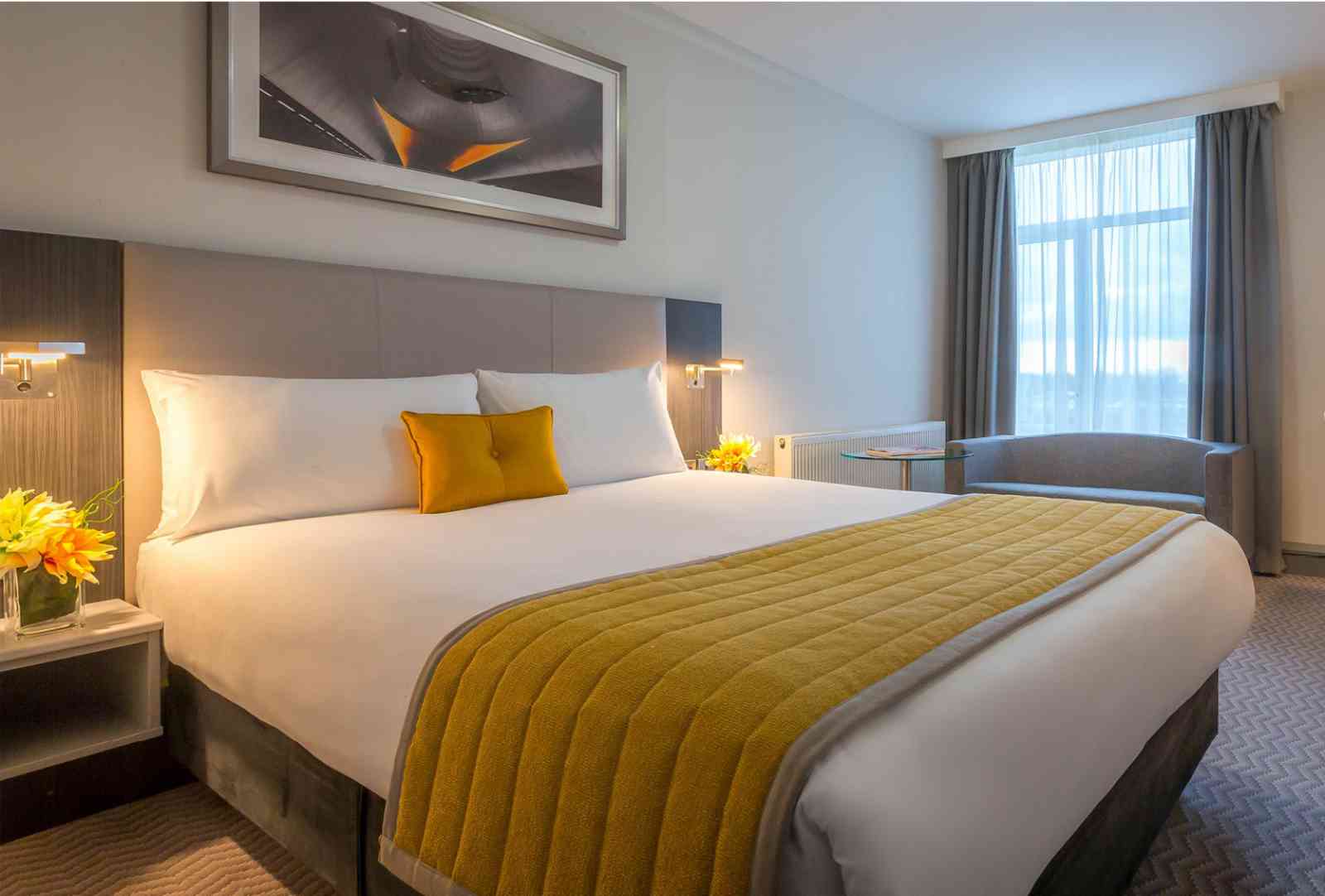 The Execution
Although the Maldron Hotels logo was left unchanged, we undertook a significant refresh of the visual language that reflected the fun, reliable and relaxed personality of the brand. Starting with the colour palette, which was updated with the addition of gradients and a spectrum of fresh, bright secondary colours. Key to this was the introduction of the 'Buttercup Glow', which forms part of the primary colour palette and takes its inspiration from the buttercup symbol within the Maldron logo.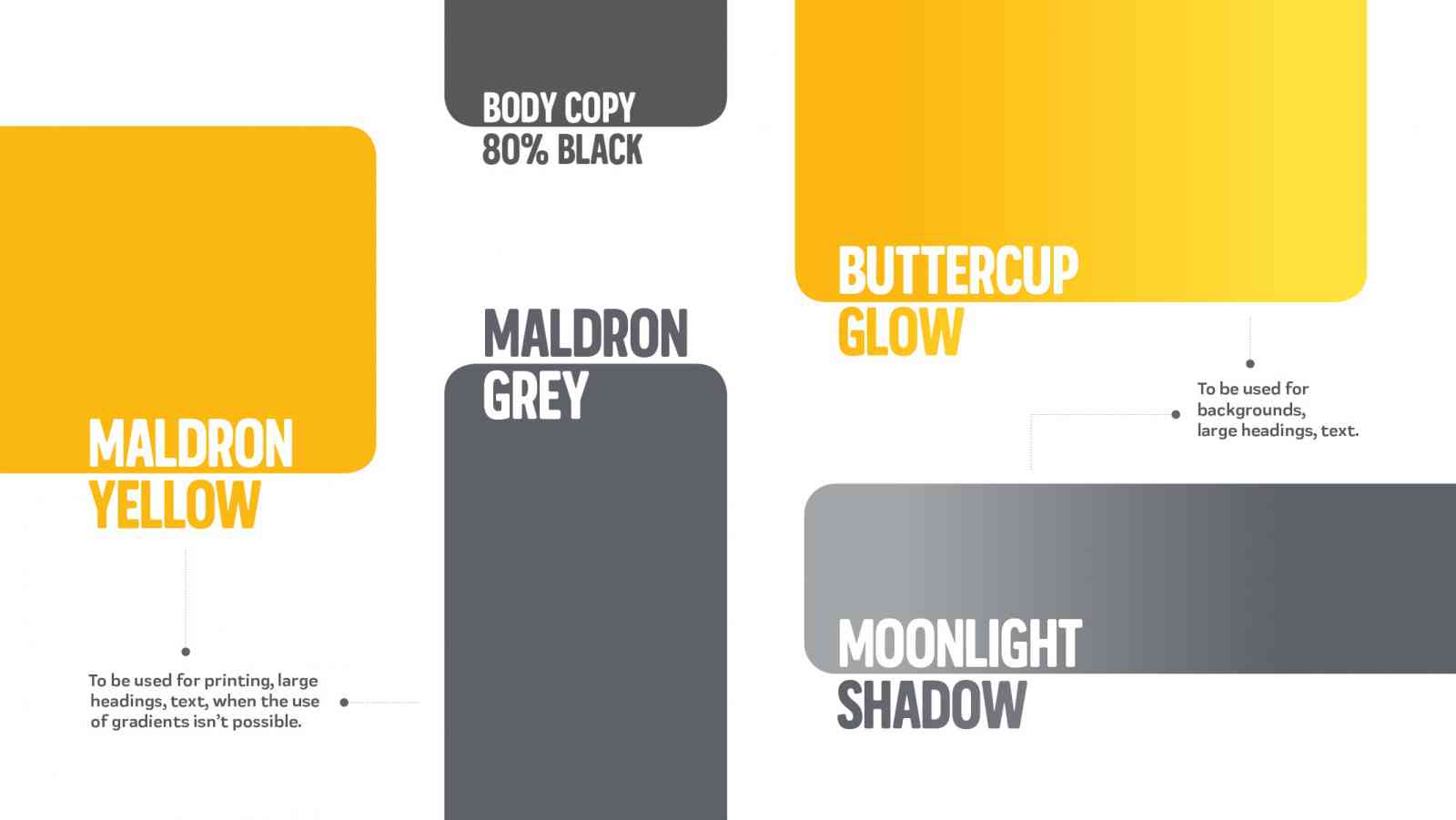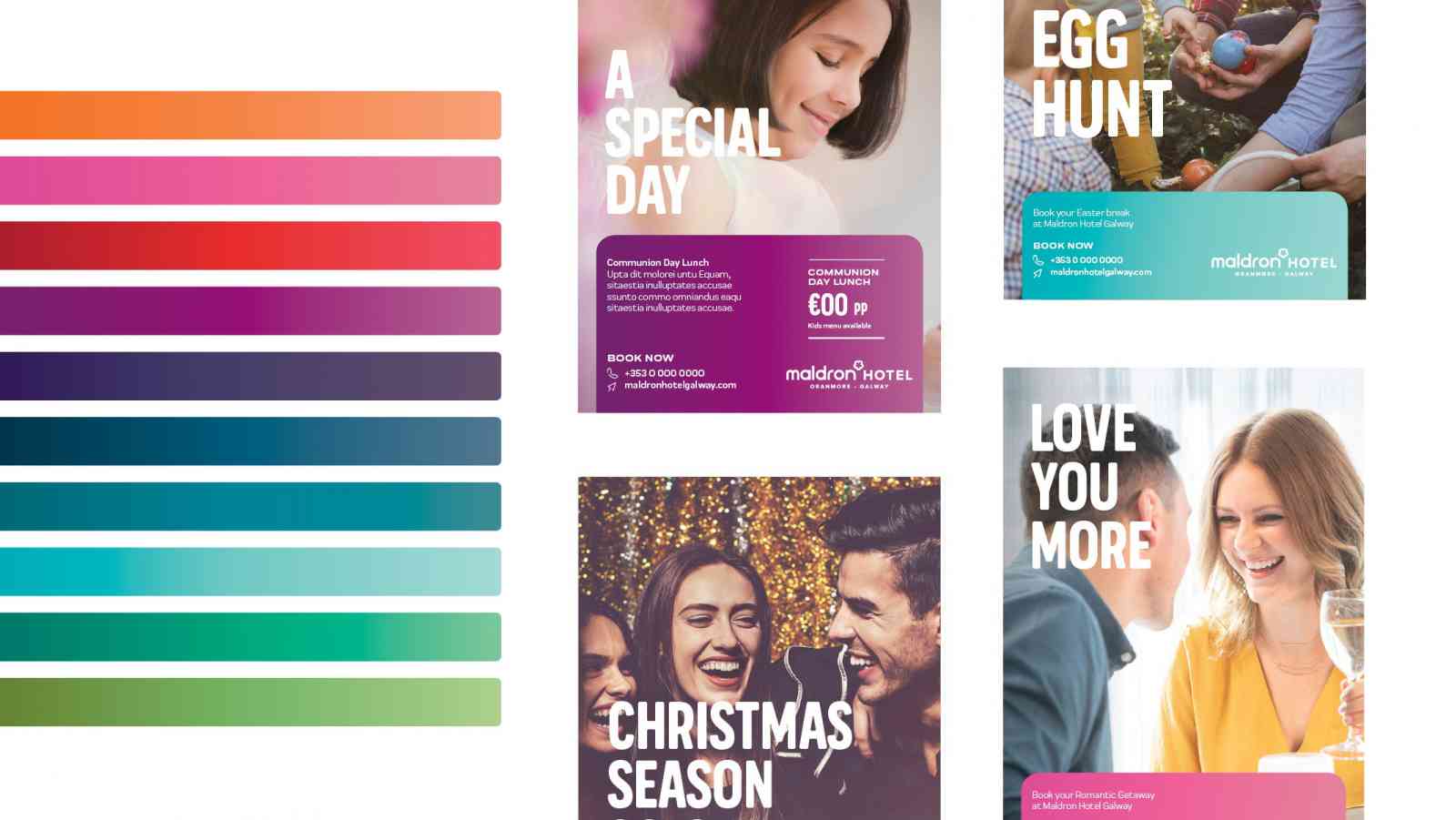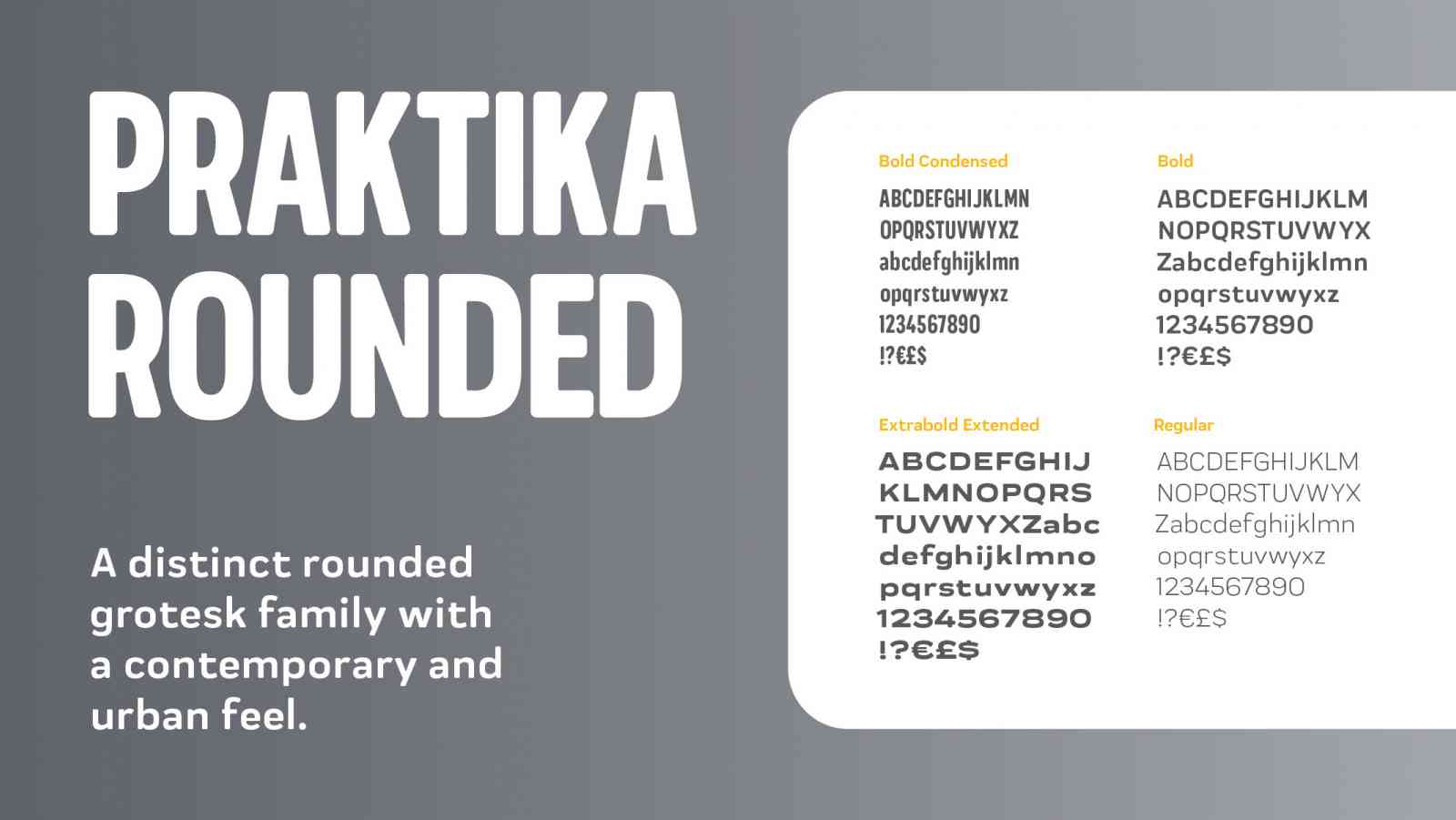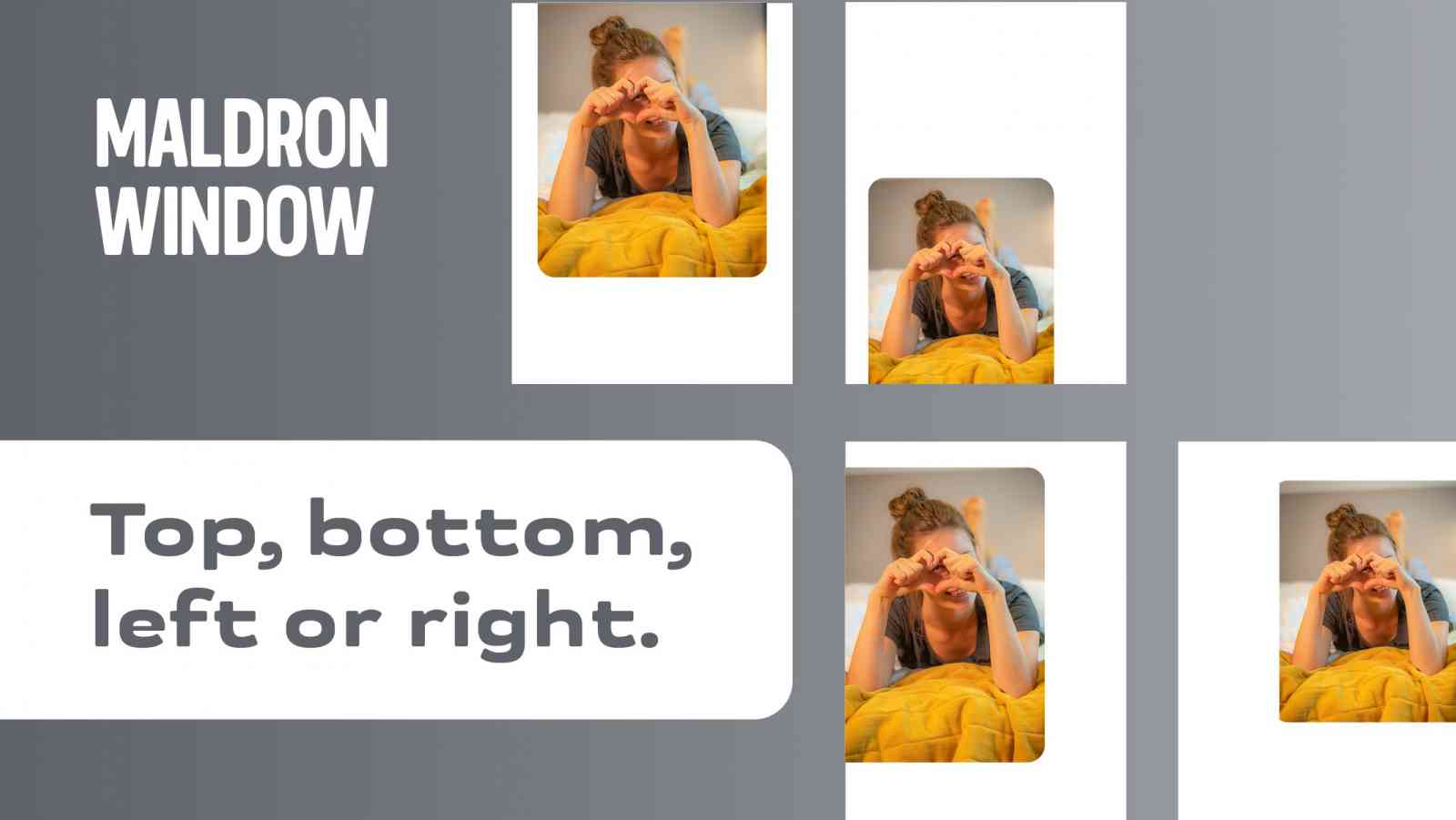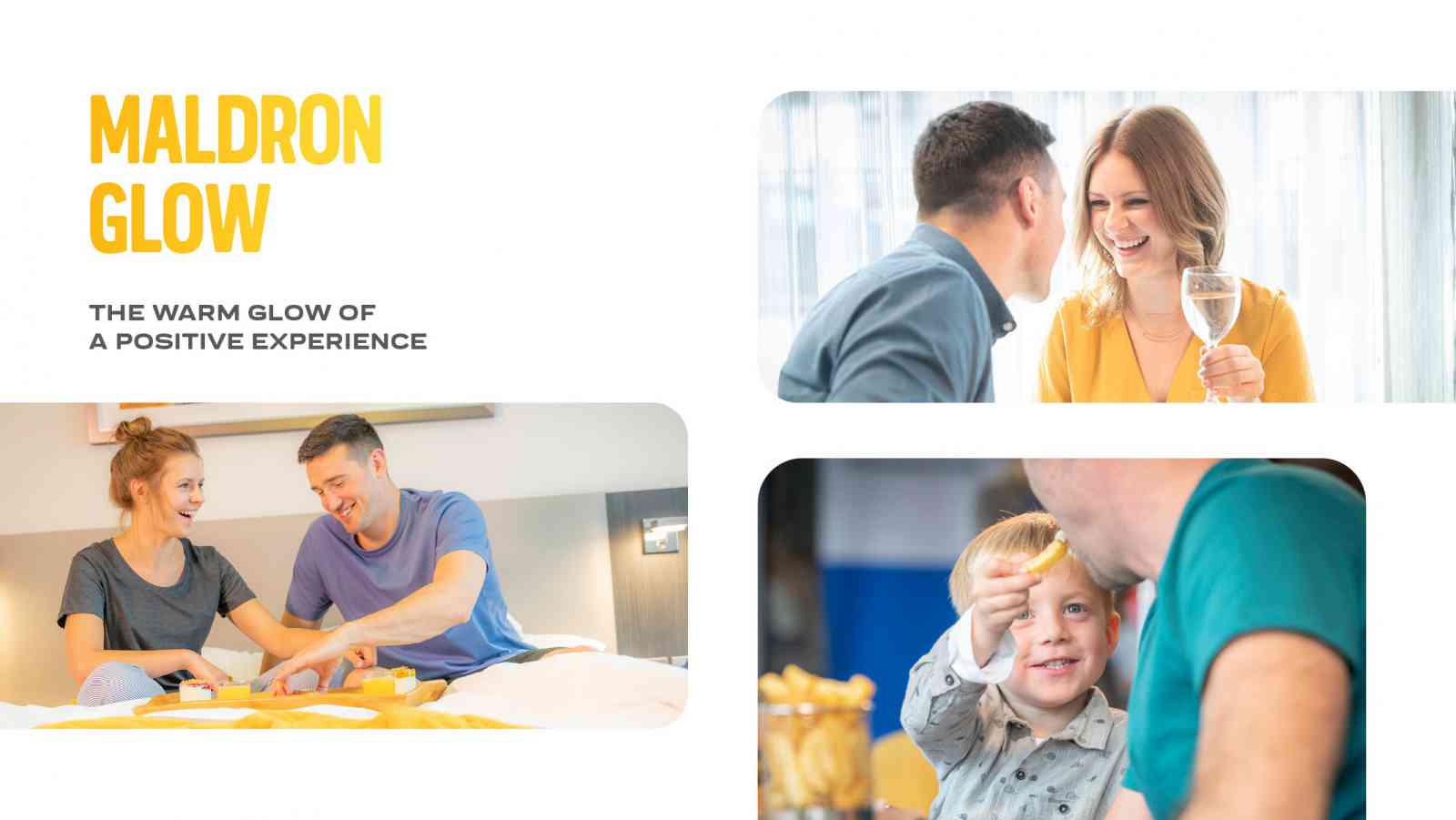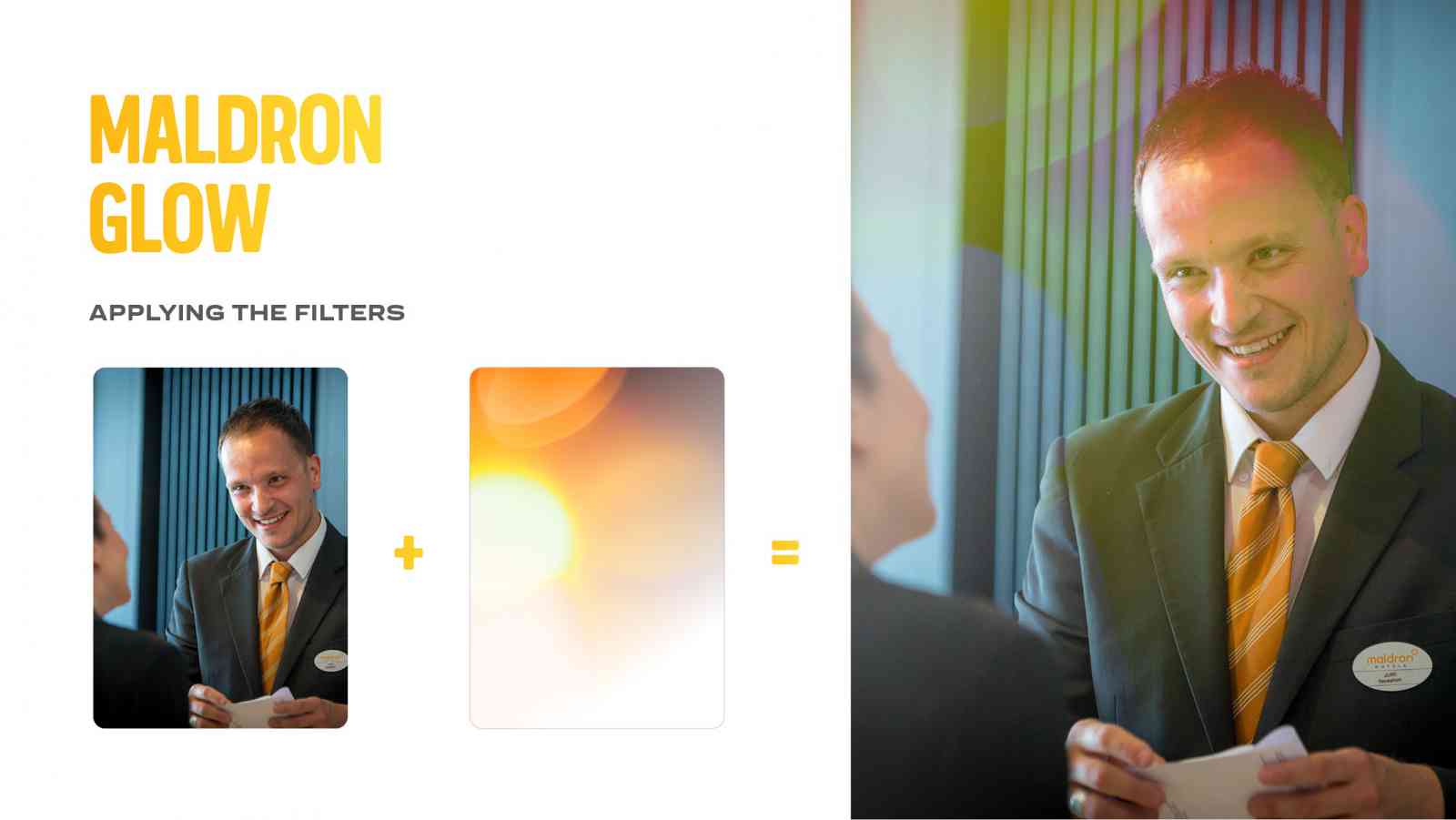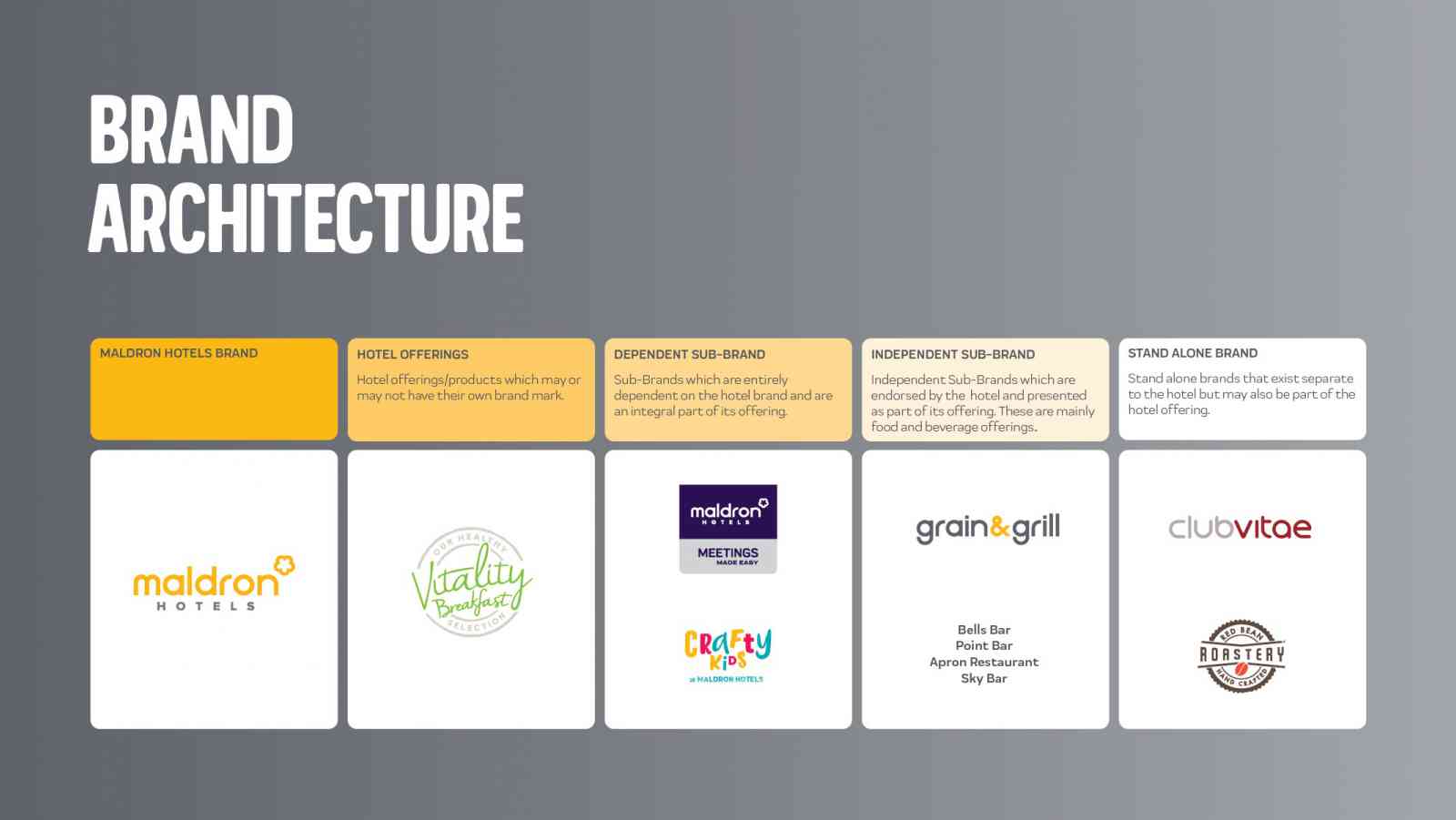 Next, we introduced a flexible and versatile graphic device with curved corners – the Maldron Window – which is placed over imagery to accommodate messaging or to house photography. We edited photography and videography, adding a yellow filter that's evocative of the Maldron Buttercup Glow gradient, to help convey a sense of positivity, warmth and fun - all things which set the Maldron Hotels brand apart. Elsewhere, a typographic system using multiple weights and styles added a contemporary, urban yet friendly tone to communications.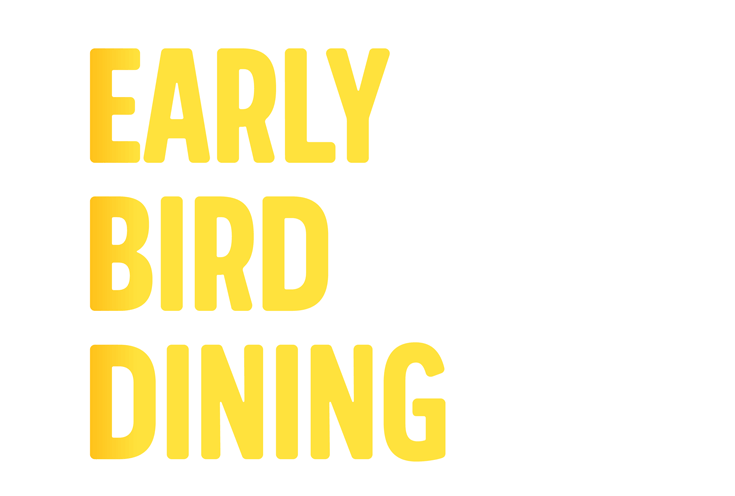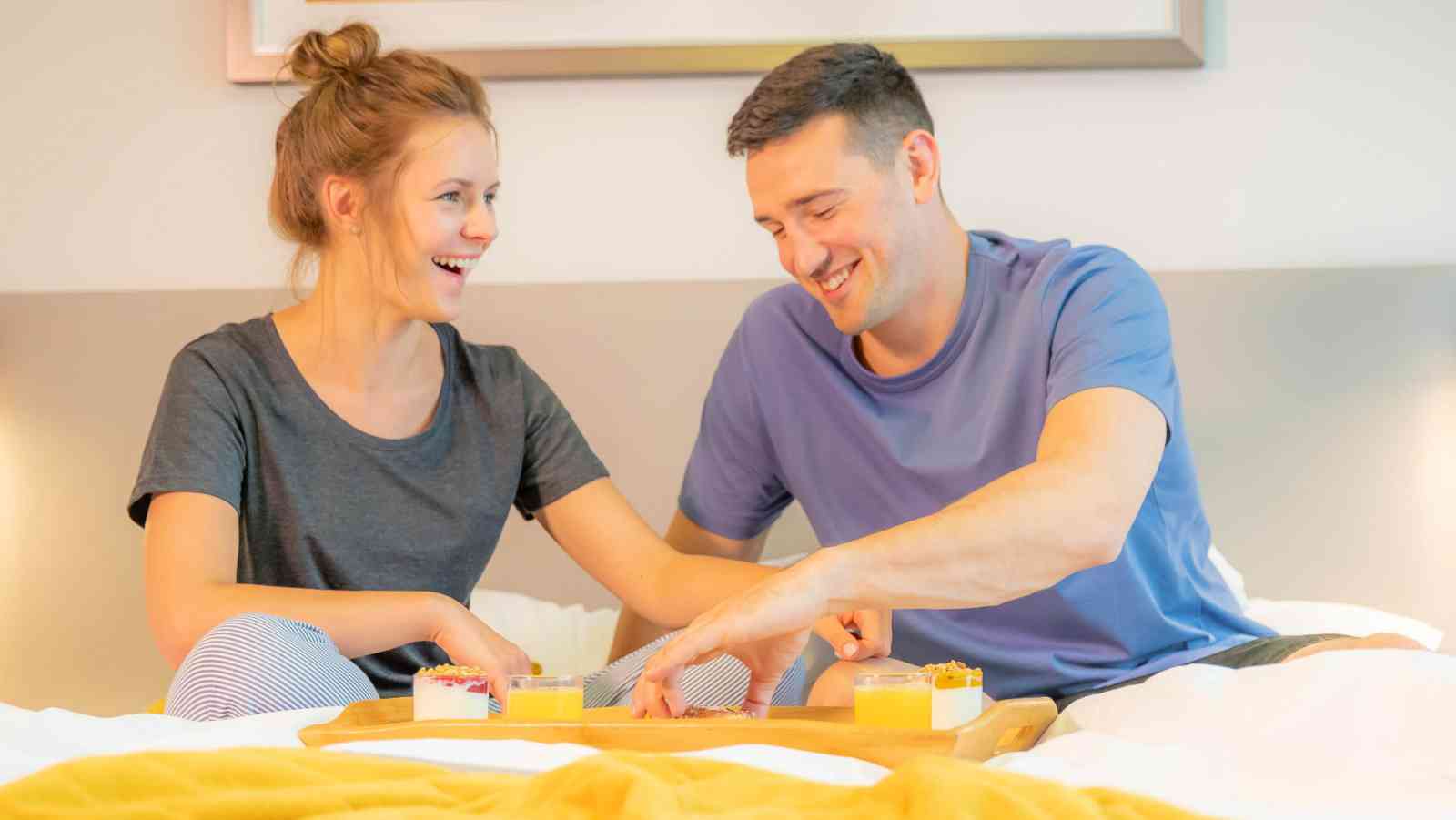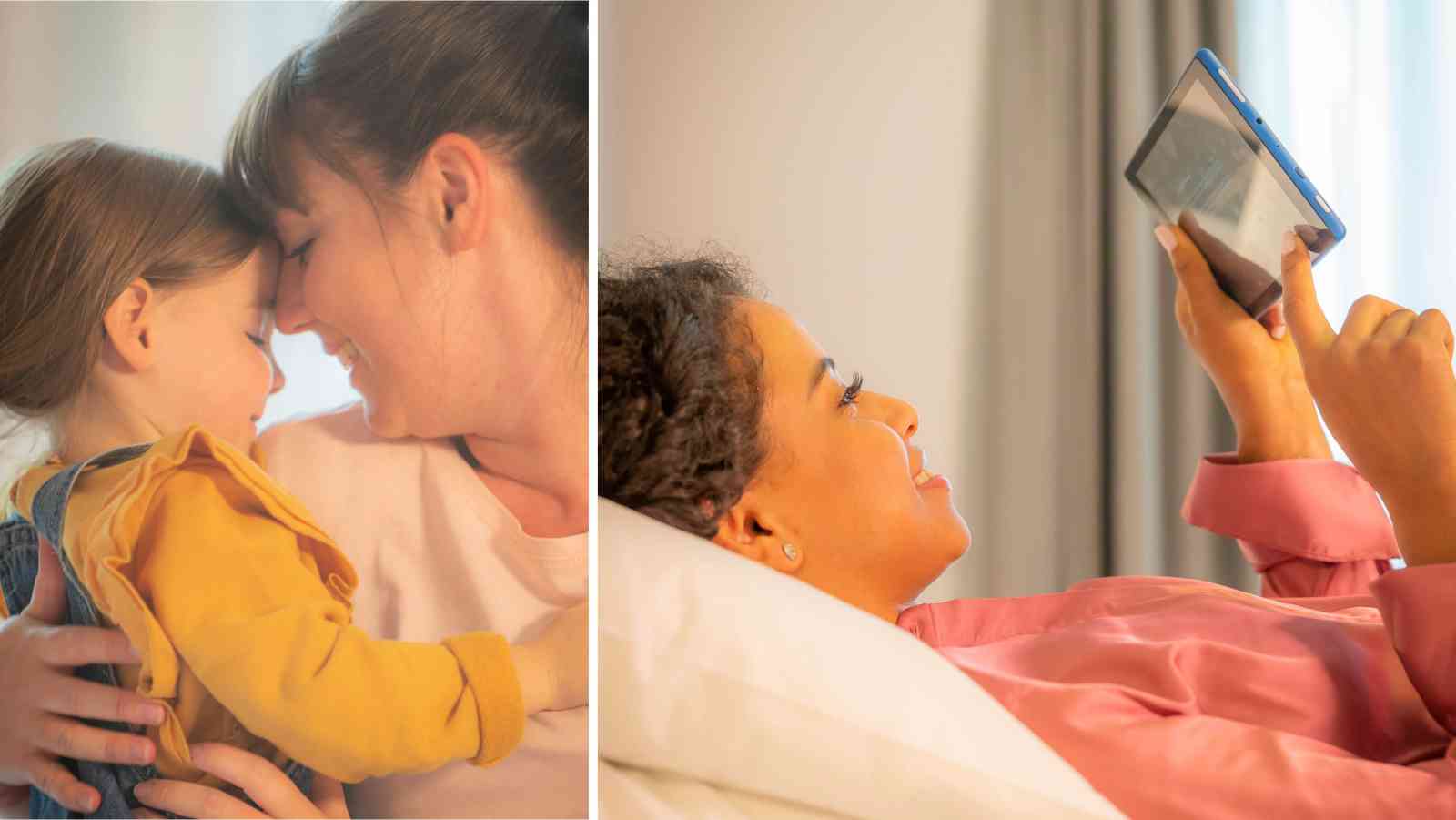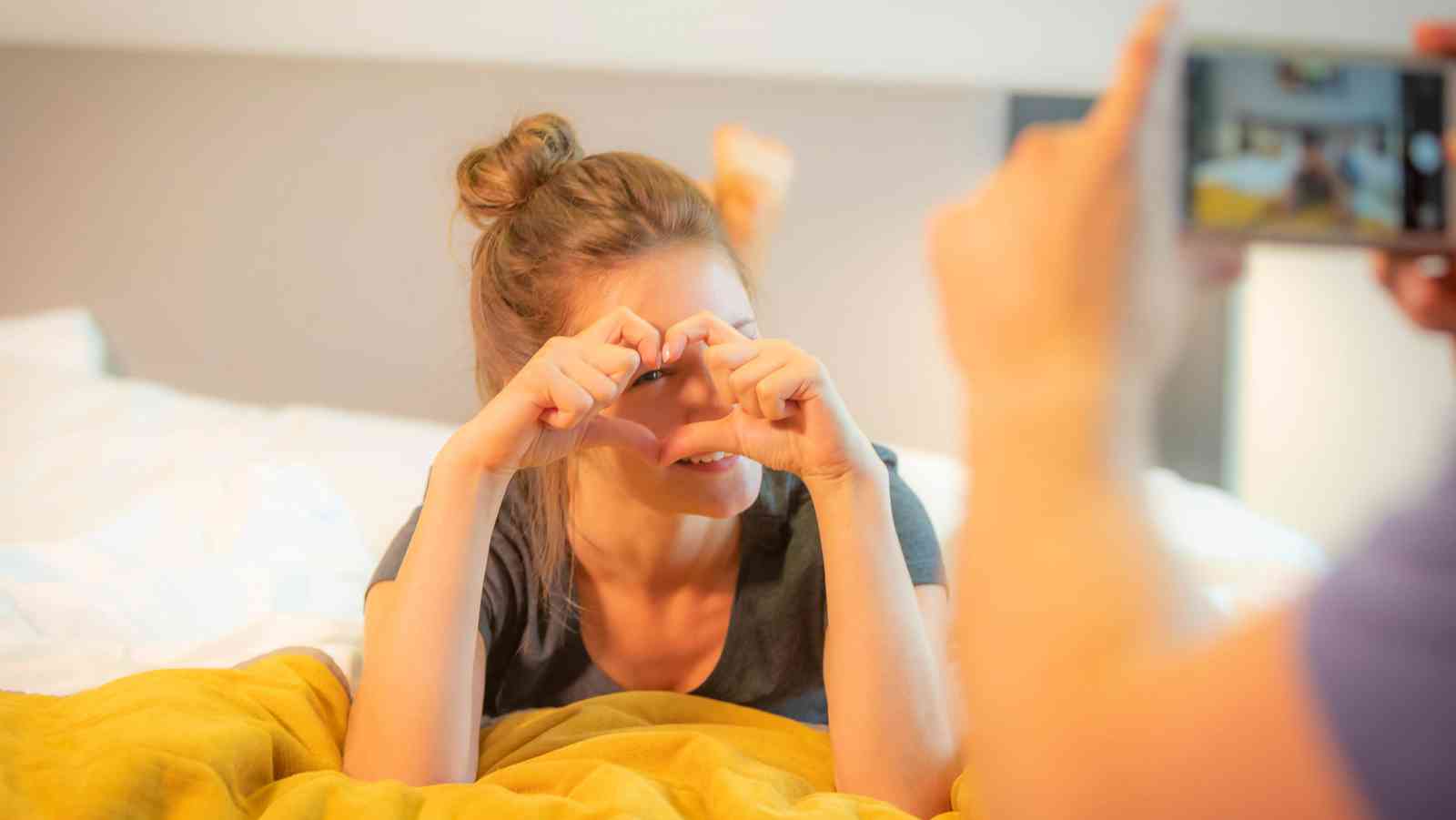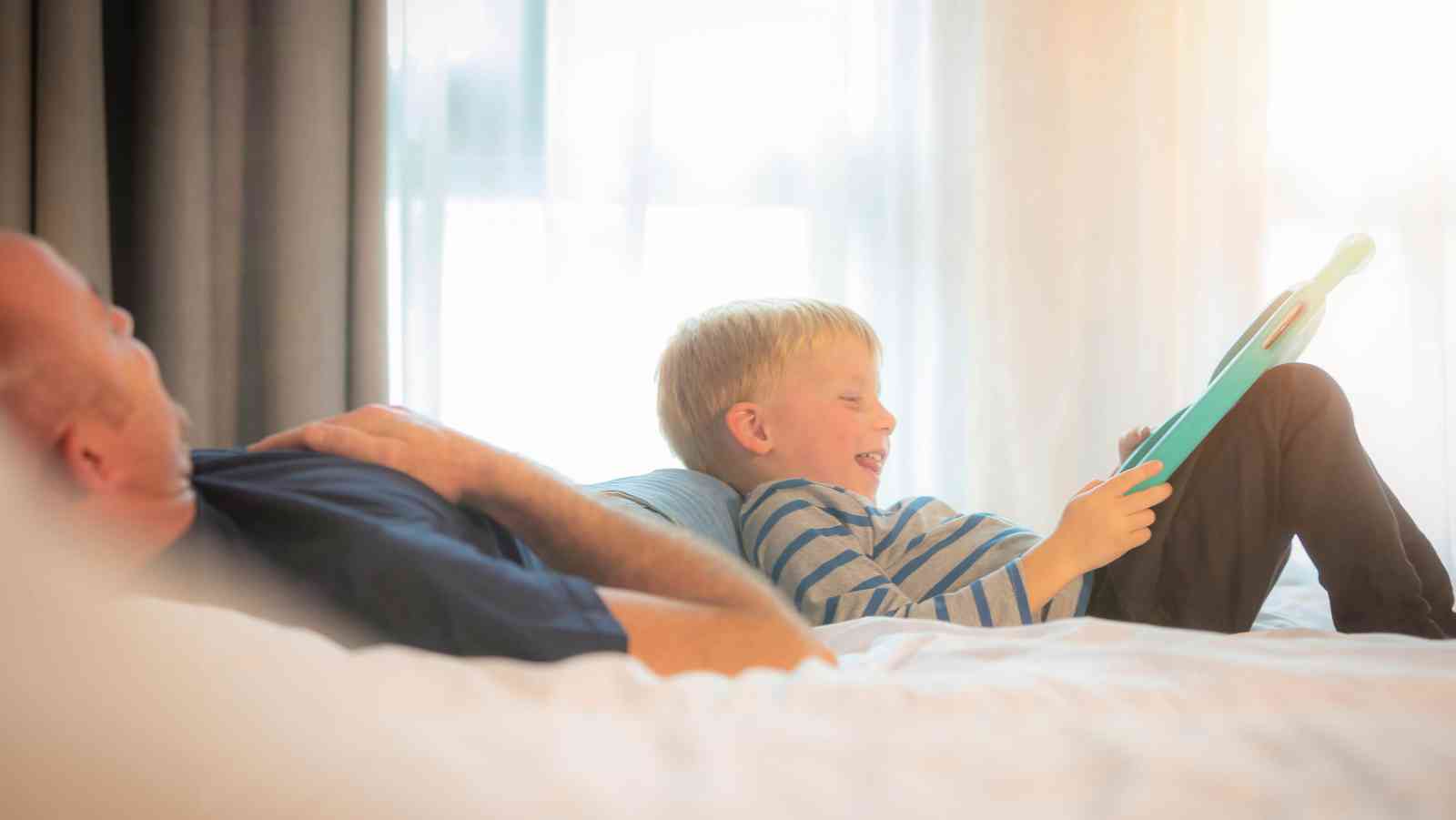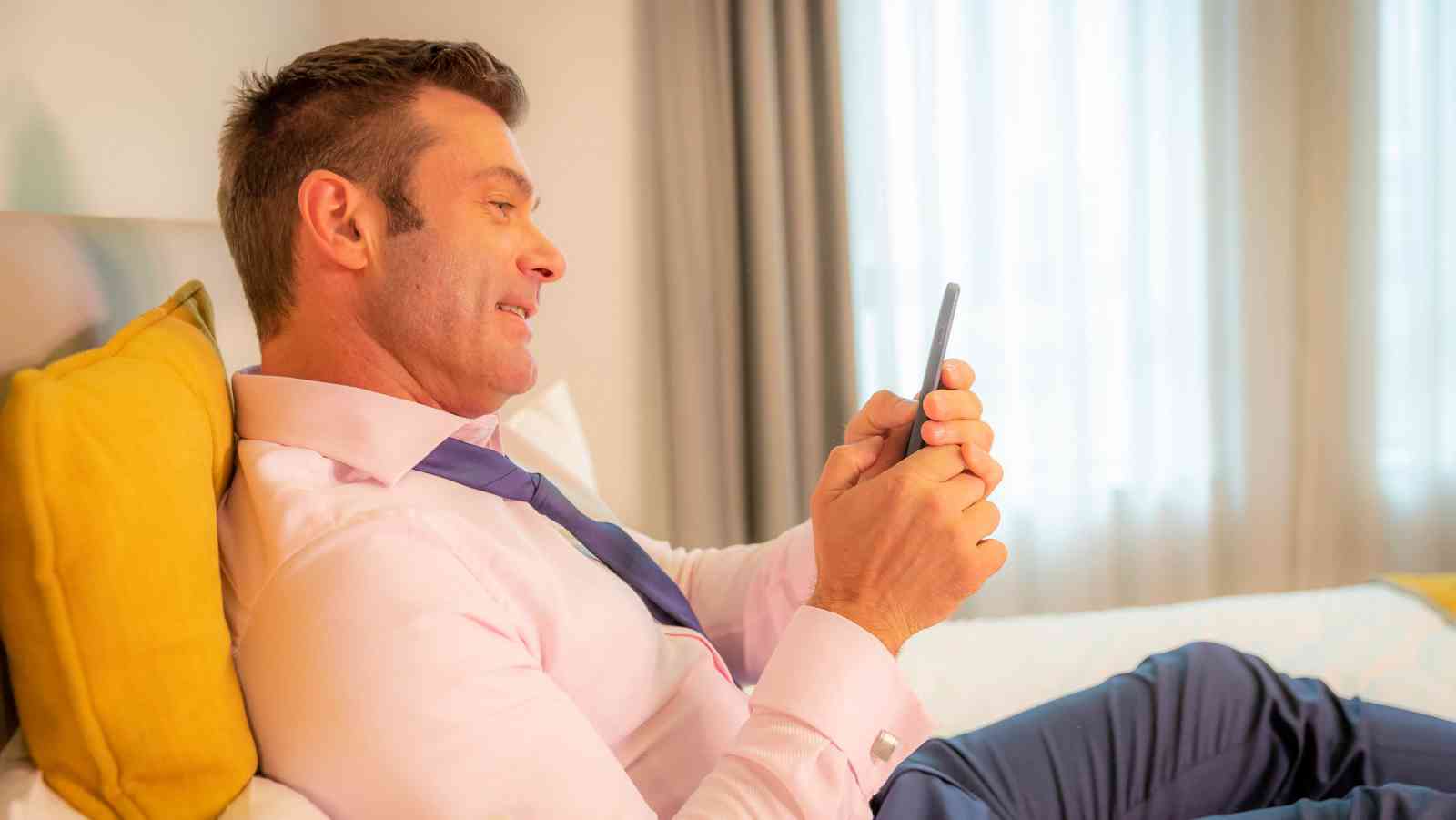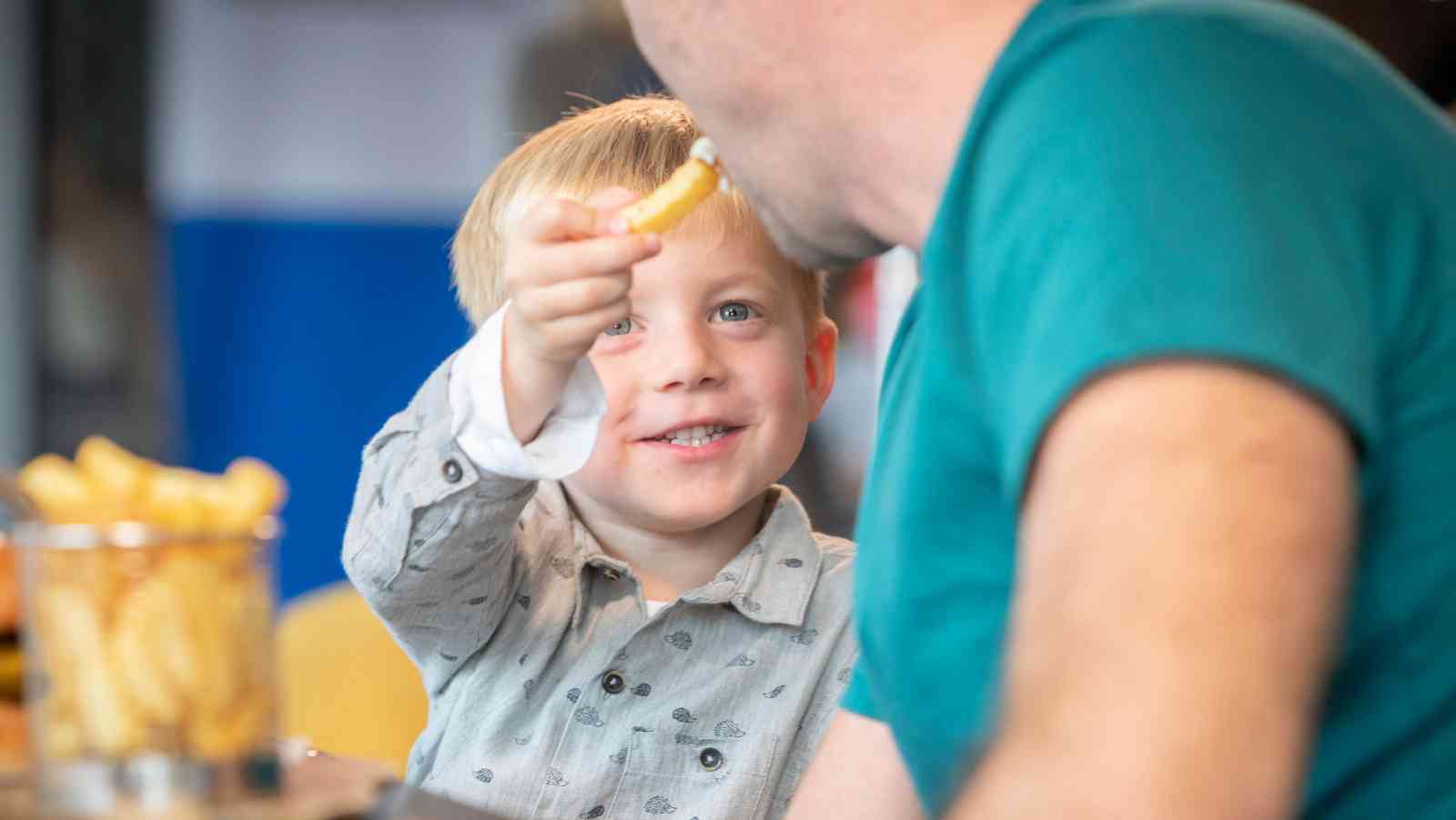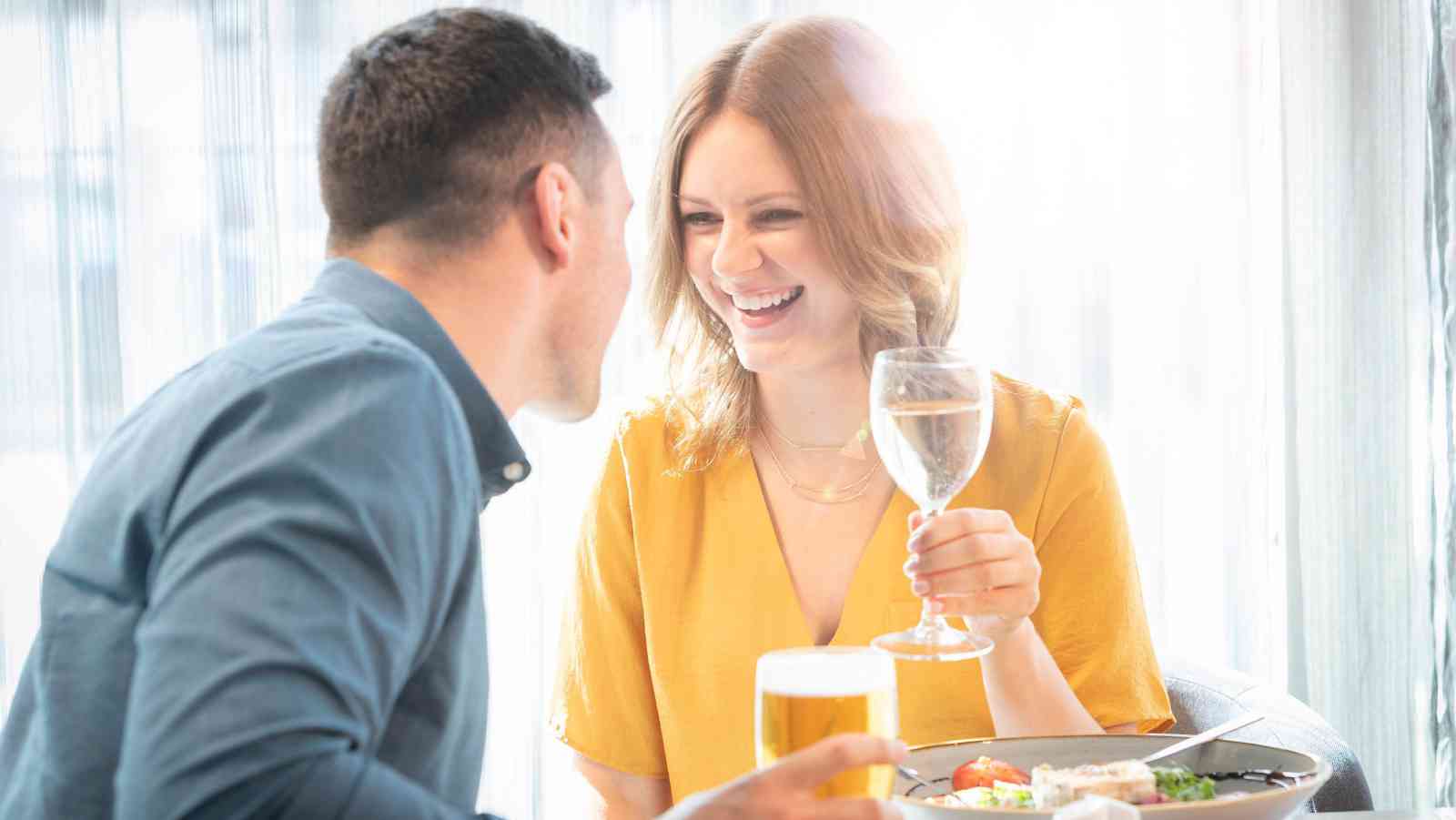 The Results

By updating their colour palettes, image usage and sub-brands, and providing guideline documents for the hotel, Maldron Hotels are now equipped with the visual tools to permanently establish themselves as reliable and attractive hotel destination across Ireland. And with a comprehensive toolkit – including brand guidelines and an extensive suite of seasonal and promotional templates – the hotel's team has a suitcase packed with everything they need to roll out the new visual language across the wider Maldron Hotels Group.