A Big Conversation about Homelessness.
Having worked with the Simon Community on a previous advocacy campaign in 2017, we were asked again to produce a new awareness campaign and generate 10,000 signatures demanding that the Government takes meaningful action to address homelessness in Ireland.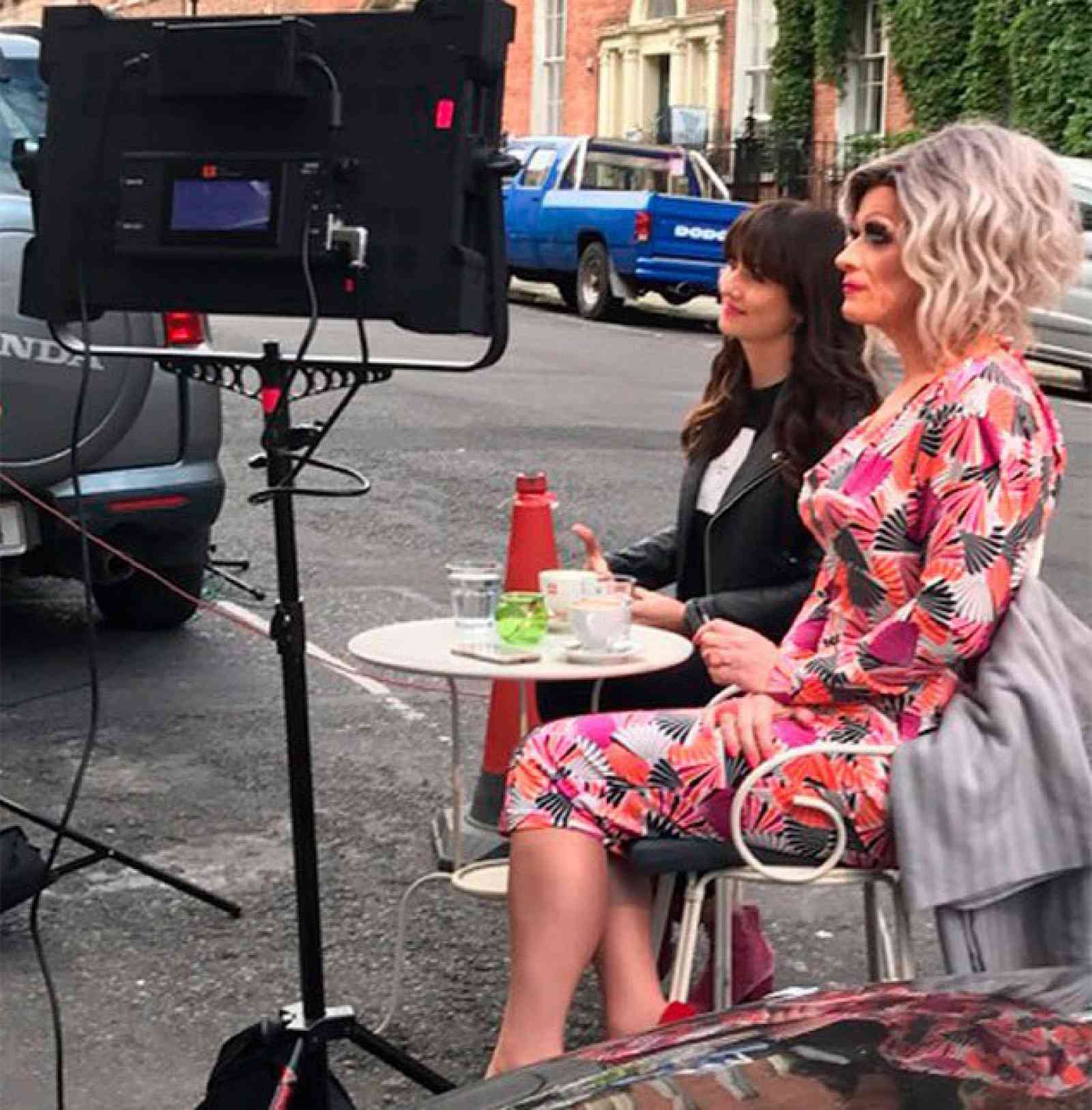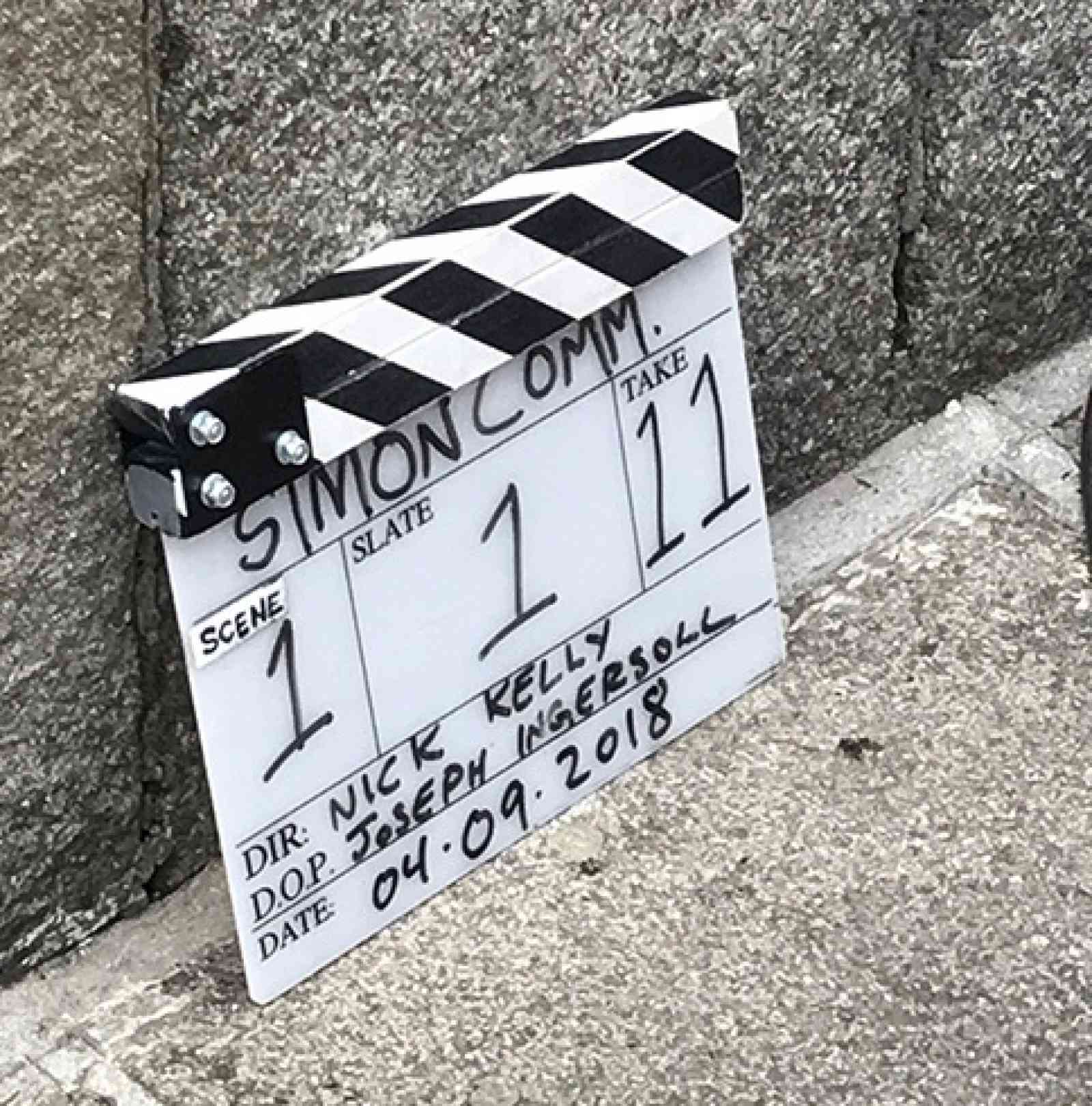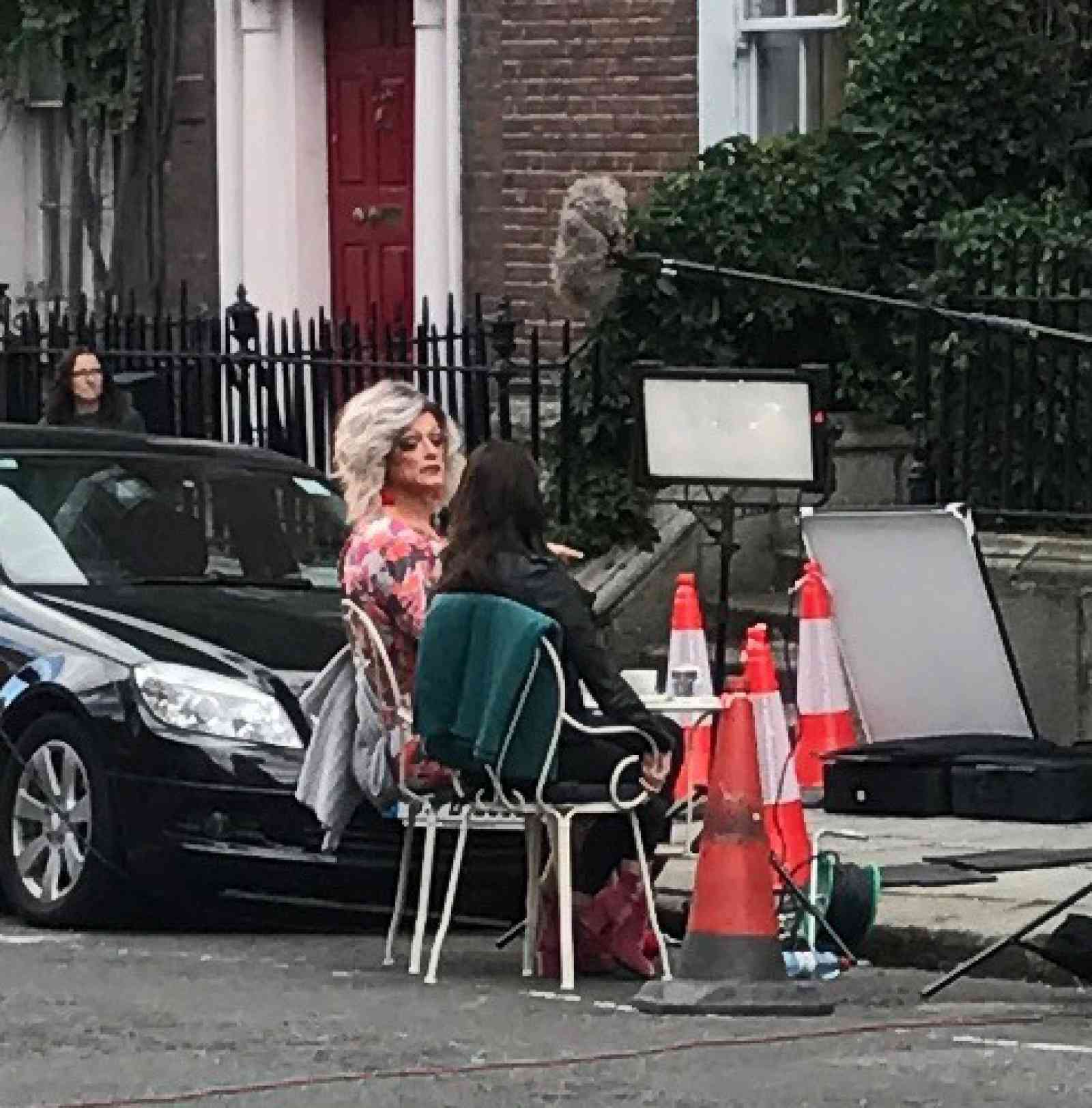 The Approach
The challenge in running an online campaign is that users have full control of the content they want to engage with, and it's harder to claim their attention. To counter this, we planned a series of Facebook lead-generation ads targeted at eight different regions across the country. These ads, which communicated different messaging throughout the campaign, were geo-targeted to specific age groups and interests. Signing the petition was an easy process due to Facebook's 'Tap-Tap- Done' interface.
The Execution
Working with filmmaker Nick Kelly and producer Lorraine Geoghegan, we shot a short film starring broadcaster Jennifer Zamparelli, and campaigner Panti Bliss that supported the message of the campaign. At the core of our thinking was the idea that homelessness is not normal – but is in danger of being spoken about as though it is. So we needed to create an understanding of how it's easy to be complacent about homelessness – while stressing that we must never allow it to happen.
The film was used to support the Facebook lead generation ads and, throughout the campaign, we were able to constantly tweak our messaging, budget allocation and targeted demographics based on the daily results. In the third week of the campaign, we created alternate ads that were targeted to people who had watched the film but didn't sign the petition. These ads acted as a powerful reminder to users to sign the petition and demanding action.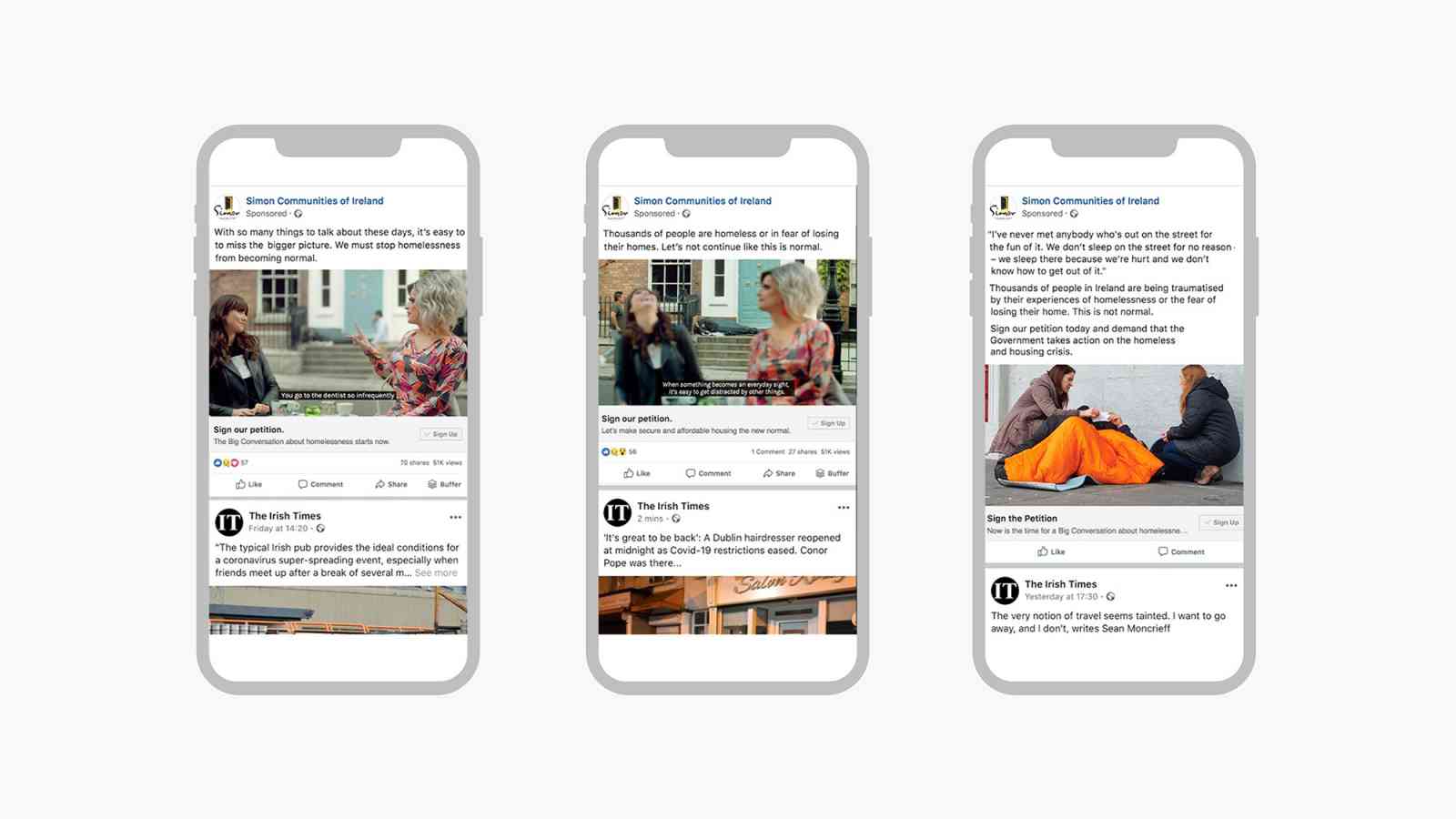 The Results

By the end of the campaign, we had exceeded Simon's target by 32%, delivering almost 13,200 unique addresses for their petition and generating a new database of engaged people for future fundraising drives and campaigns. Also, during the timescale of the campaign, Simon's main Facebook audience increased by almost 1,000 users.