Making the case for More Women.
Women for Election, a not-for-profit, non-partisan organisation, inspires and equips women to succeed in politics – either by standing for Election or managing another candidate's campaign. We were asked to help the organisation on a crowdfunding campaign which hoped to raise €50,000 in 21 days.


The Approach
Designing for an online-only crowdfunding campaign was a step into the unknown for us, and we had no idea how it would be received – especially when it involved an issue that doesn't enjoy across-the-board appeal. But fear of the unknown has never stopped us getting the work done – if anything it made it more appealing!




The Execution
We named the campaign #MOREWOMEN, designed and delivered all the digital promotional assets, as well as all the merchandise that individuals who donated to #MOREWOMEN bought. This merchandise, which increased in value depending on the amount donated, included tote bags, badges, t-shirts and posters – all of which we produced with the help of Damn Fine Print. By the time the crowdfunding campaign's 21 days had passed, Women For Election had raised over €56,000 – well exceeding its initial target.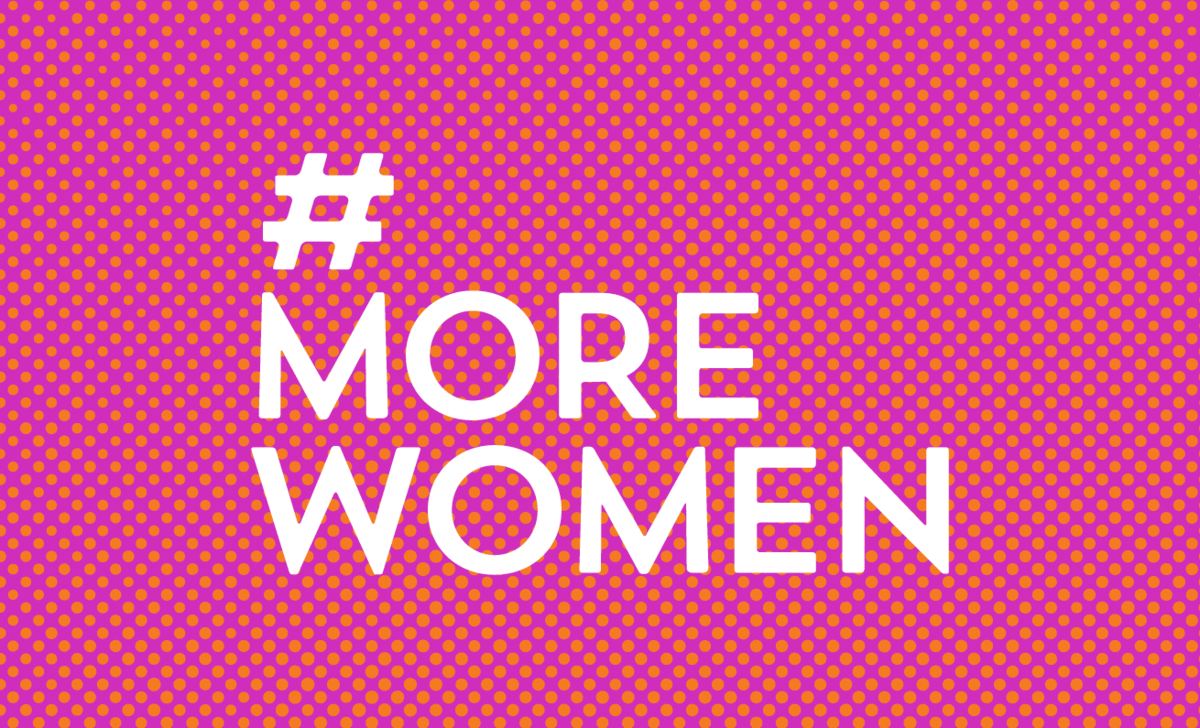 It has been an absolute pleasure working with Red Dog & seeing your stunning creative work in action. Unfortunately (or maybe not!) for you Women for Election is like the Hotel California – you can never leave! So please consider yourselves part of the 'we' and let's keep this impact going, it has been phenomenal." There's a long way to go until Irish political representation achieves full equality, but we're thrilled to have played a role in this big step for Women For Election.
Niamh Gallagher, Women for Election's Founder