United by identity.
Red Dog was commissioned by a steering group representative of The Civil, Public and Services Union (CPSU), Public Service Executive Union (PSEU) and IMPACT to develop a name and identity for a new union, which would unite more than 80,000 members to become the second largest union on the island of Ireland.
The Approach
Understanding the sensitivities here was critical to the success of this project. The new name needed be strong enough to make its mark in a challenging environment while also giving due recognition to the history, legacy and membership of each union. Key to overcoming these challenges was engaging with stakeholders in a collaborative and constructive way at a series of nationwide creative workshops.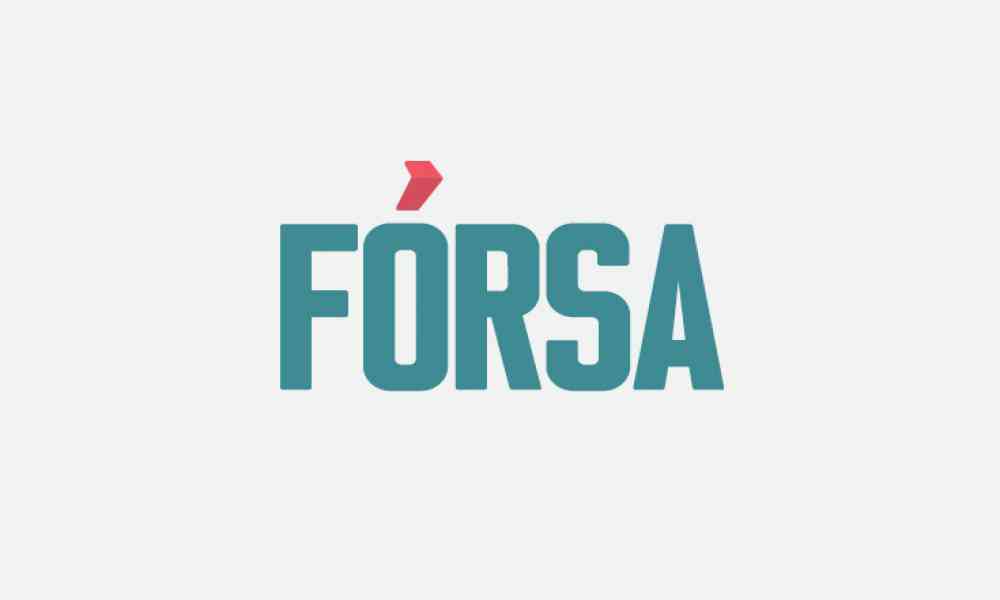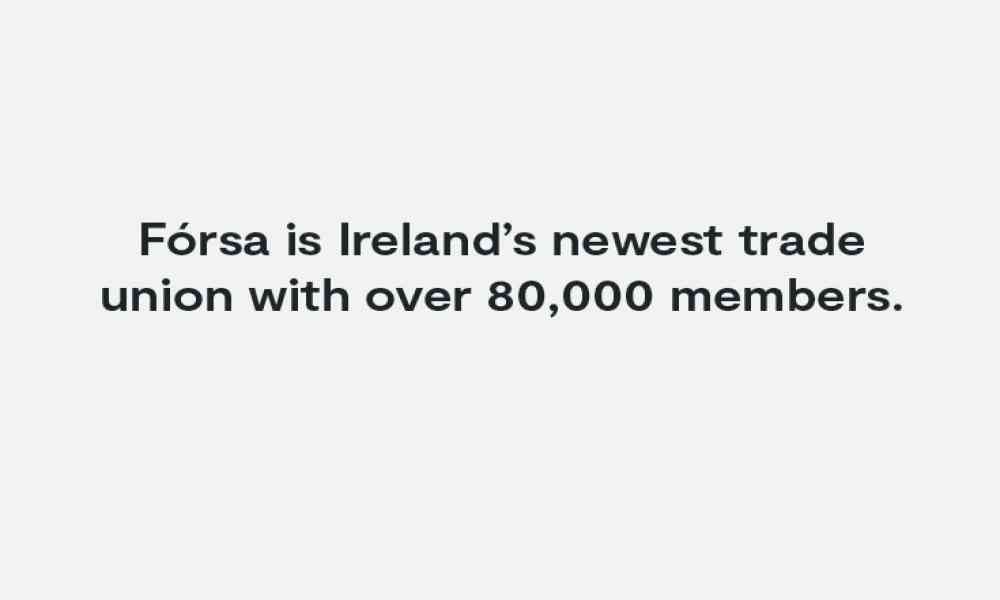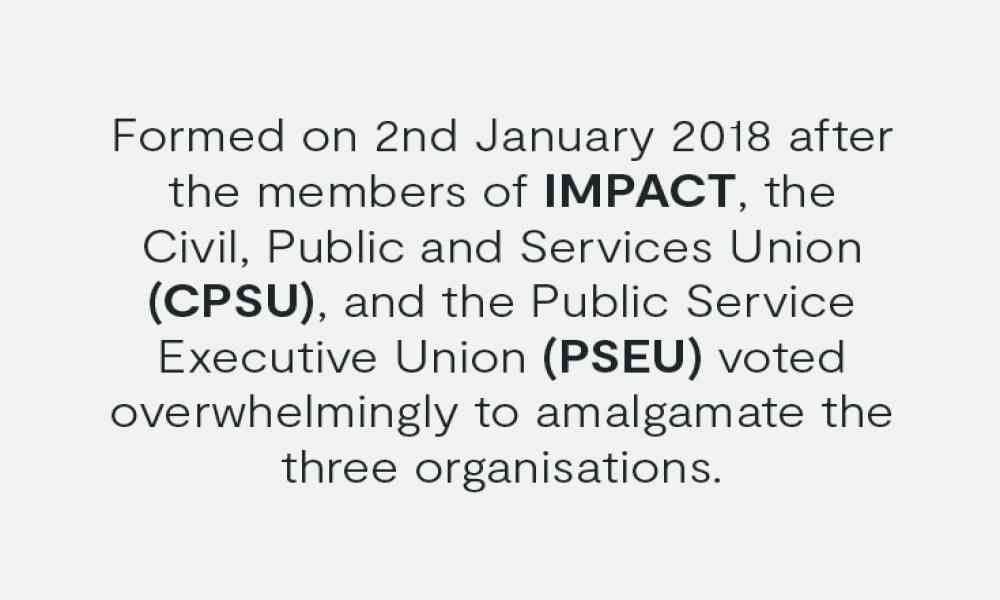 The Execution
It was in these workshops where the common topics and themes that would provide the genesis to the new name were unearthed. From a longlist developed and discussed with the steering group, three preferred front-runners were presented to a wider group comprised of approximately fifty people from all three unions. It was here that Fórsa emerged as the overwhelming favourite.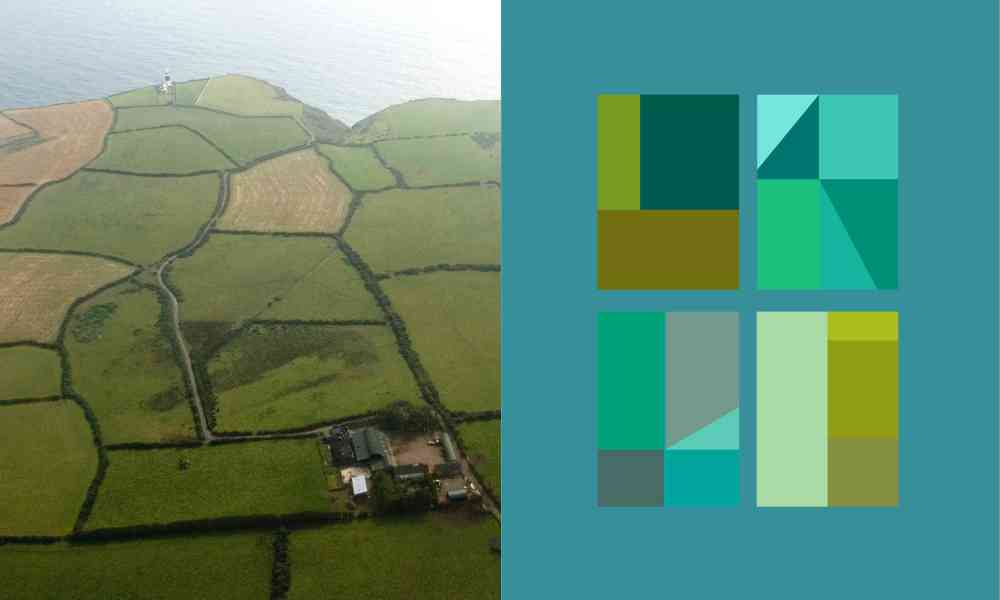 The identity developed evokes confidence and strength through the use of bold type on vivid, coloured backgrounds. The fada on the Ó has been modified to resemble the "forward" symbol found on audio-visual apps and devices.
The colour palette was inspired by the view of Ireland from the sky. For anyone who has ever flown around in a holding pattern over Dublin Airport (or indeed any airport here) you'll know how many different shades of green there are between fields. Our thinking was that these fields are all part of the same landscape, but that each has been exposed to different conditions, hence the varying shades. In essence: individuality within a group dynamic. The subtle hint of bright red was introduced to communicate fearlessness and resolve.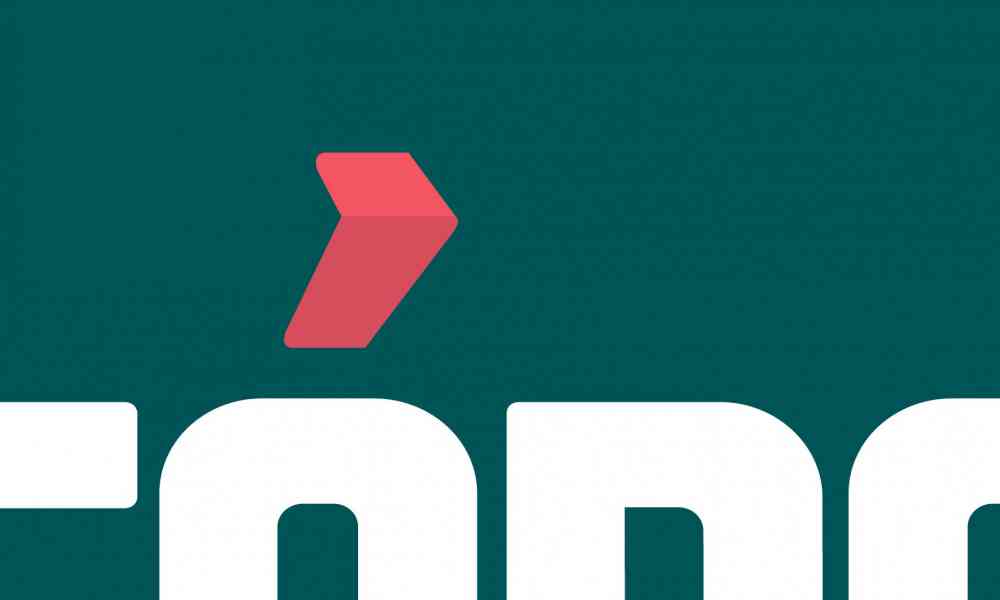 Our experience of working with Red Dog has been a very positive one. From the earliest stages, it was clear that Red Dog understood the range of potential sensitivities involved in developing an identity for the new union, and this was reflected in their approach to the work. The workshops were particularly helpful to the member activists that took part, and proved to be a complementary process to the inter-union discussions taking place at the time. I was struck by the positive feedback from those workshops, and they provided a solid foundation on which to develop the rest of the project. Overall, as we near the completion of the project, I'm conscious that we've come through this process in very good hands.
Niall Shanahan, Communications Officer with Impact Trade Union