Different university. Different thinking.
TU Dublin officially became the fourth university in the Dublin region in early 2019. The union of Dublin Institute of Technology, Institute of Technology, Blanchardstown and Institute of Technology, Tallaght, TU Dublin is Ireland's first technological university. A new approach to third level institutions, the visual identity for this university called for a new approach of its own.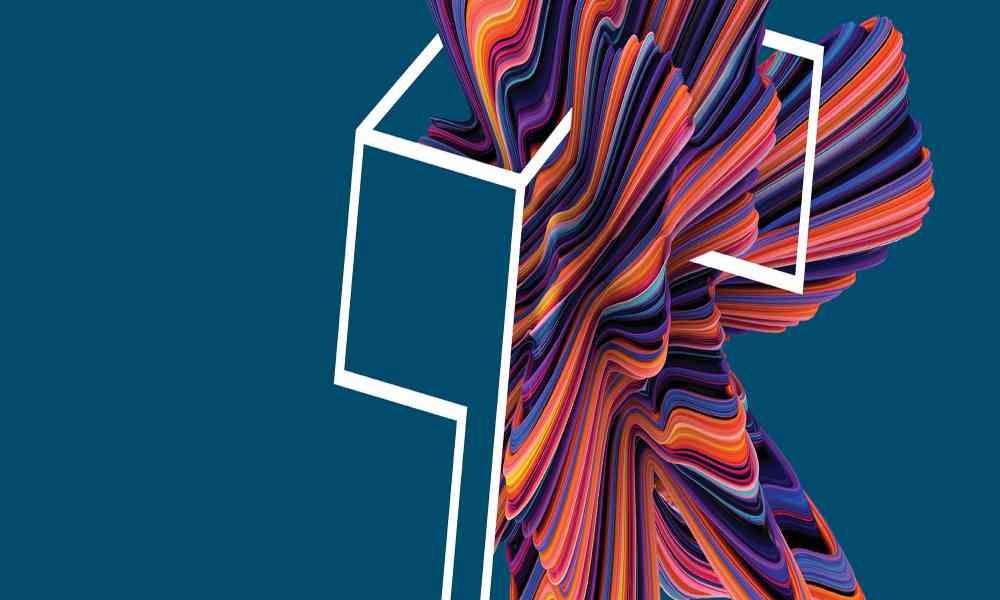 The Approach
TU Dublin is a dynamic, multidimensional environment that fosters analytical thinking. Its ethos is not to fit in, but to make an impact. This was definitely something we wanted to reflect that in the new visual identity. Working in partnership with brand strategy agency MCCP, our objective was an identity that would communicate a spirit of change and expresses the university's, as well as its students', potential to make a difference.

The Execution
Most Irish universities' visual identities feature a crest or symbol of some description. But TU Dublin is not most Irish universities. It was important we approached its identity from a different perspective. Strategic thinking guided our design process, leading to a bold, modern and dynamic logotype that personifies the impact TU Dublin will have on the higher education landscape.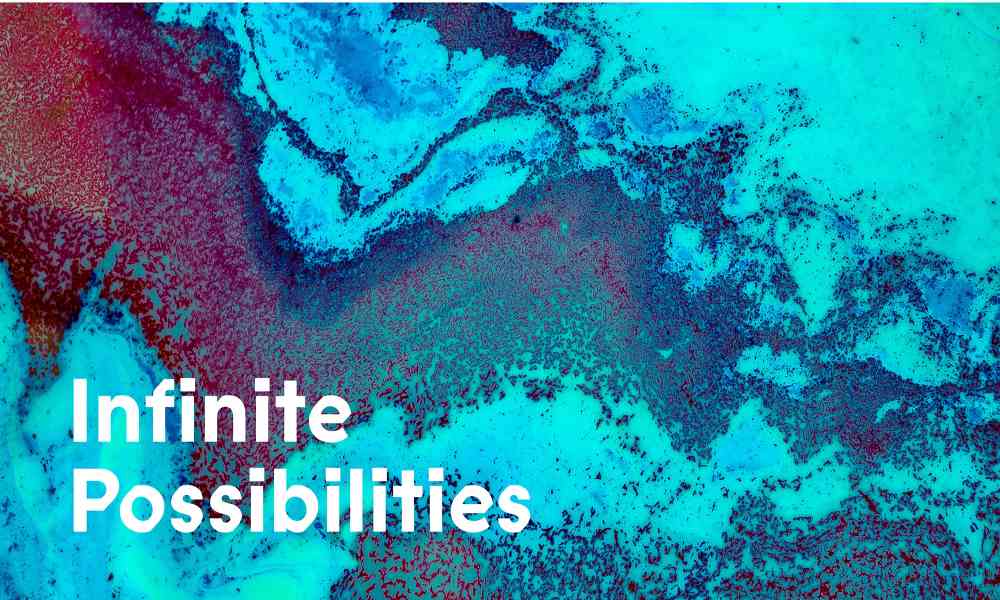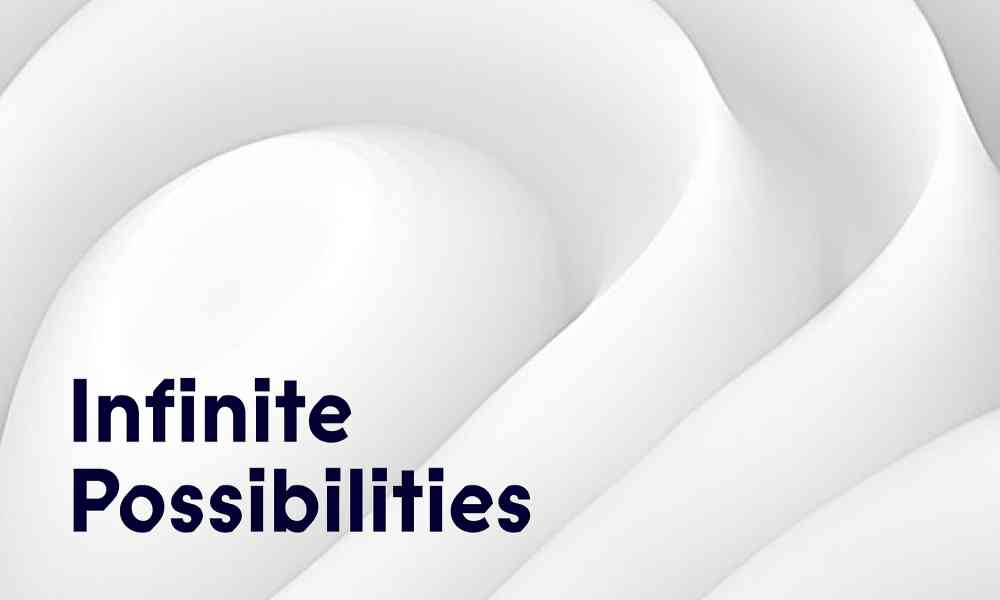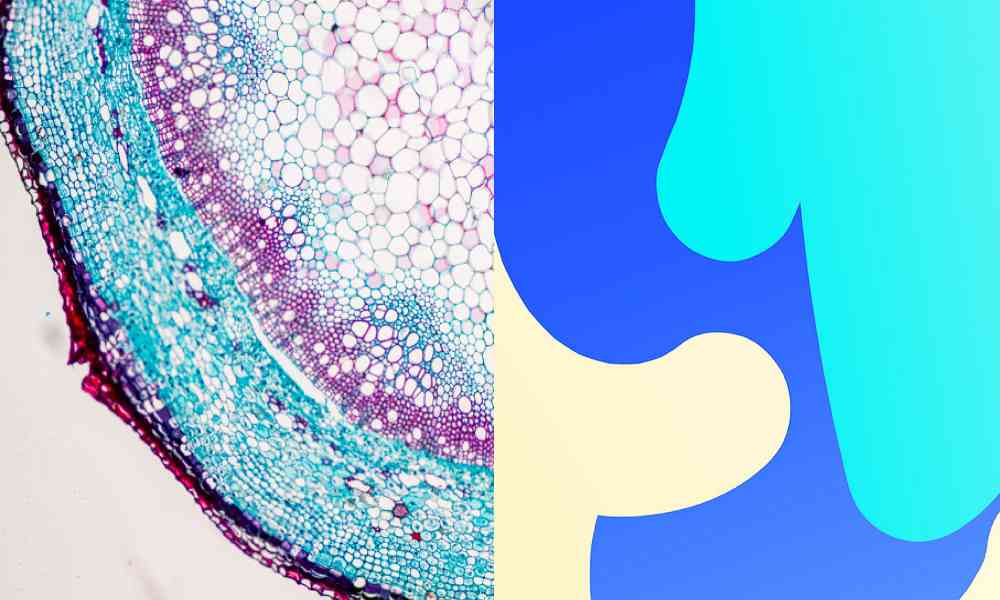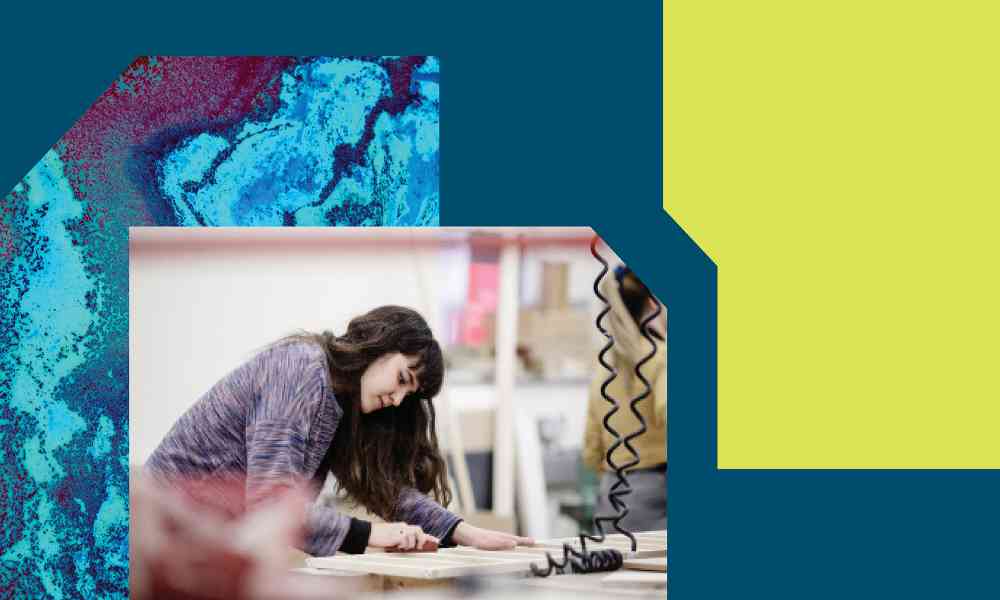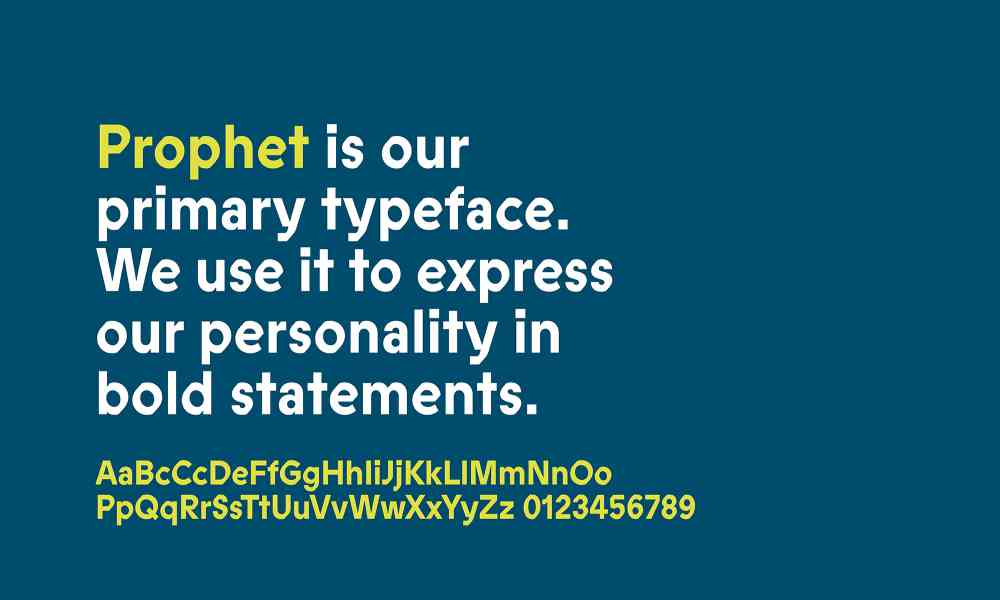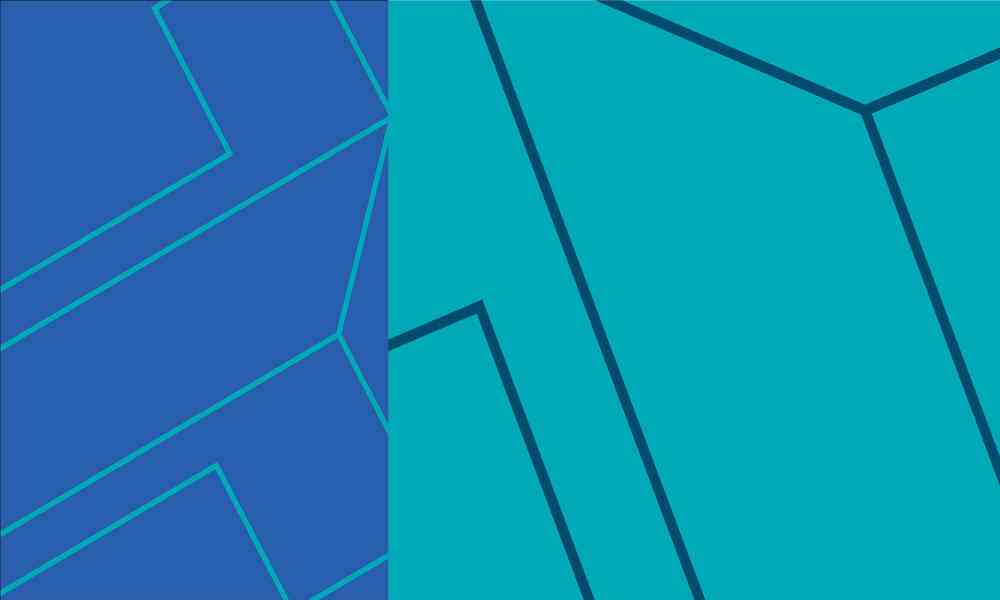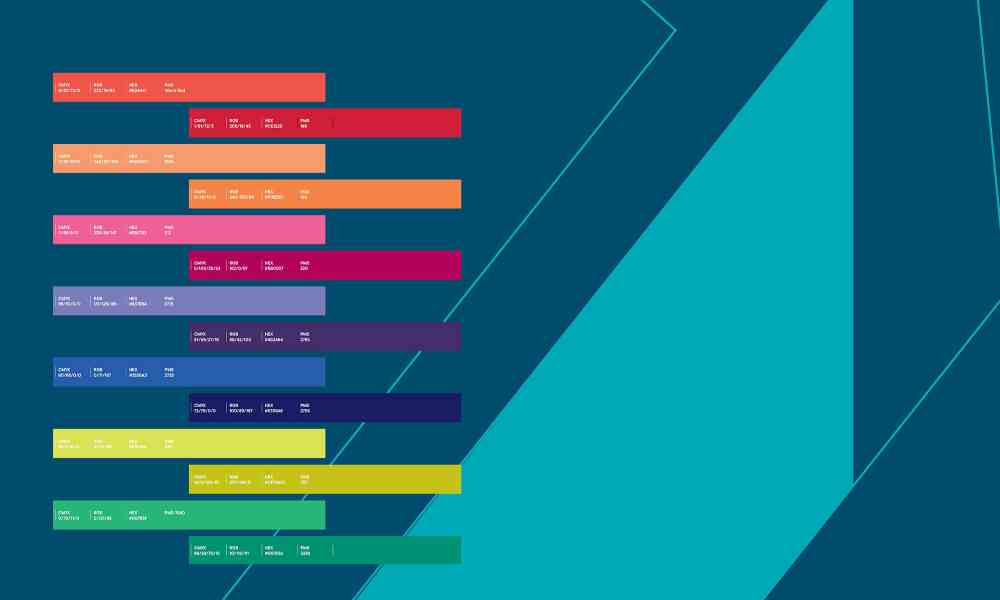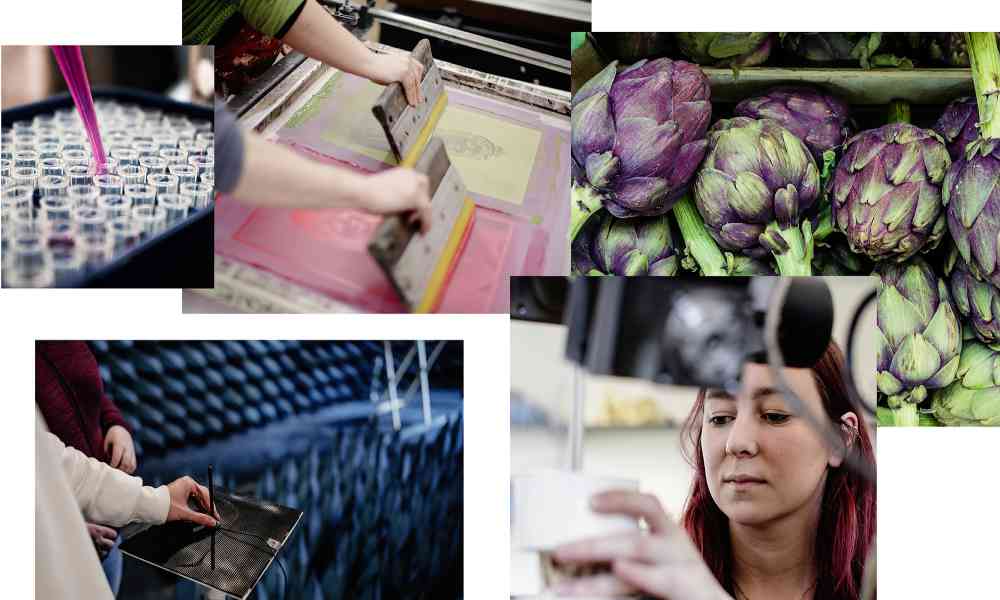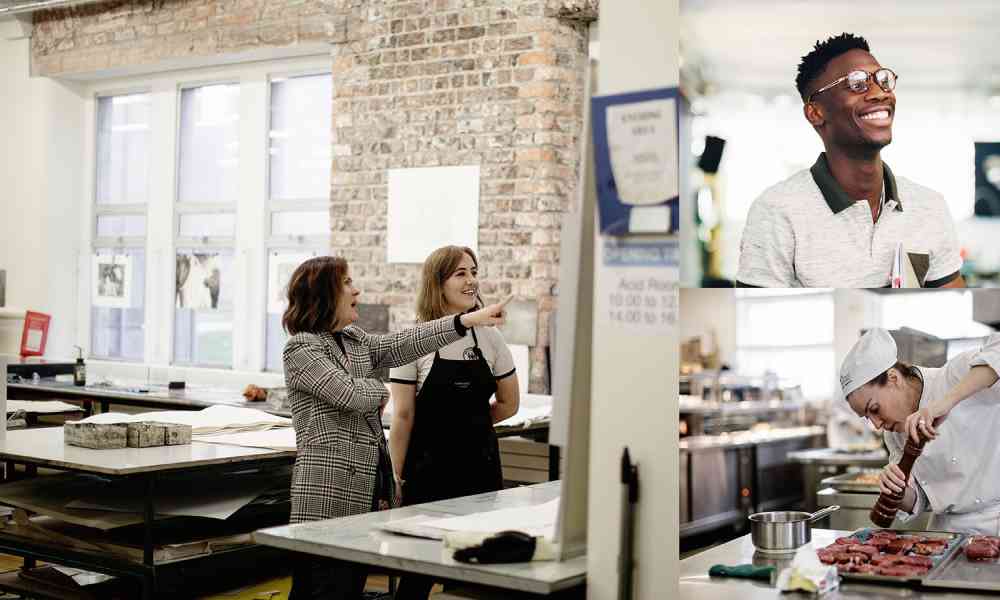 The Results

Working in close collaboration with the wide spectrum of stakeholders at every step of the way, the final visual treatment has a singular focus on the university's name. This was the shared intention, to embed it in people's minds and fast-track recognition for this new brand.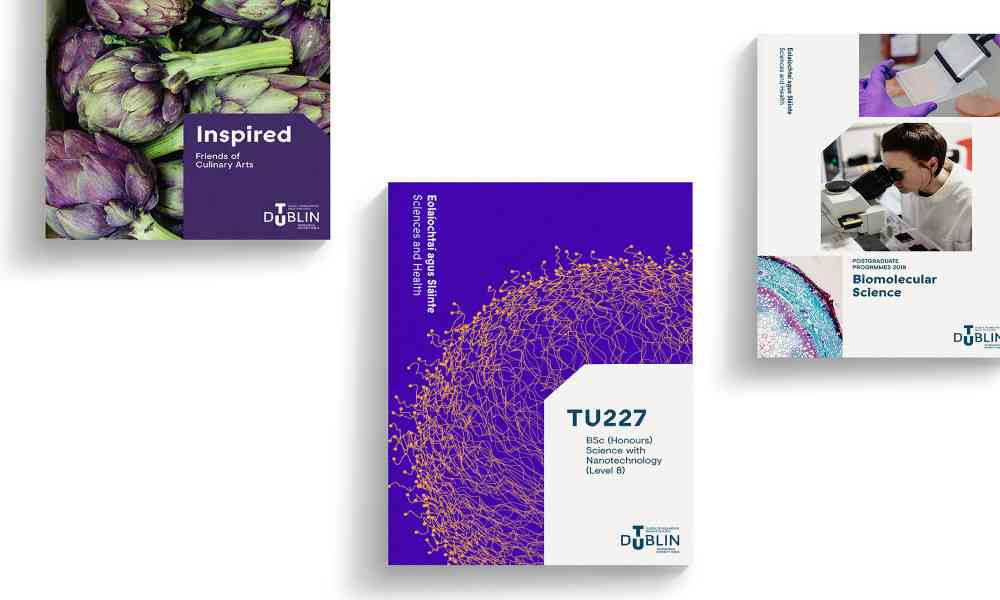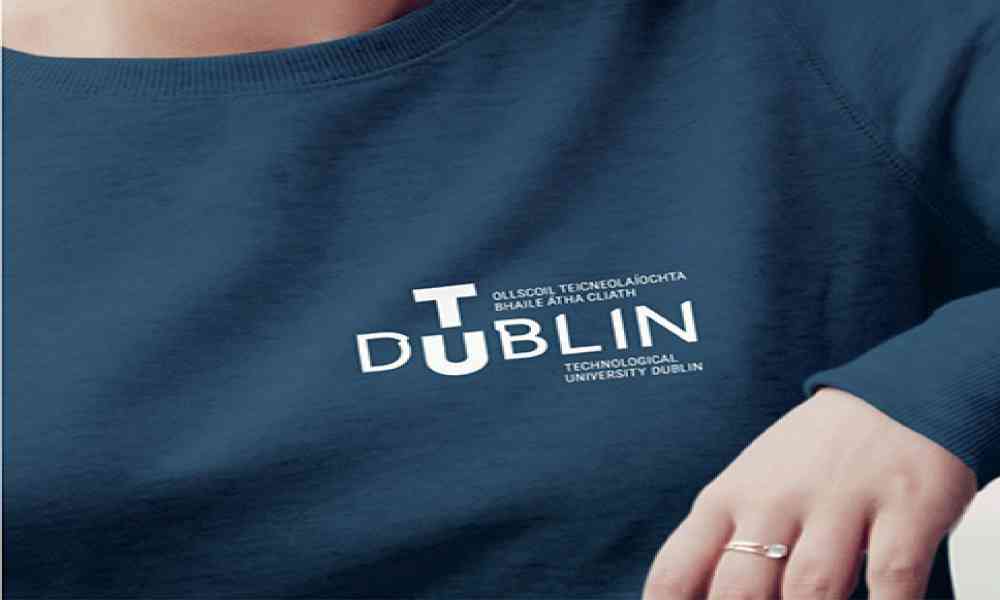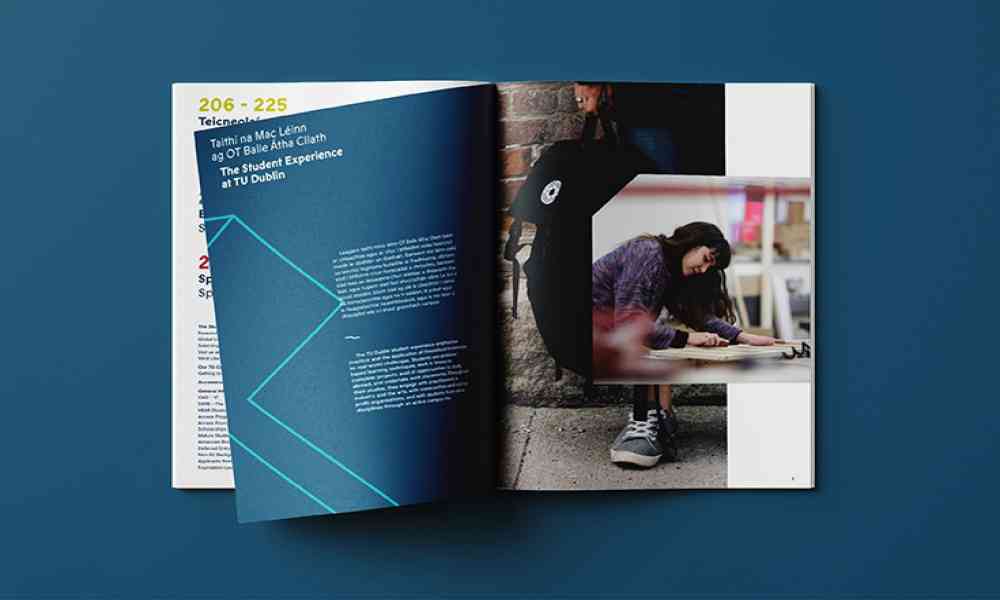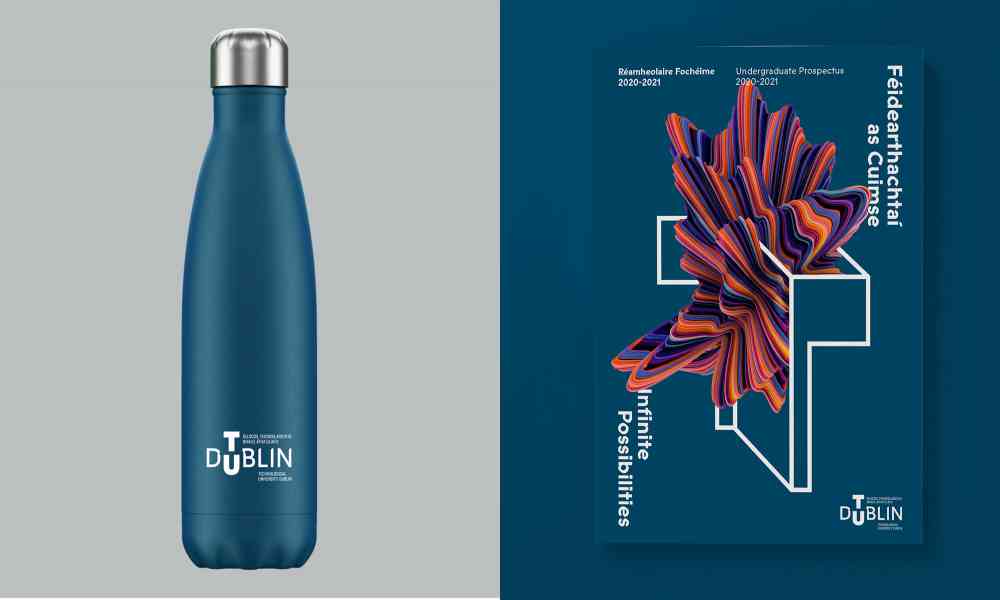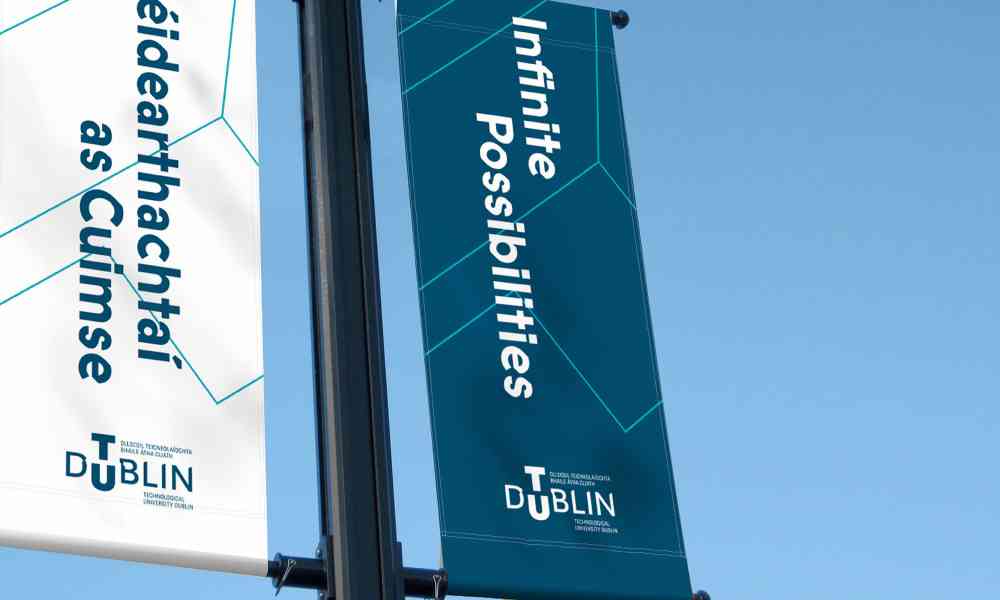 There was a seamless transition from the research to the creative phase and at all times there was a dedication, passion and a commitment to our project, its success and to supporting the Communications team with first class project & budgetary management.
Mairead Murphy of the TU Dublin Communications