Awards
Kinsale Shark Awards 2019
Tender loving and big bold thinking.
Tenderscout – the world's most advanced tender discovery, qualification and bid platform – have big dreams. In a nutshell, they want to grow their revenue to €50m by 2025. So, they took a good look at themselves in the mirror and decided they needed a new brand identity, one that would give them the credibility to compete for multinational business globally.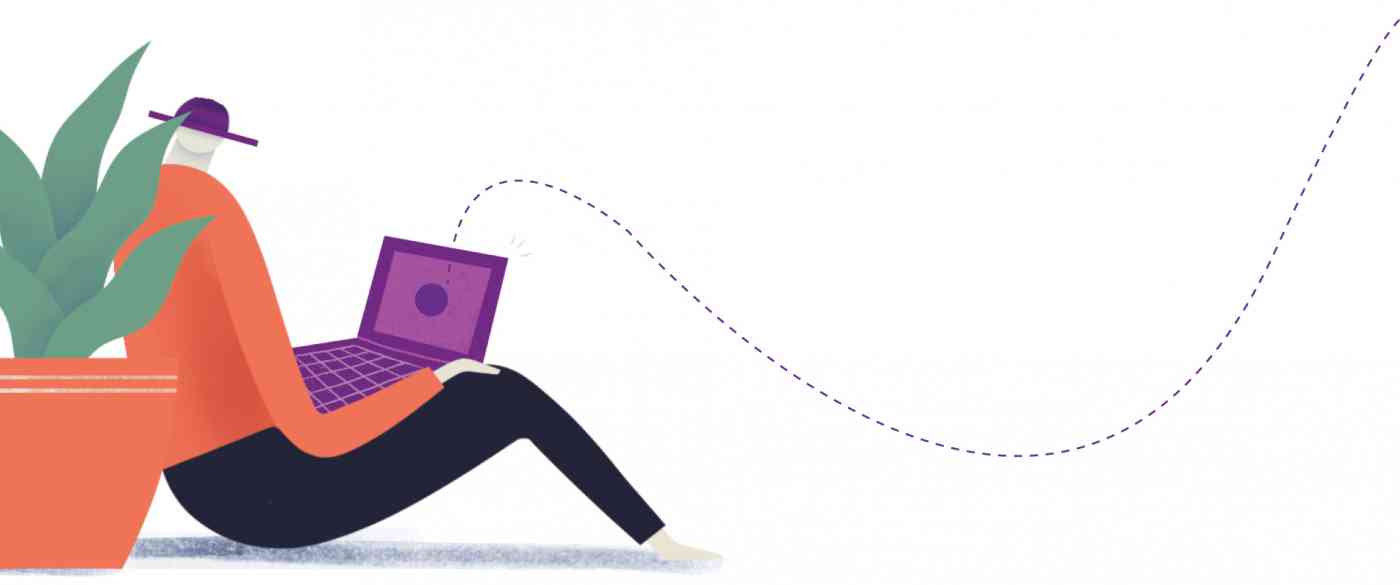 The Approach
Great design takes more than talent and creativity; it requires research, a lot of discussion, and listening to what the client is really looking for. Our design strategy was born of much competitive analysis and several brand workshop sessions with the Tenderscout team.
While no one had planned for it, what we all came to realise was that the name Tenderscout was not going to cut it on the world stage, given that what we call "tendering" colloquially in Western Europe is more widely referred to as "contract bidding".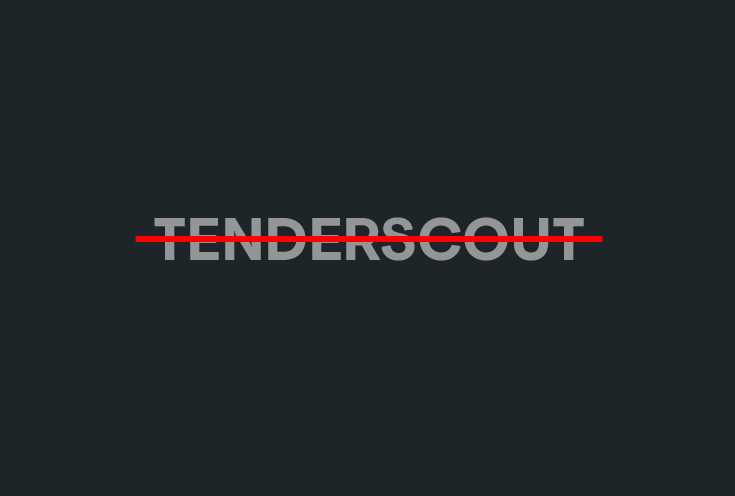 The Execution
Before beginning design, we entered the tricky, challenging and, let's be honest, exciting world of the naming process. We knew we wanted "bid" to be central to the new brand identity. And it couldn't be more central than in the name we eventually developed closely with the client team. In Orbidal, we arrived at a solution everyone just knew was right.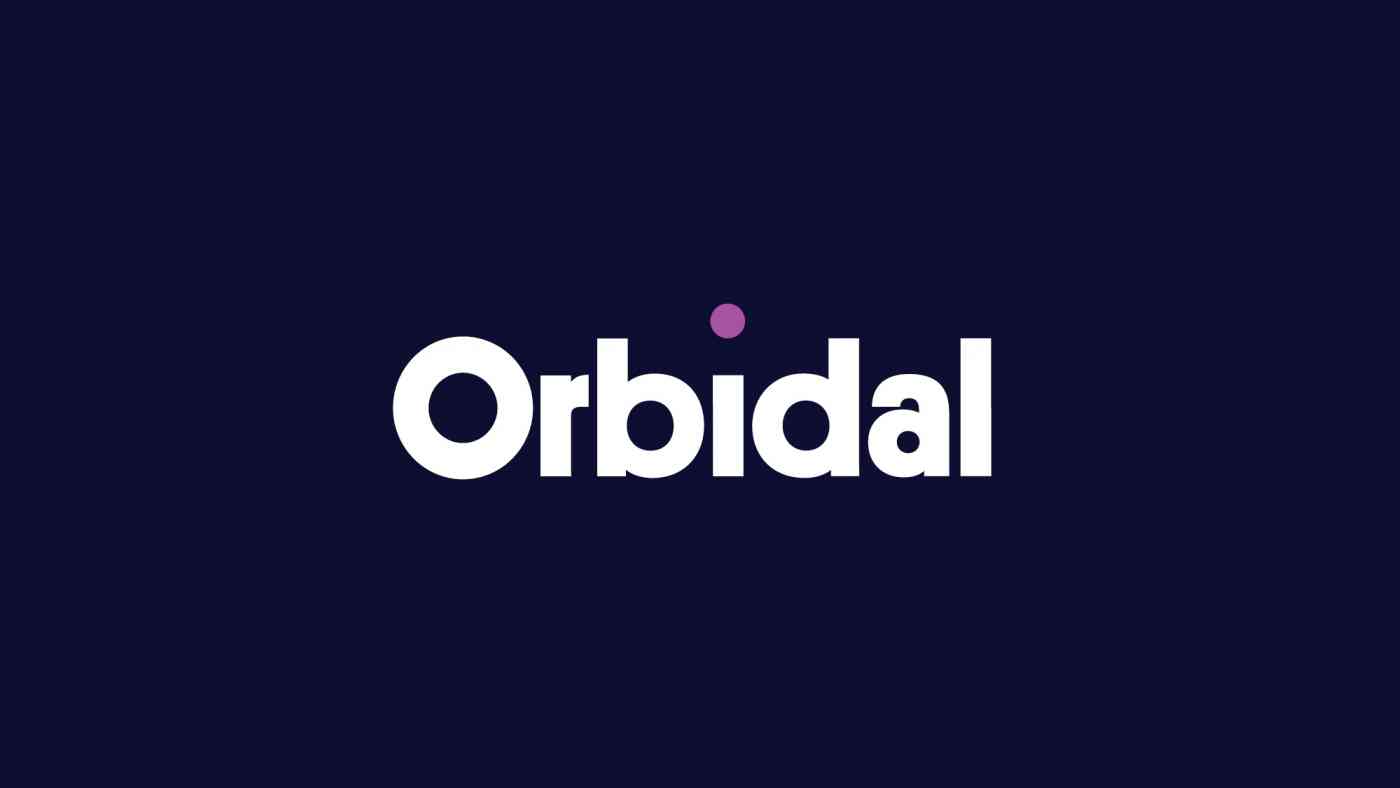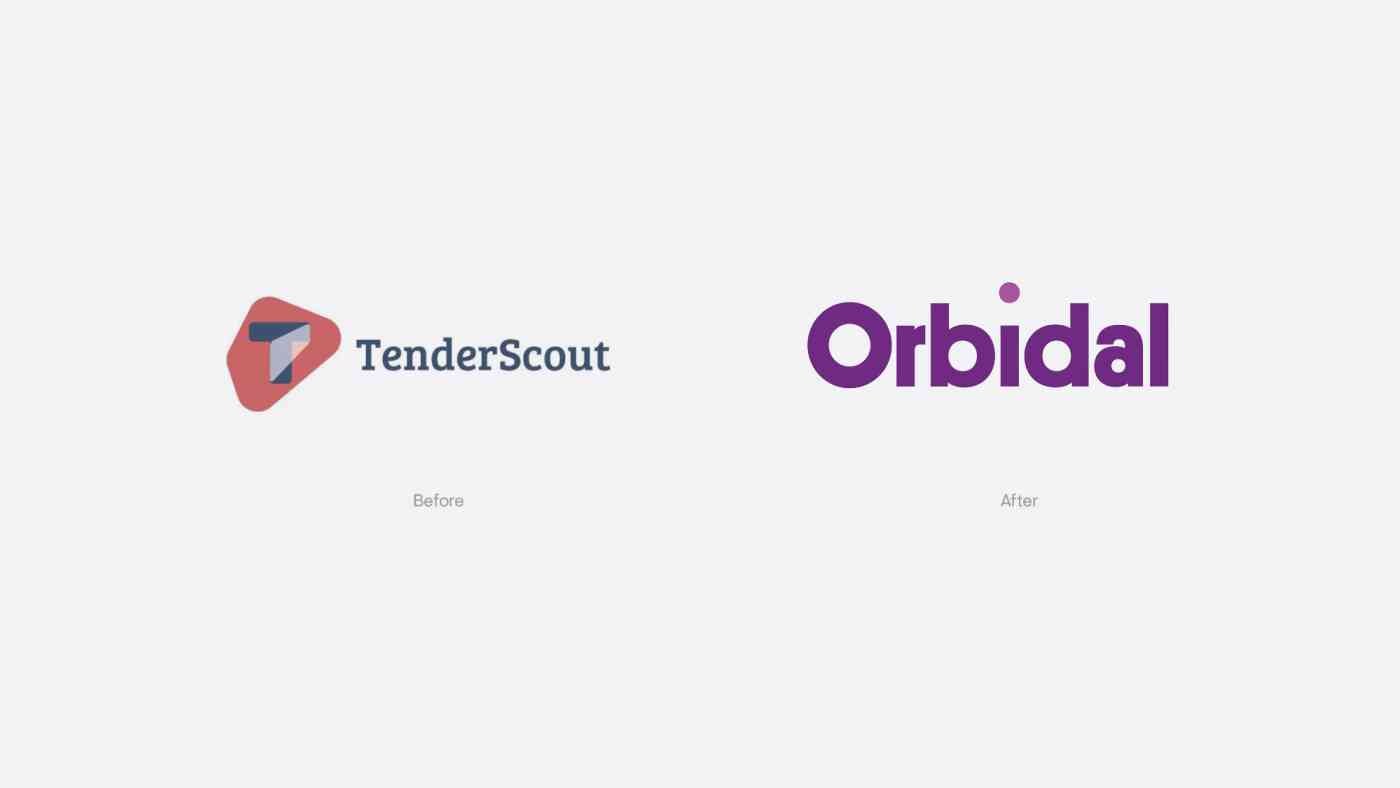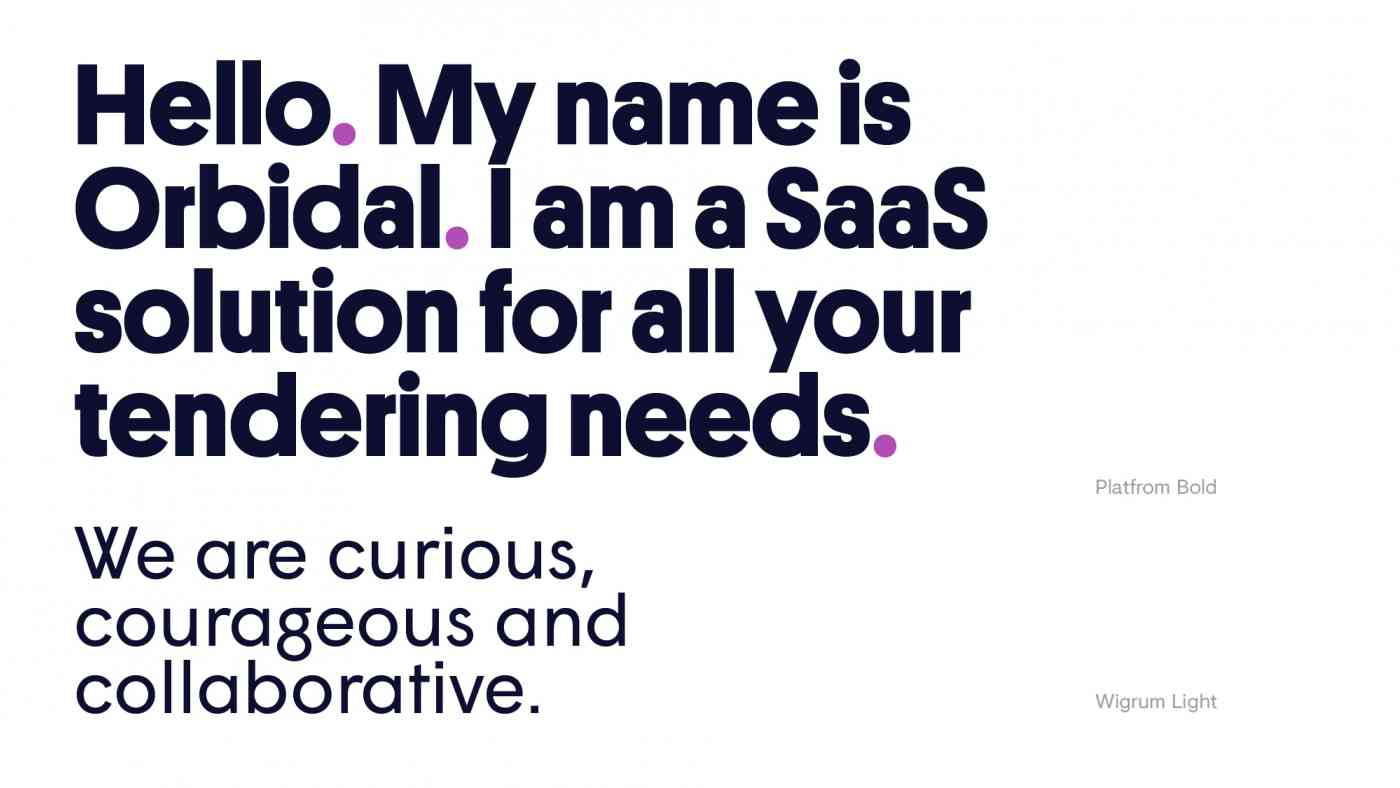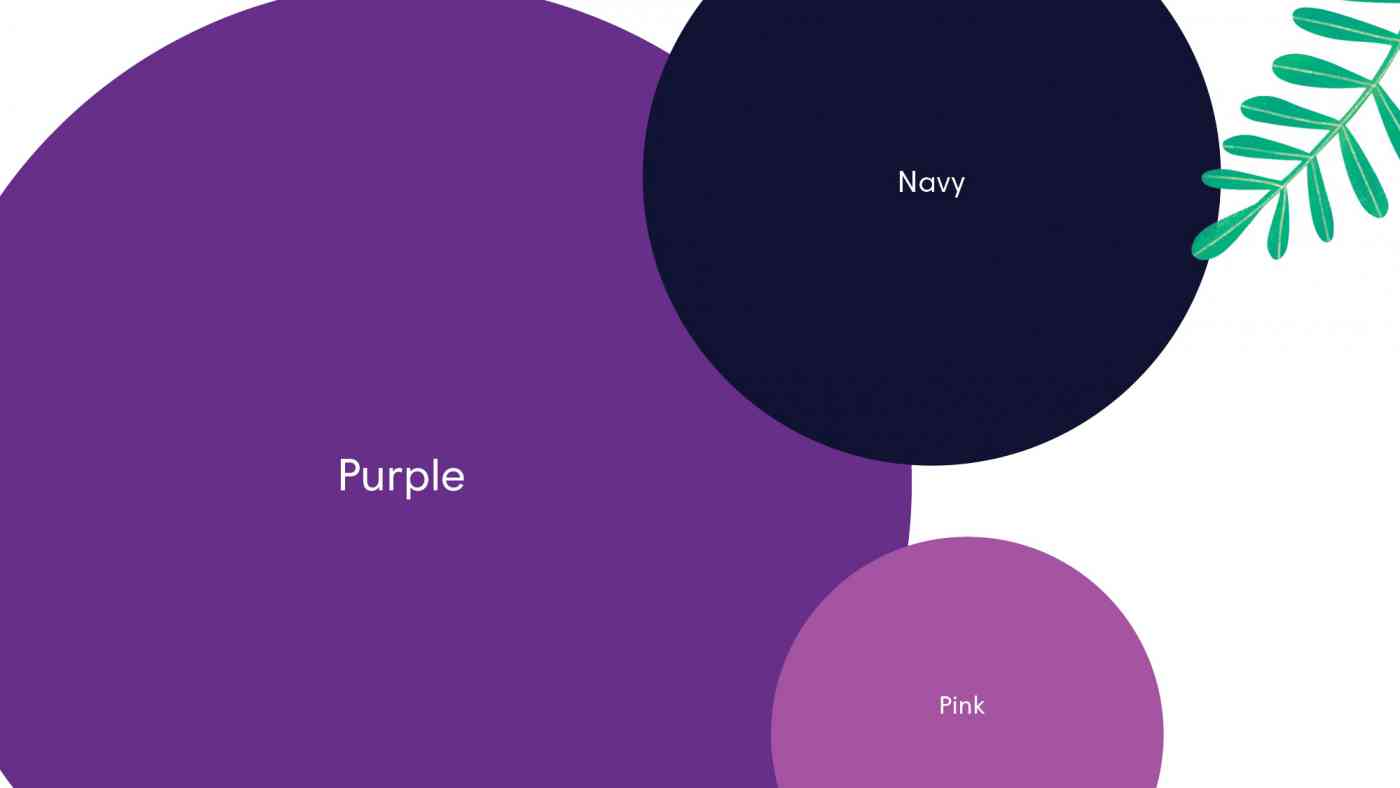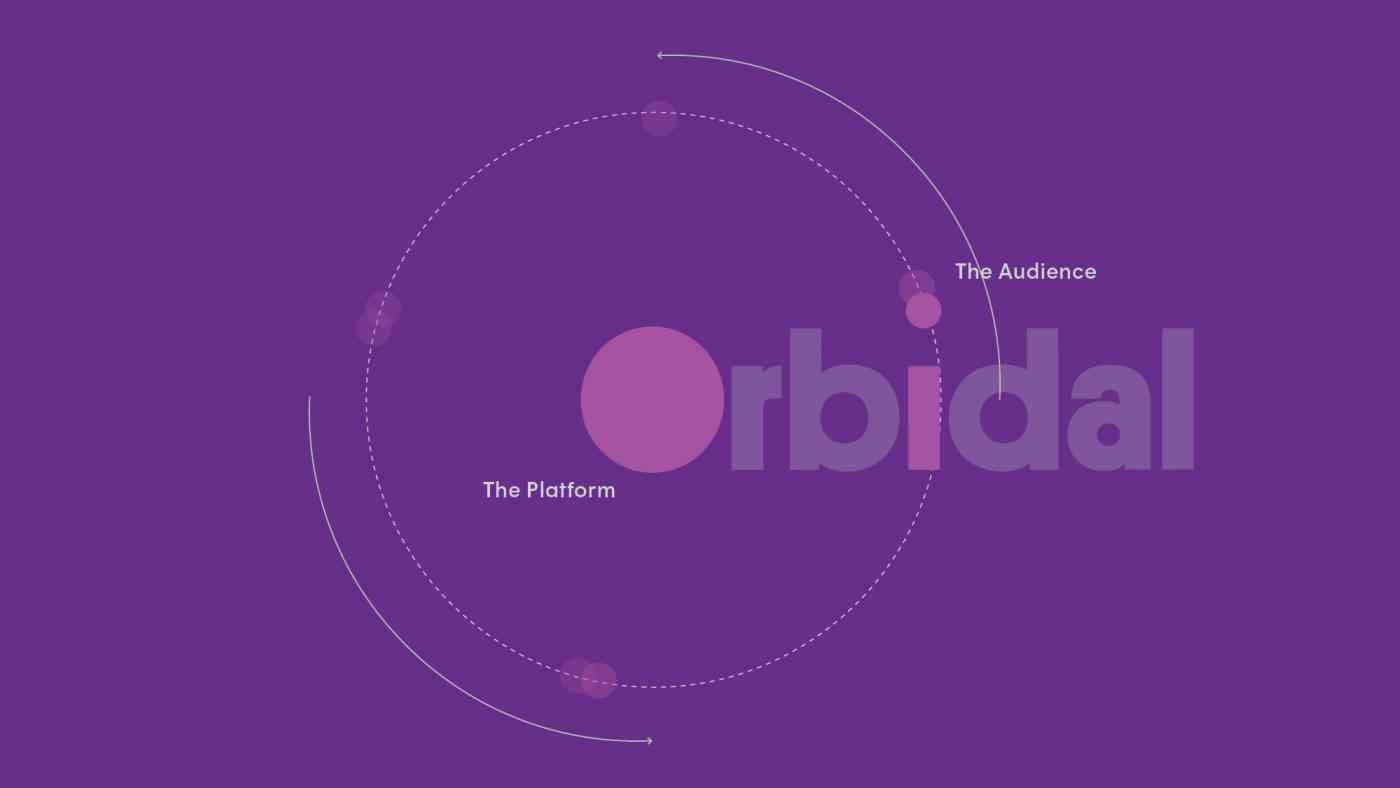 The next step, of course, was bringing this exciting new name to life with great design. Bold ambition and thoughtful craft gave birth to a simple mark which applies itself beautifully to digital - crucial for a SaaS solution company.
The fresh, vibrant colour palette allowed us to really turn up the volume on roll-out and meant we were able to task artist Mark Conlan with delivering a beautifully crafted illustration we were able to play with to great effect in implementation.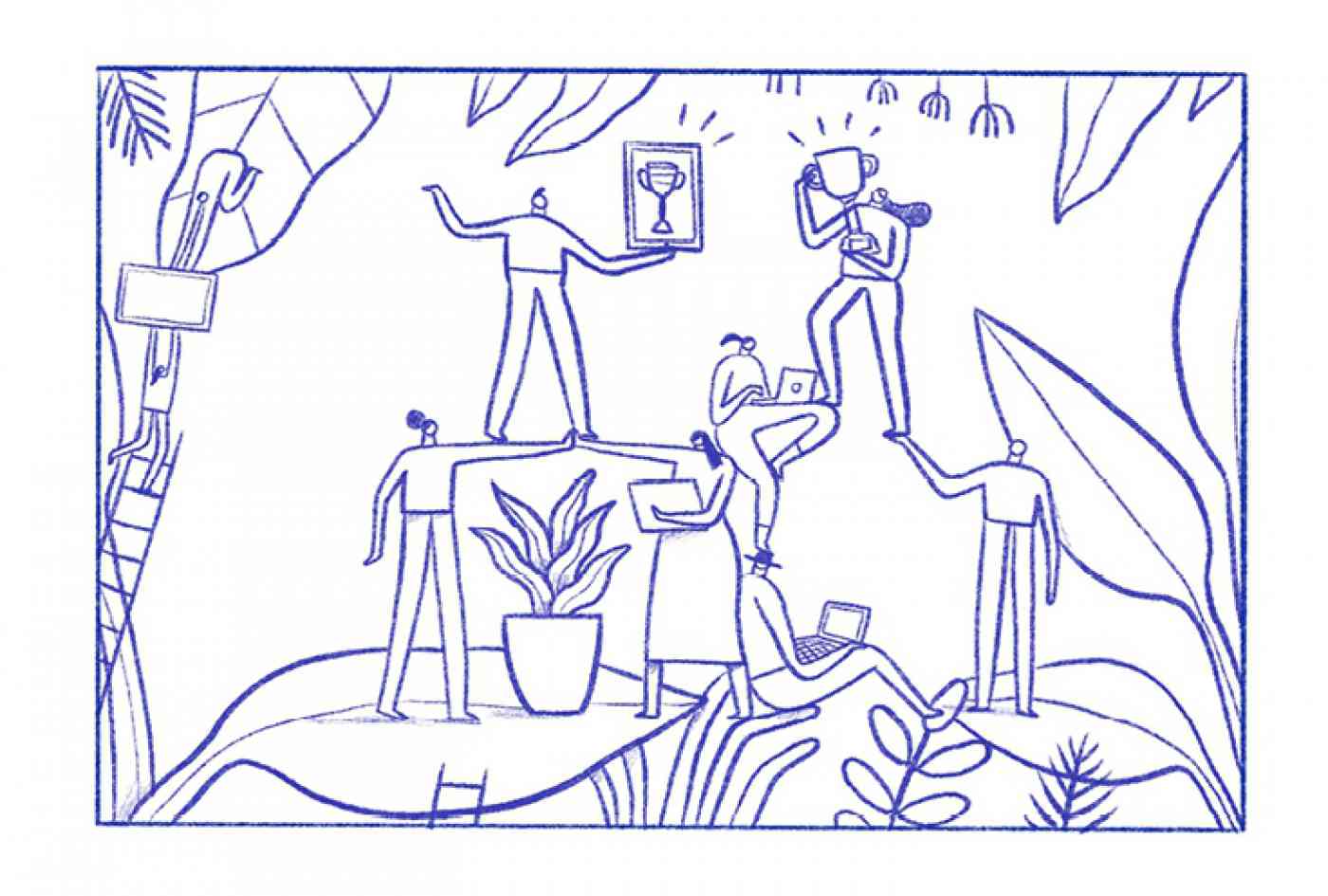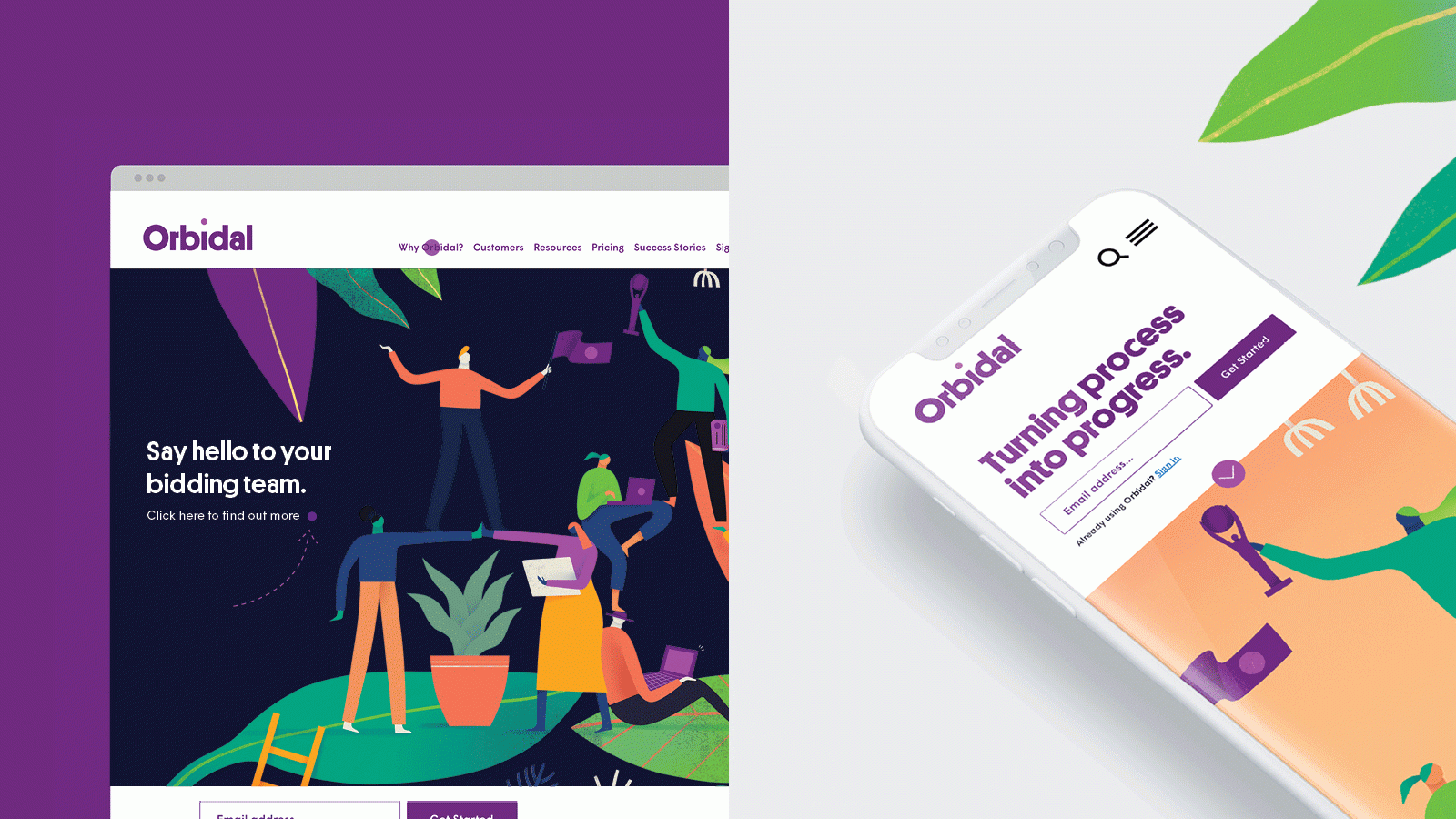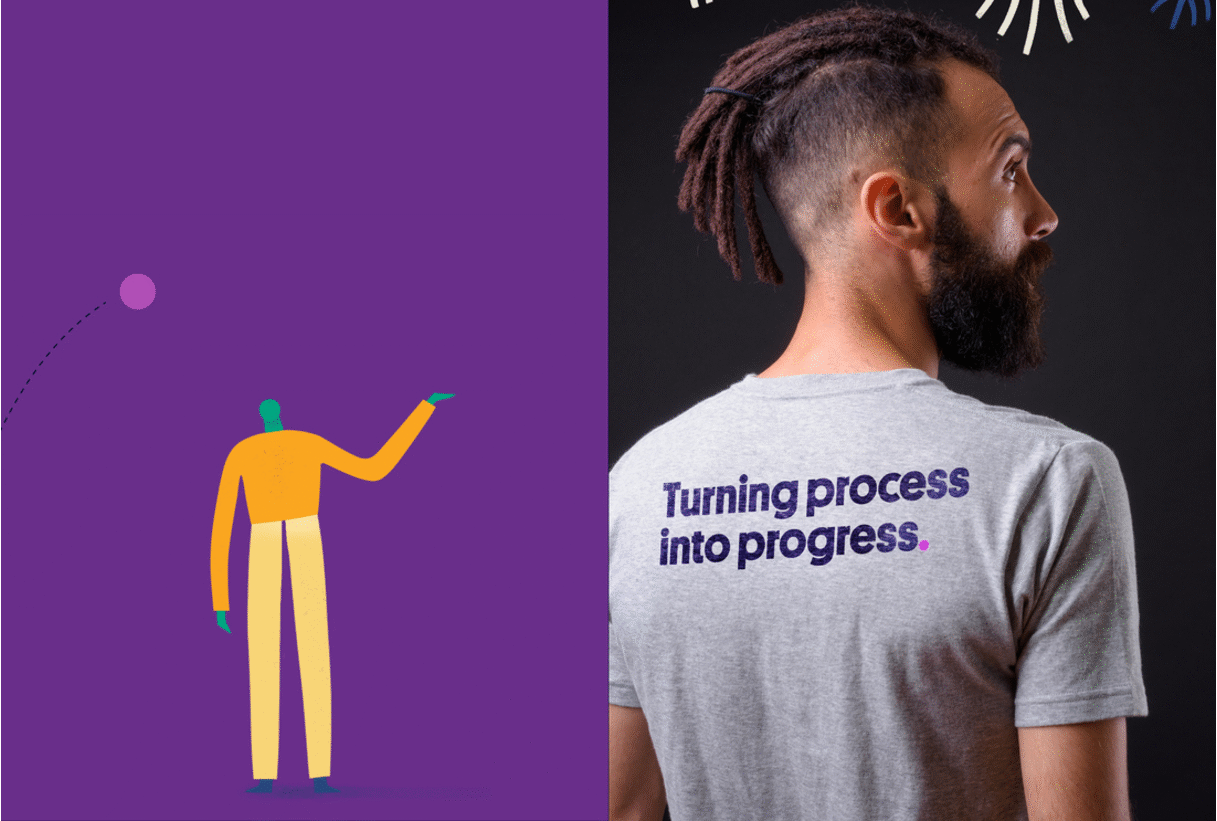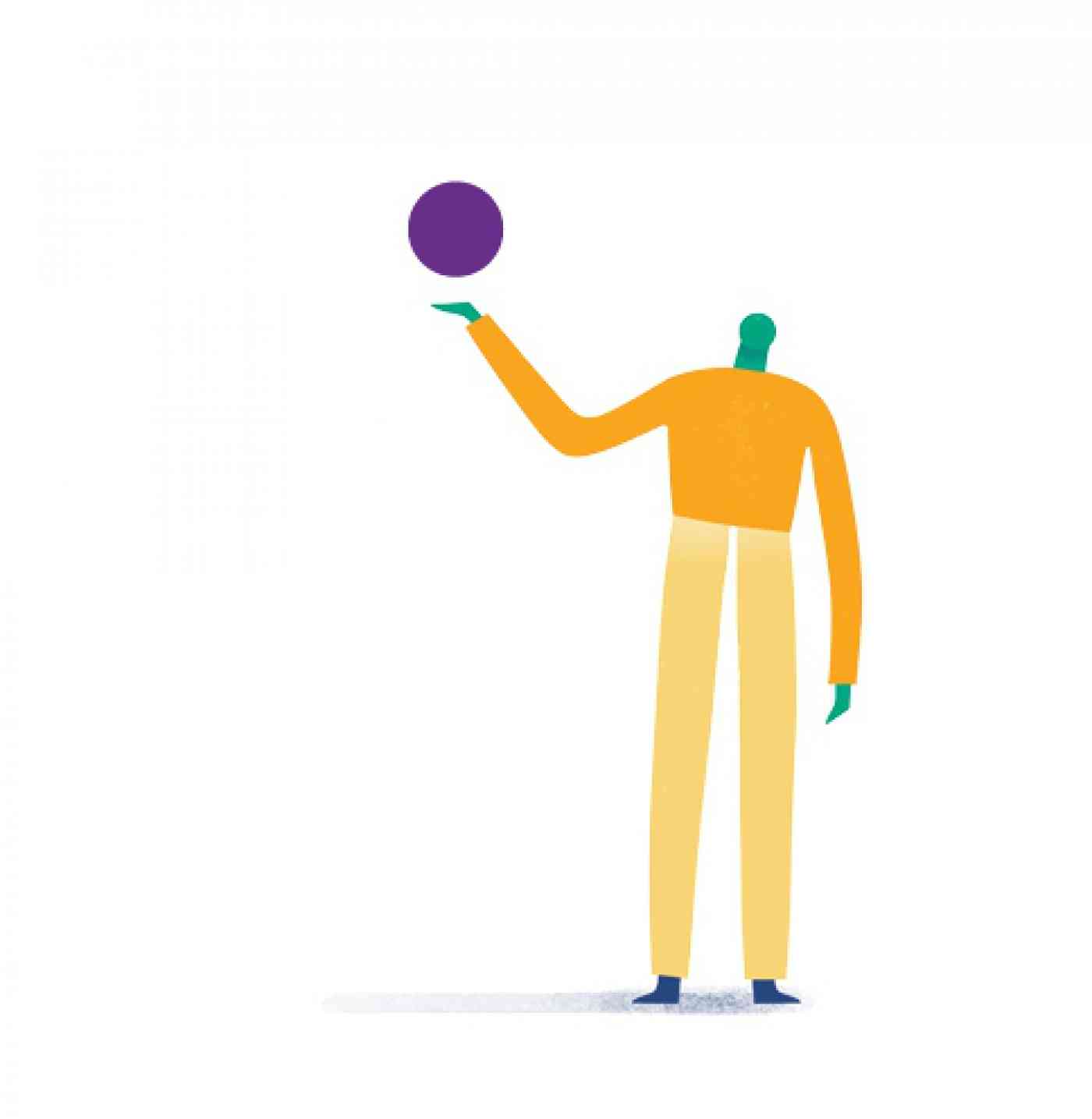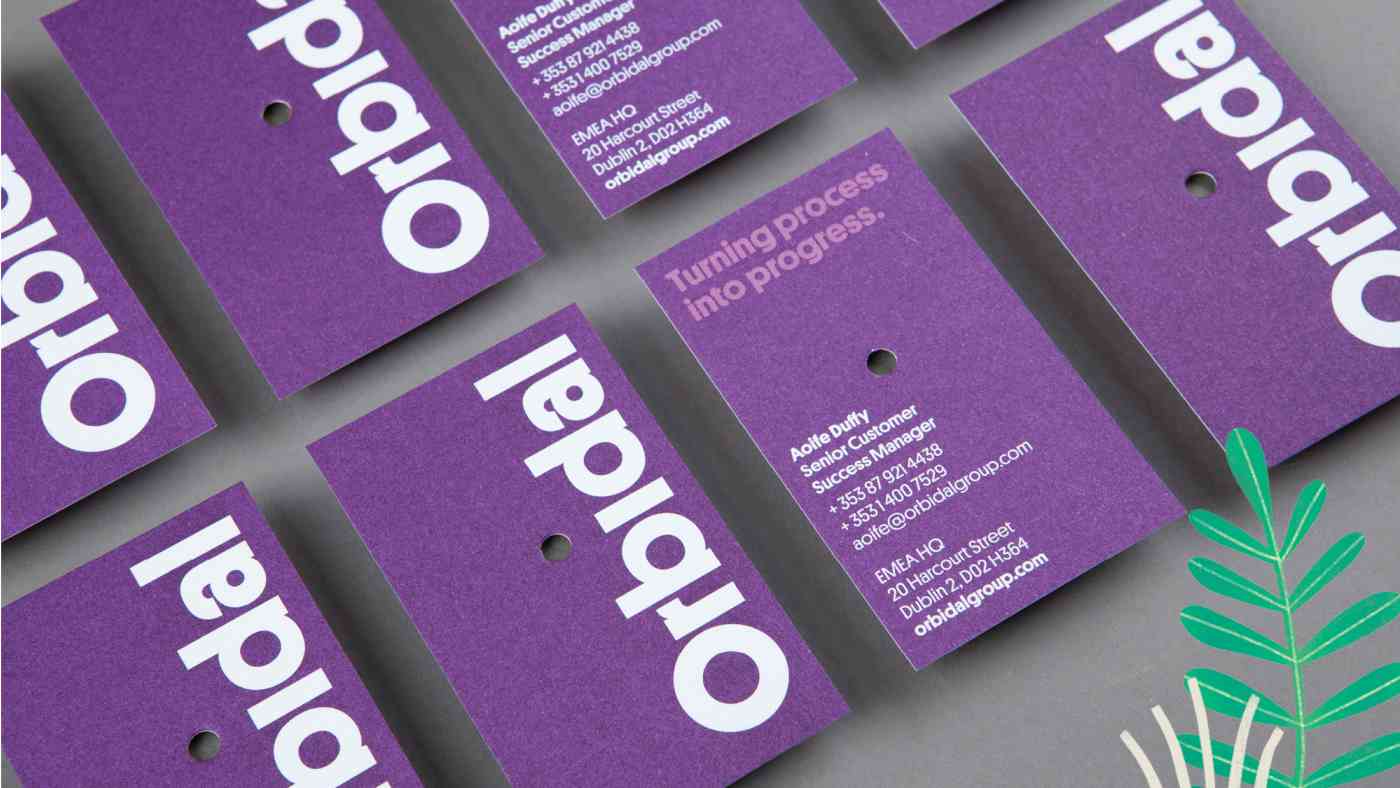 At Orbidal, we are absolutely thrilled with every part of the brand journey with Red Dog. Each member of their team played such an important part in what was an emotional and exhausting journey. The creativity, care and enthusiasm they shared with us felt like we were working with our own team. They have really elevated our brand and our company to a much higher level. The response to our new name and brand have been overwhelmingly positive with clients and stakeholders. Thank you to everyone at Red Dog.
Lisa Raftery, CMO of Orbidal