A brand identity in tune with tomorrow.
Universal Music Group is the biggest record label in the world and home to a diverse roster of artists across an iconic array of labels. UMUSIC, the business-to-consumer side of the business has been around for 10 years. So too had its logo. That's why Universal Music Group spoke to Red Dog about a new visual identity for the UMUSIC brand, one which could help stamp its mark on the next decade.

The Approach

The music industry has undergone seismic change in the last 10 years. So much that the existing UMUSIC logo was no longer fit for purpose. It had become outdated, lacked impact and just didn't express the fun personality and core essence of what UMUSIC was about.
Our objective was to develop a new visual identity which would resonate with the target audience and work across the various, primarily digital touchpoints. With the team at UMUSIC pushing out a huge volume of fresh, engaging content in a crowded space, the goal was strong differentiation and brand attribution.

The Execution

Versatile and adaptable, both as a static and animated form, we created a monogram that brings the UMUSIC brand uniquely to life. Supported by an energetic visual language inspired by beats and movement, the monogram works effectively across static onscreen applications, such as Spotify, in animated form in video content for social, and on print applications and promotional merchandise.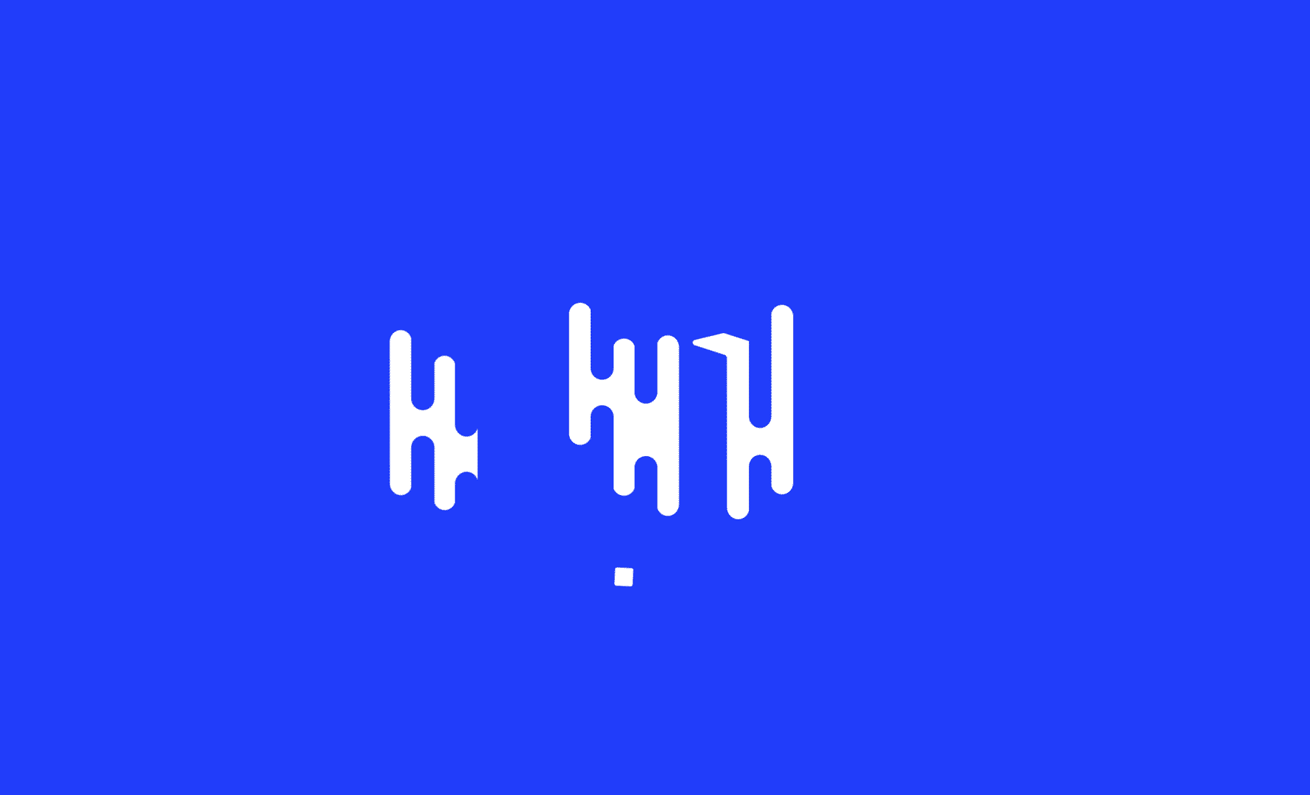 With a diverse range of musical artists to promote, each with their own visual brands, the colour palette Red Dog created for the new UMUSIC identity flexes and adapts to partner and complement their collateral, with vibrant gradients ranging from blues to greens, pinks and yellows.